We are here for you during COVID-19
We remain open for your business and ready to connect you with your suppliers and customers across the globe. We have added incremental air capacity on a number of major shipping lanes including into the US to meet market demand. We continue to operate as local conditions allow and recognise the trust you place in us. Across our global network, we have the flexibility to adjust and to accommodate an increased shipping demand between Europe and the rest of the world.
CHECK LATEST DETAILS
Temporary Surcharge
To continue providing our customers with the best possible service during this time, we are implementing a temporary surcharge on all FedEx Express and TNT international parcel and freight shipments, from April 6th until further notice.
When you and your customers need it most
Global efforts to stop the spread of COVID-19 have changed the world—and the way you do business—overnight. We're here to help your business deliver when you and your customers need it most.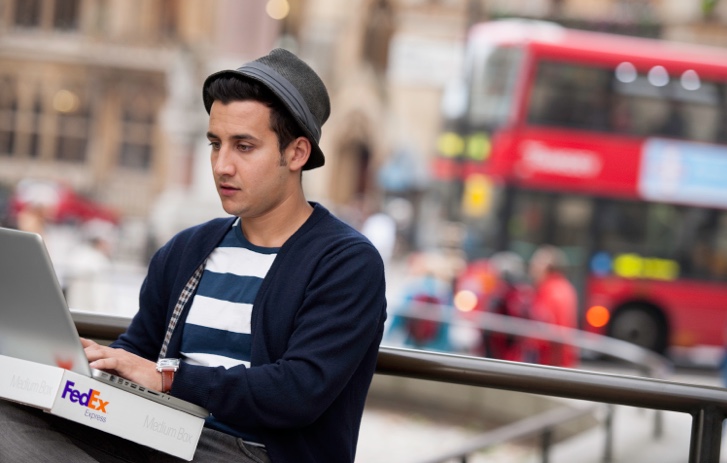 Open a FedEx account
Take advantage of our many services and solutions designed to meet your shipping needs, when you sign up for a FedEx account today.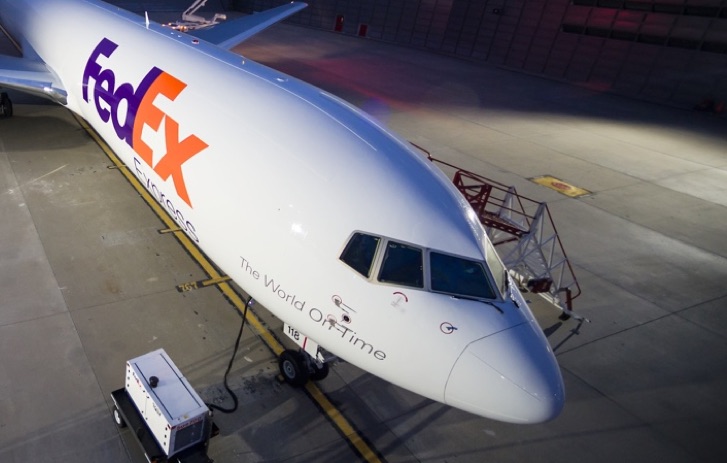 Service news related to COVID-19
Stay connected with all the latest service impact information related to coronavirus.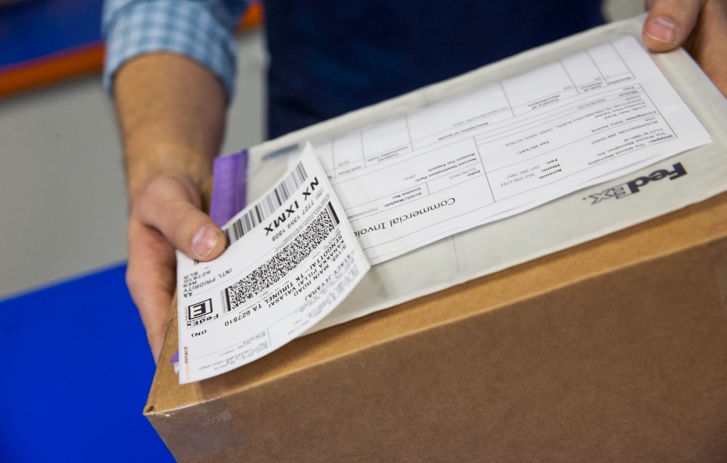 Customs made easier
Learn about all the tools FedEx has to offer for shipping across borders. Prepare international documents, estimate duties and taxes, harmonised codes and much more.