Customer Support
Customer Support
Let Us Help You
FedEx is represented in Libya by a nominated Service Contractor. For more information about the FedEx services available from Libya please contact:
---
Call Us
Takween for Airfreight Services
(Main Station & Office)
Mawachi Road Km 8.
Beside Al-Sahaba Mosque
Saraj Area
Tripoli - Libya
Tel: +218 92 117 5718 or +218 91 538 9884
Tripoli World Service Center (WSC)
Bandwage street crossing with Istanbul street
Downtown Tripoli near Al jazaer square
Tel: +218 214446633
Benghazi (WSC)
Al Wikalat Street, next to SAMSUNG shop, opposite of Bank Commerce and Development
Benghazi
Libya
Tel: +218 614726363
Mobile: +218 911817781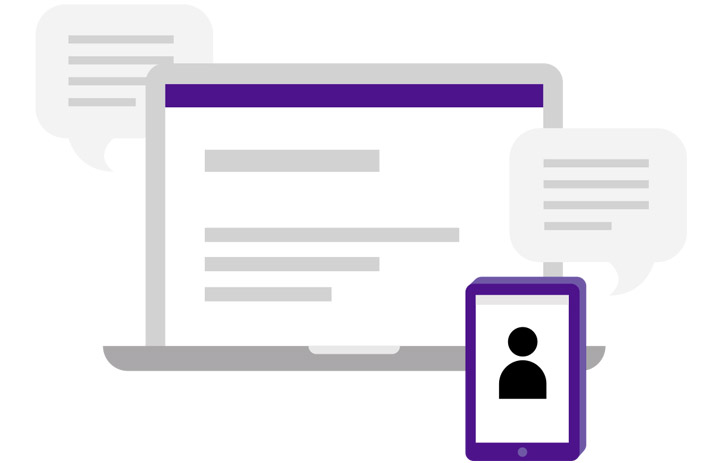 Write to Us
Reach the right person the first time.
Our contact forms will help you.