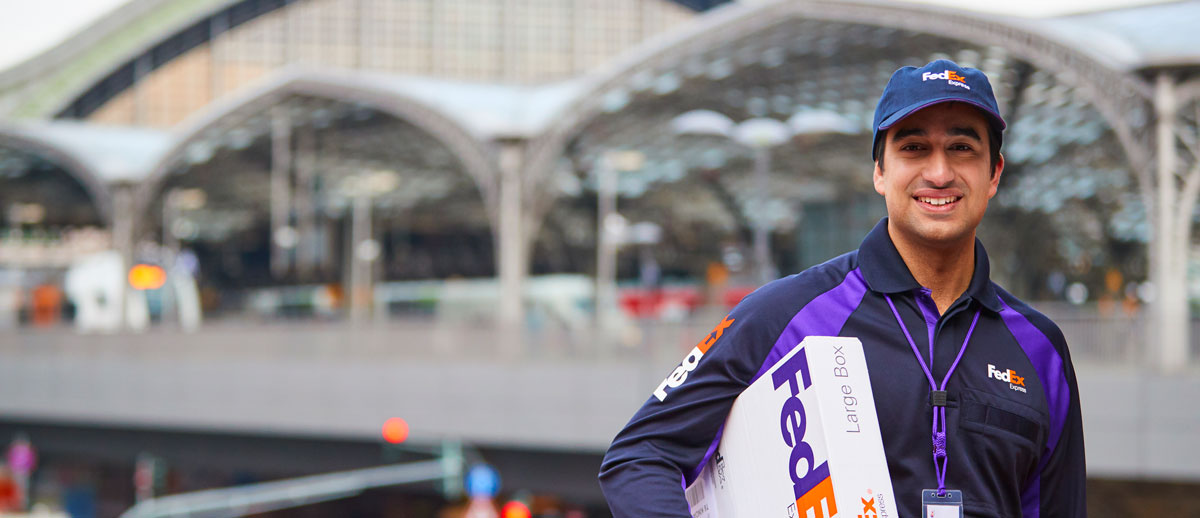 Shipping to and from the UK
Shipping to and from the UK
Shipping in 2021 and beyond
The UK and EU Trade and Co-operation Agreement came into effect on January 1st, 2021. This page contains details on how your shipping processes have changed, and how to continue to trade across borders effectively.
---
Shipping toolkit
Our shipping toolkit contains all you need to know to ship successfully following the implementation of the UK and EU Trade and Co-operation Agreement.
Shipping FAQs
We answer your questions on clearance and paperwork requirements, customs, duties and VAT, costs and shipping to Northern Ireland.
Read FAQs

Brexit: your 2021 checklist
A step-by-step guide to shipping to and from the UK.

Trading with Northern Ireland
Understand more about shipping to and from Northern Ireland.
Securing your supply chain
The essential steps to making sure your supply chain operates smoothly.
Cross-border shipping in 2021 and beyond
Watch our webinar to find out how to ship successfully across borders.
---
Additional resources
Get in touch
We're keen to hear from businesses of any size and sector, especially if you have any concerns or questions you'd like us to answer.