FedEx Small Business Centre
FedEx Small Business Centre
Connect to more people and possibilities
Connect to more people and possibilities
Digital solutions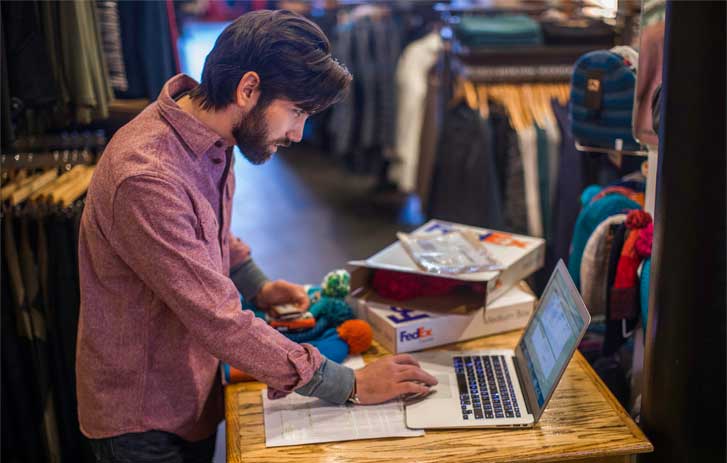 Fast. Reliable. Simple. Ship online today.
Unlock efficiencies and automate your entire shipping process online with FedEx Ship Manager™ at fedex.com.
Save time and money with FedEx Electronic Trade Documents.
Improve the way you manage your international shipping documents with FedEx® Electronic Trade Documents.
New FedEx Reporting Online Available Now
Access this powerful tool to help you request, review and download shipping activity reports whenever you want.
Take advantage
Expand your knowledge
---
New to FedEx?
Sign up now and save up to 55%* off your shipping rates!
Learn all the necessary steps when shipping with FedEx.