FedEx Small Business Centre
FedEx Small Business Centre
Start connecting to more people and possibilities
Start connecting to more people and possibilities
We care
Value and savings
In these uncertain times, it's even more important for companies like yours to stay in business. Discover how a FedEx shipping account can benefit you.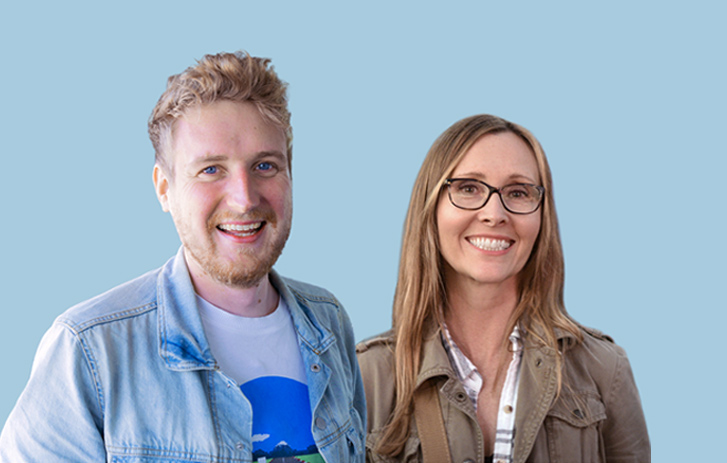 Making it work
The Making It Work podcast lets you be a fly on the wall while savvy entrepreneurs get honest about the ups and downs of building a business.
Take advantage
Expand your knowledge
Shipping Channel
From packing to paperwork, customs clearance to country requirements, this is your go-to guide for all things shipping.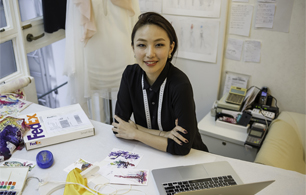 Customs Clearance
Find comprehensive guidance to your international shipping requirement at FedEx® Global Trade Manager and Document Preparation Center.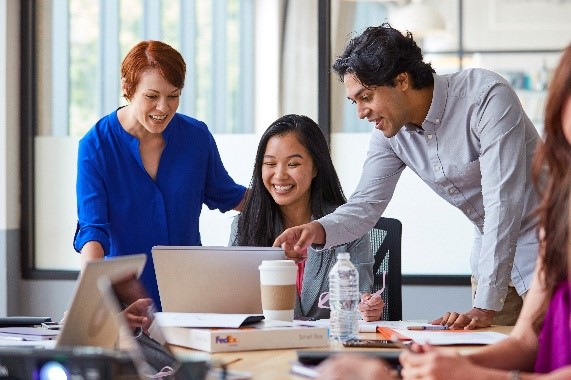 Trends & Business Insights
Find latest business trends and inspiration in our Business Insights Hub.
---
New to FedEx?
Sign up for a shipping account with a credit card for an instant 40% off our shipping rates in the first three months and up to 55% thereafter. *

Alternatively, check with our dedicated Small Business Specialists for customised pricing and enjoy 30 days credit terms.