Company Information
Company Information
A more connected world means more opportunities.
That's why customers count on our diverse portfolio of transportation,
e-commerce, and business solutions.
Check out FedEx Express services or continue reading about our company.

Overview and Facts
FedEx Express Europe
Connecting Europe for more than 35 years, FedEx Express connects people and possibilities, offering customers the benefits of access to the world's largest air express network and an unparalleled European road network.
Headquarters
Hoofddorp, The Netherlands
Principal officer
Karen Reddington, President, FedEx Express Europe & CEO, TNT
Countries and territories
Connecting over 220 countries and territories worldwide
Team members
Almost 50,000
Air operations
78 airports served
Vehicle fleet
Over 25,000 vans and shuttles;
more than 6,500 trucks and trailers
Main hubs
Paris, Roissy-Charles de Gaulle, France
Cologne, Germany
Liège, Belgium
Air fleet
Approximately 70 aircraft (inc. vendor operated aircraft)
FedEx History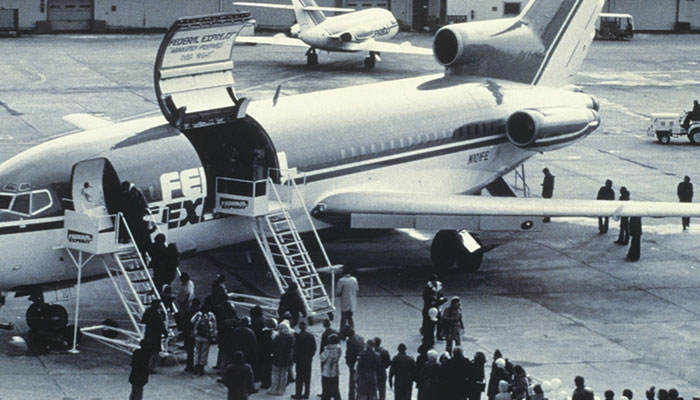 Since 1973 and throughout its history, FedEx has been a leader in the transportation and information industry.
FedEx Today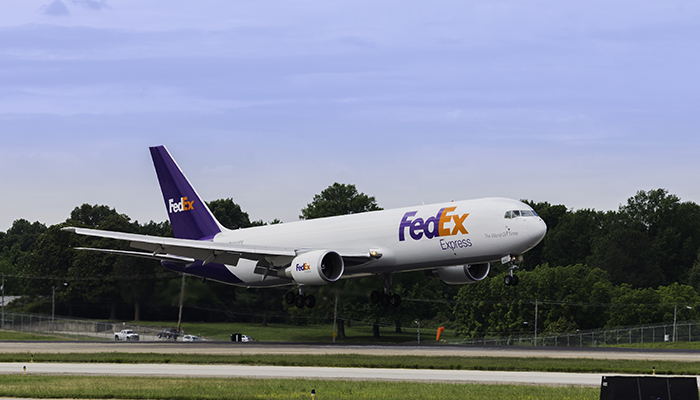 Read our Corporate Brochure to learn how FedEx Express and other FedEx operating companies come together to connect the world — serving our customers, our communities and our team members.