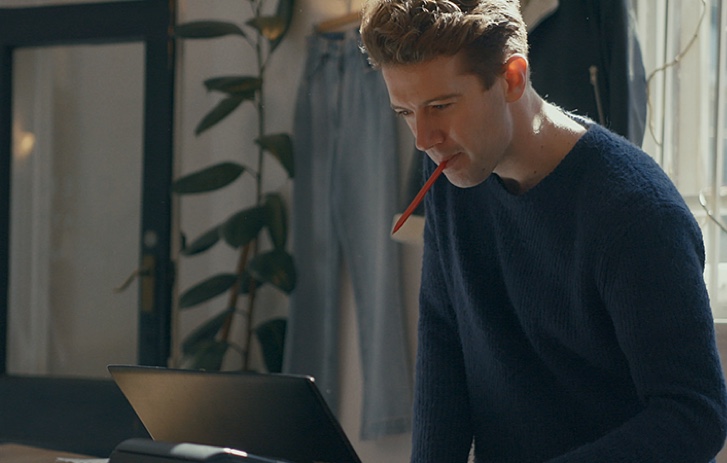 Unlock opportunities with our tailored solutions
Unlock opportunities with our tailored solutions
See where the future can take you with an offer that's personalised to your business. Fill out our quick form to find out more.
See where the future can take you with an offer that's personalised to your business. Fill out our quick form to find out more.
Global growth: making it happen
How do you reach new markets? Our experts discuss what it takes in our free webinar, as well as how to boost resilience. Register below to watch it on demand.
Register now
Don't have 20 mins to spare?
Spotting trade opportunities in 2021
Which sectors are experiencing the highest demand, and how is consumer spending changing? Download our short report for insights into the key trade trends in 2021.
Read now
Get a personalised offer
Reach a sales specialist to discuss your business' shipping needs – they can find the right solutions for you.
See new opportunities worldwide
Get insights into where in the world demand for your products may be growing, where new customers may exist, and how consumer behaviour is shifting.
46%
of shoppers plan to buy more from sustainable brands in the next 6 months1
80%
Mobile social media traffic increased 80% in the holiday season in the UK and EU2
17%
The growth in the number of Instagram users in Western Europe (to 133m)3
40%
E-commerce revenue in the holiday season grew 40% year-on-year in North America4
22%
E-commerce sales as a % of total retail sales are to increase from 14% in 2019 to 22% in 20235
21%
Retail e-commerce sales in China are forecast to grow by 21% in 20216
27%
Overall online traffic in December 2020 was up 27% year-on-year in the UK and EU7
22%
In 2020 retail e-commerce sales grew 22% in Central & Eastern Europe – the world's fastest-growing region8
32%
U.S. retail e-commerce sales are predicted to have grown by 32% year-on-year in 20209
134%
The year-on-year increase in home furnishing online traffic in December 202010
21%
The year-on-year increase in luxury sector e-commerce sales in December 202011
$131bn
Expected revenue in the global online pharmacy market by 202512
Ready to help you grow
How is the e-commerce landscape changing?
What does the future of e-commerce look like? Find out in our new webinar, and learn about the opportunities that exist for your business.
Watch now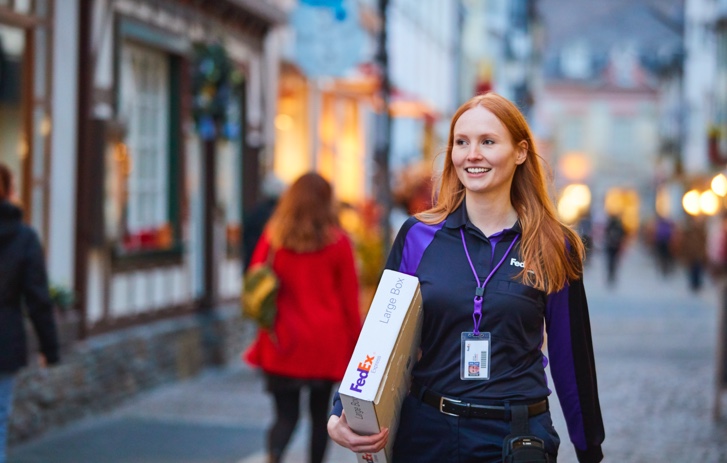 Connect to new markets with reliable, fast shipping
Reach 220+ countries and territories worldwide through our fast services and extensive network, which allow you to source goods from across the world and attract more customers in new markets.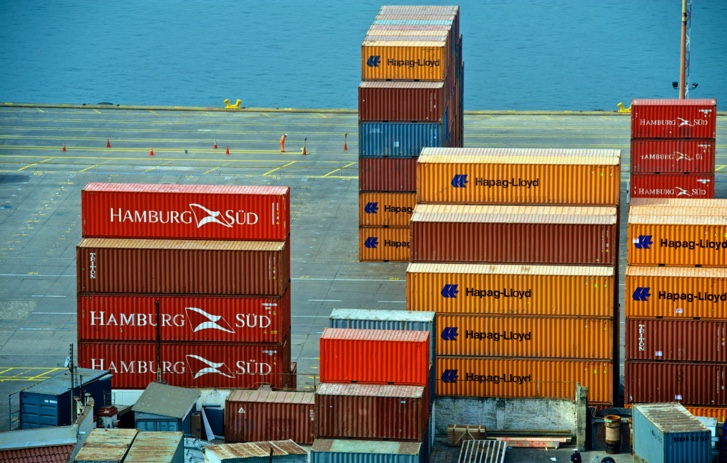 Tap into decades of customs expertise
Cross borders seamlessly with support from experienced customs personnel worldwide, and connect to new markets quickly with our simple-to-use tools.