Our solutions connect people and possibilities.
Connecting people with goods, services and ideas creates opportunities and improves lives. At FedEx, we believe that a connected world is a better world, and that belief guides everything we do.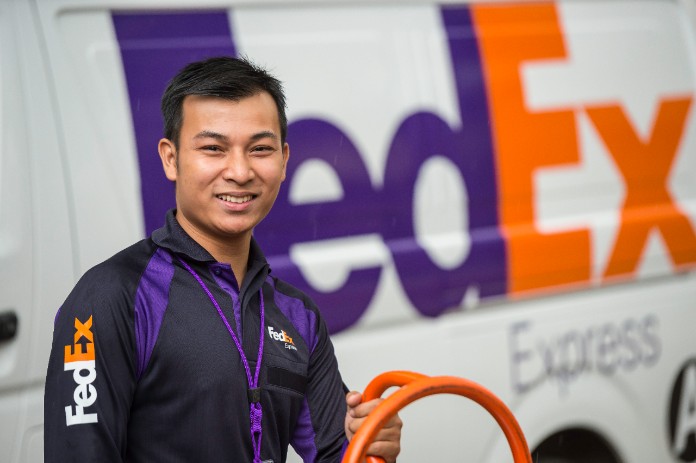 FedEx history in MEISA
Find out more about the FedEx Middle East, Indian Subcontinent & Africa Division.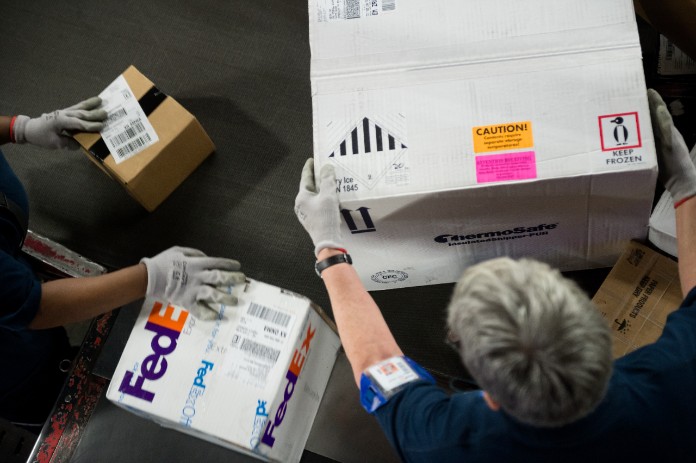 FedEx Facts
Everything you always wanted to know about FedEx- from its aircraft and vehicle fleet to package volume and number of employees.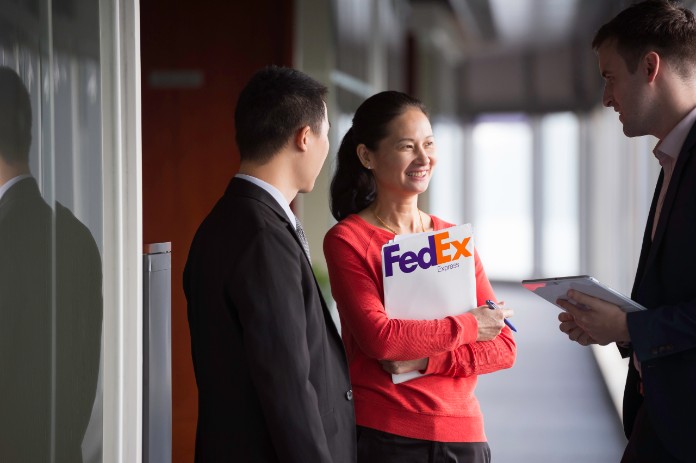 Global Newsroom
The latest local market and corporate press releases are available for viewing.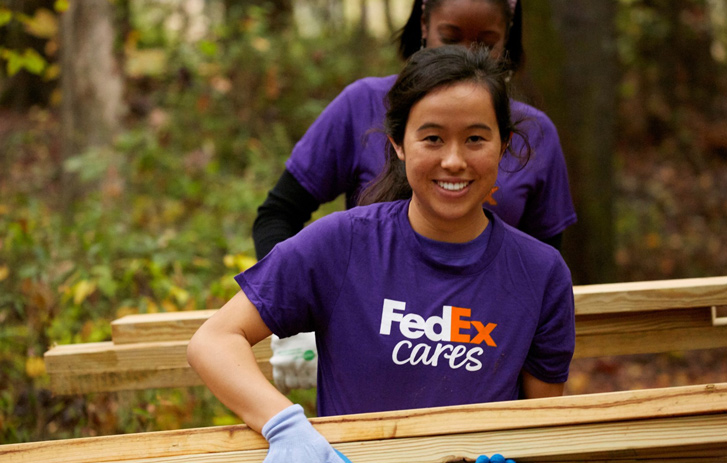 Environmental, Social & Governance Report
The FedEx 2021 ESG report discusses our Environmental, Social & Governance strategies, goals, and programs for each of our operating companies and all geographies in fiscal year 2020.
Sustainability
FedEx is committed to providing global connections while minimizing our environmental impact.