Customer Support
Customer Support
Let Us Help You
FedEx is represented in by a nominated Service Contractor. For more information about the FedEx services available from please contact:
---
Call Us
Company: Coursiers Services
Address 341 Avenue Ngaourang
Quartier Djambalbarh
N'djamena, Chad
Tel: +235 66176767
Mob: +23563929000
info@coursiers-services.com
Service Available:
Inbound - IP, IE
Outbound – IP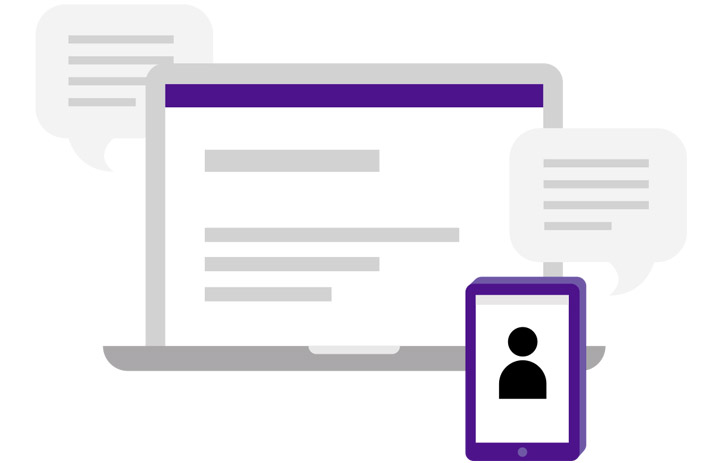 Write to Us
Reach the right person the first time.
Our contact forms will help you.