We are delivering
Personalize Your Deliveries
Need to customize this delivery?
Learn how FedEx Delivery Manager® can help ensure your deliveries meet your schedule - not the other way.
Get Started
Enter up to 30 FedEx tracking numbers
Safety above all
We recognize the trust you place in us when we deliver to your doorstep, shipping dock or place of business. That's why we want to keep you informed on the actions we are taking to keep you – and our team members – safe amidst the COVID-19 outbreak. See the latest updates and answers to frequently asked questions.
See COVID-19 FAQ's
Temporary Surcharge
To continue providing our customers with the best possible service during this time, we are implementing a temporary surcharge on all FedEx Express and TNT international parcel and freight shipments, from April 14th until further notice.
When you and your customers need it most
Global efforts to stop the spread of COVID-19 have changed the world—and the way you do business—overnight. We're here to help your business deliver when you and your customers need it most.
Shipping services
FedEx offers a wide range of services to meet your shipping needs to and from over 220 countries and territories worldwide.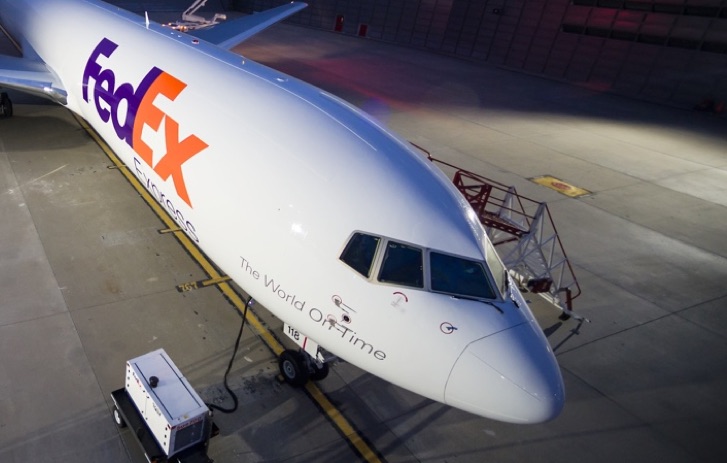 Service news related to COVID-19
Stay connected with all the latest service impact information related to coronavirus.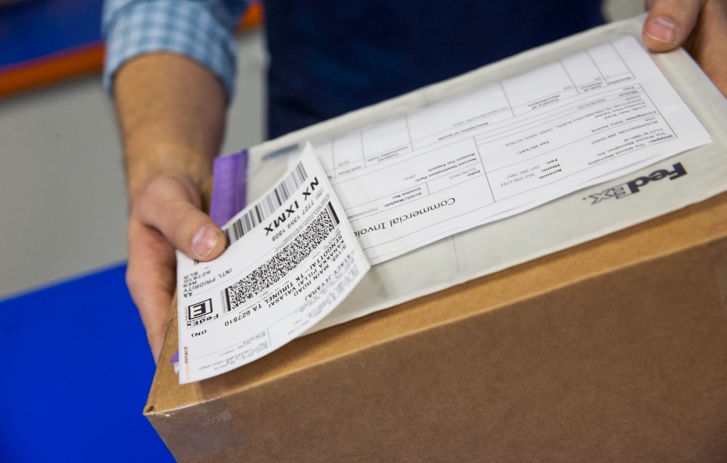 Customs made easier
Learn about all the tools FedEx has to offer for shipping across borders. Prepare international documents, estimate duties and taxes, harmonised codes and much more.