FedEx, caring for small business
We understand shipping is just one of the many tasks you are managing every day. That's why we are committed to delivering time-saving solutions that can make your life easier and allow you to focus on other things that keep your business growing.
FedEx and TNT are coming together to support your international and domestic shipping needs and connect you to more people and possibilities.
Small Business promotion
Every $500 spend with FedEx from 14 October to 13 December, 2019 receives one entry to our draw to win one of 4 x $250 Westfield gift cards.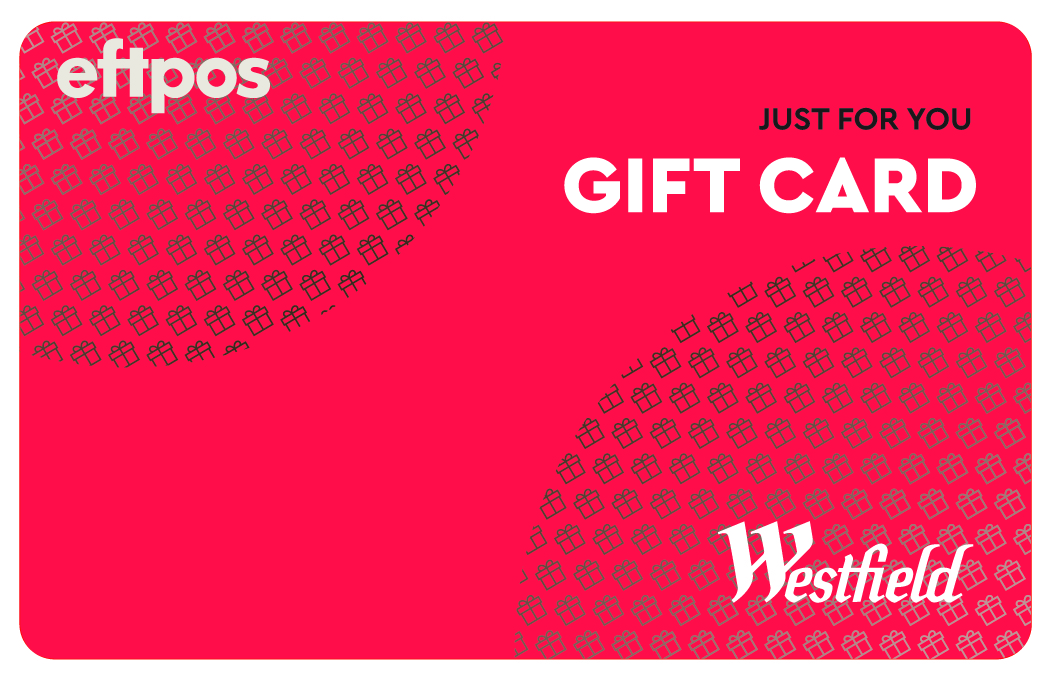 If you are new to FedEx, register today and our dedicated Small Business Specialist will contact you to discuss your shipping requirements and special pricing.