We are delivering
Due to supply chain disruptions from COVID-19 outbreak, your shipments may experience longer transit time than what is quoted. Stay connected with the service impact.
LEARN MORE
Enter up to 30 FedEx tracking numbers
Your Business Resource
Explore ways to become more efficient, visit the New Customer Center,
subscribe to our eNews and gain insights from the Business Insight hub.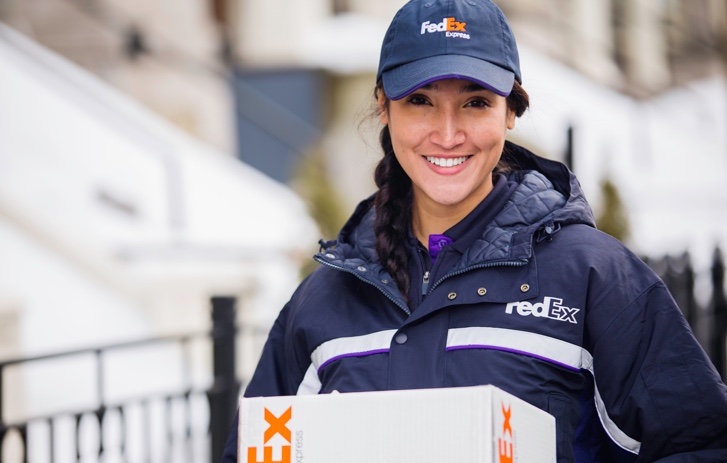 New to FedEx?
Our New Customer Center guides you through all the necessary steps when shipping with FedEx.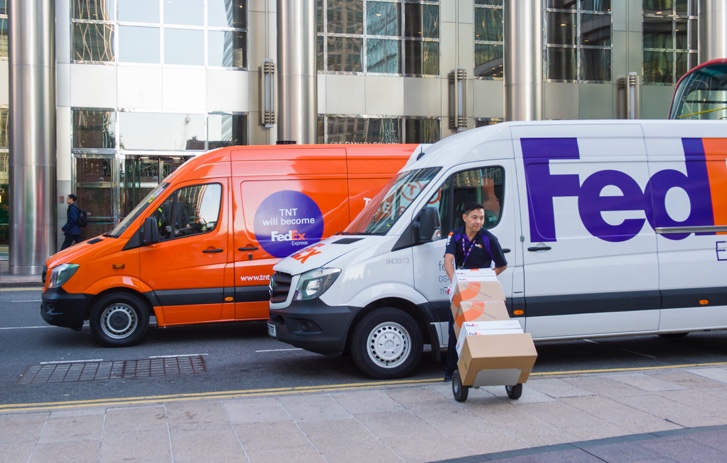 FedEx and TNT are coming together.
To support your needs as the world grows more connected to Australia, we're combining the world's largest air express network with an unparalleled European road network.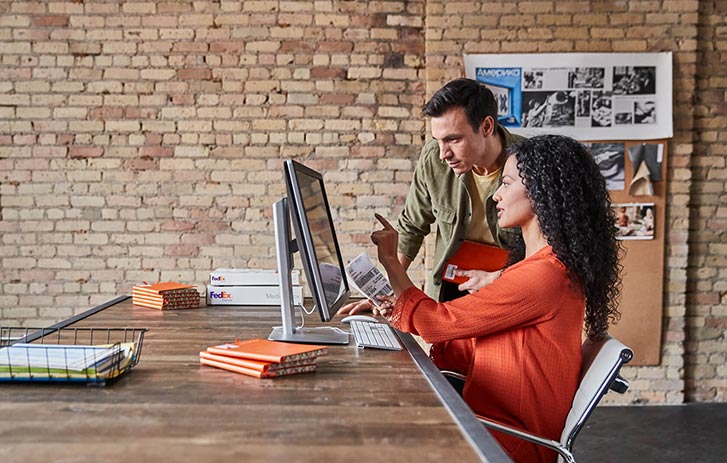 Fast. Reliable. Simple. Ship online today
Unlock efficiencies and automate your entire shipping process online.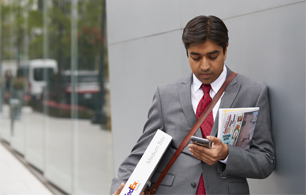 Go Paperless. Go Green.
No more paper invoices, experience the easier way to manage your FedEx invoices with FedEx Billing Online.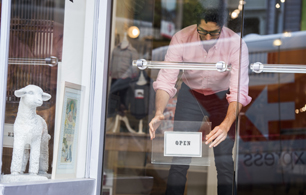 Small Business Centre
Discover how FedEx can address your shipping needs as a small business owner.
FedEx Australia News
We are monitoring the impact of the COVID-19 outbreak. Stay connected with the service impacts here.
View All News