Get 45%* off your shipping rates!
Sign up an account now and earn discounts by shipping instantly with FedEx Ship ManagerTM at fedex.com. *Terms & Conditions apply.
Learn More
Your Business Resource
Explore ways to become more efficient, visit the New Customer Center,
subscribe to our eNews and gain insights from the Business Insight hub.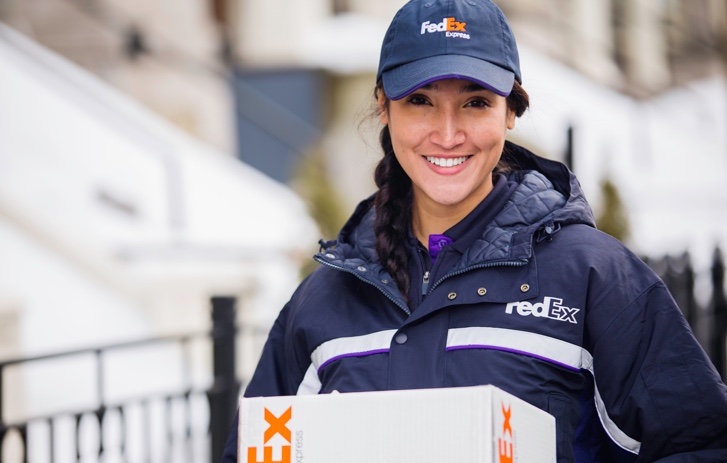 New to FedEx?
Our New Customer Center guides you through all the necessary steps when shipping with FedEx.
 
Expand Your Market Presence
The Business Insights Hub helps you gain a competitive edge in the marketplace. Get the latest trends and inspirations to grow your business.

FedEx Wine Shipping Service
A guide on what you need to know about the requirements and features of our services, so that you can start shipping wine with FedEx worldwide.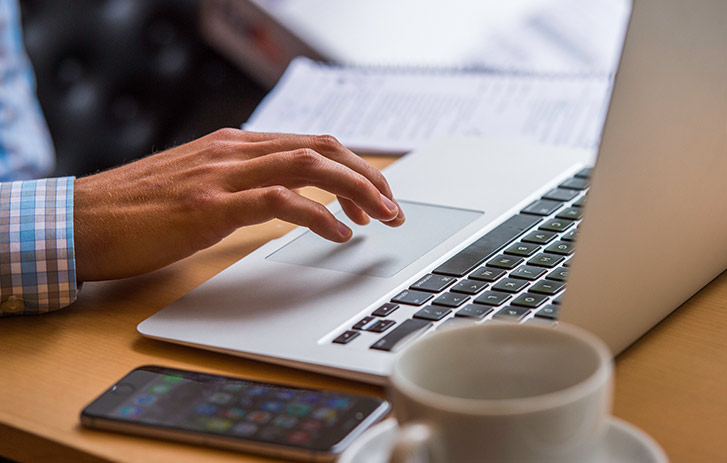 More efficient for your business with FedEx Billing Online
Does your business still rely on paper invoices? You can now check your invoices online anytime, anywhere. No hassle. No clutter!
GST on Low Value Imports to Australia
From 1 July 2018, the Australian Government will introduce a 10% goods and services tax (GST) on the sale of goods valued at AUD1,000 or less which have been imported by consumers to Australia.