Believe in possibilities
Wherever you wish to take your business next, believe in the power of FedEx and TNT to help you grow. Our fast services and decades of expertise connect you to people and possibilities across the globe.
Explore more possibilities
Services built for your e-commerce business
Flexibility, convenience and smooth processes are the driving force for your e-commerce business. See how we can help your online business thrive.
Explore services
More from FedEx
For your import, export, or domestic needs, heavy or lightweight, urgent or less time-sensitive,
FedEx has the solutions and the reliability you can count on.

Shipping Services
FedEx offers a wide range of services to meet your shipping needs to and from over 220 countries and territories worldwide.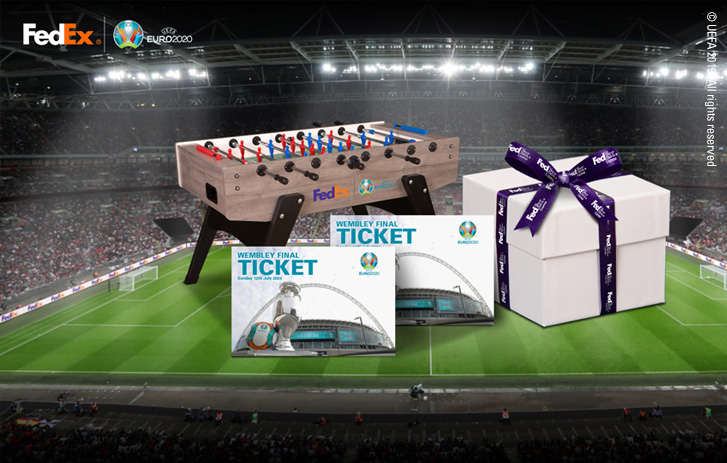 Win tickets to UEFA EURO 2020
FedEx is the Official Logistics Partner of UEFA EURO 2020 – and to celebrate we're giving away tickets to the Final at Wembley in London. Want the experience of a lifetime?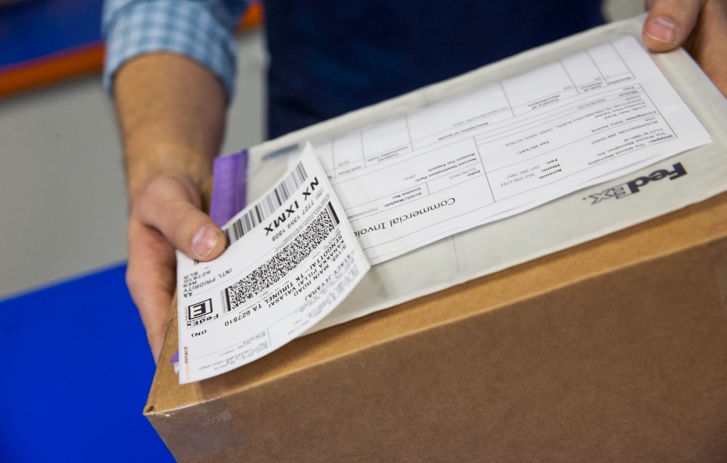 Customs Made Easier
Learn about all the tools FedEx has to offer for shipping across borders. Prepare and find international documents, estimate duties and taxes, search country or territory profiles, harmonised codes and much more.