One rate for simple pricing
One rate for simple pricing
The benefits of shipping with us
Register for a FedEx account now and enjoy clear, transparent charges for eligible shipments anywhere in each region.* You'll benefit from:
Flat rates throughout each region
40% off list rates*
Same cost for export and import
Special offer! Extra 10% discount to and from Asia Pacific
Sign up now and save up to 50%
Whether you are a business or an individual, register with a credit card, save 40% and ship instantly. Until the end of May 2021, you will also benefit from an additional 10% discount for shipments to and from Asia Pacific.**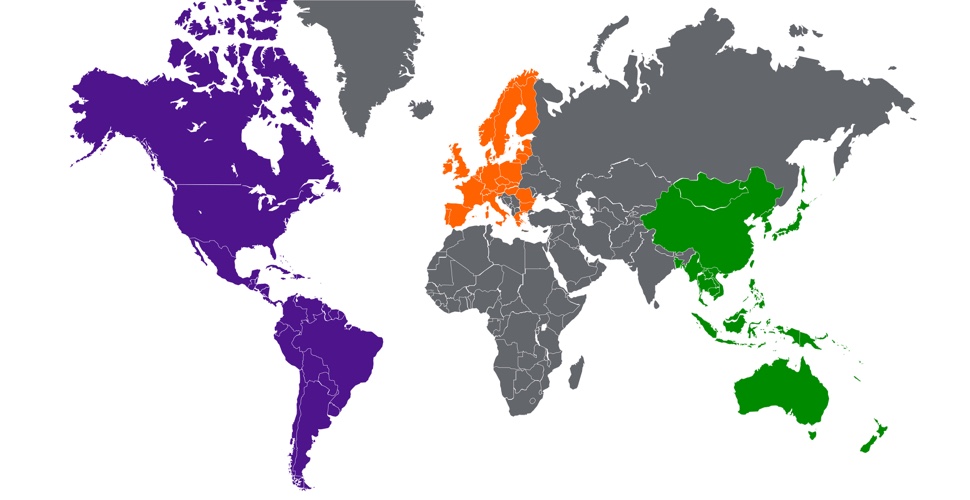 ** Valid to and from all countries and territories in Zone B Asia Pacific on shipments booked from 1 February 2021 to 31 May 2021. Standard pricing applies thereafter.
FedEx International Priority
Package Types
Weight (KG)
Zone D - Europe 1
Zone A -Americas
Zone C -
Middle East, Africa & Europe 2
Zone B -Asia Pacific
XS
500g and below
€27.00
€46.00

€47.00
€44.17
€53.00
S
up to 5 kg
€48.00
€89.00
€107.00
€102.50
€123.00
M
up to 10 kg
€71.00
€124.00
€153.00
€138.34
€166.00
L
up to 15.5 kg
€90.00
€186.00
€208.00
€206.67
€248.00
XL
>15.5 kg
€6.00/kg
€13.00/kg
€14.00/kg
€14.17/kg
€17.00/kg
One Rate Information
The One Rate discount pricing shown above is effective from 1st July 2020, subject to *terms and conditions. Access the full One Rate list rates and zone charts here.