We are delivering for healthcare
We are delivering for healthcare
Medical shipping supplies and logistics services
Medical shipping supplies and logistics services
FedEx® Healthcare Priority
Your business is health. Our business is the health of your business.
Find solutions for your unique industry
The healthcare business is as diverse as the patients it serves. We provide solutions to fit your specific shipping needs.
Patients, families, doctors and hospitals depend on your healthcare products and we recognize the trust you place in us to deliver—especially now, in the midst of the COVID-19 pandemic.
That's why we're operating around the clock to support the healthcare industry. Our more than 475,000 team members are working to help keep global supply chains moving. From specialized and temperature-controlled packaging to expedited services for critical medical deliveries, we're here to help, as always.
FedEx has stepped up in the global effort to fight COVID-19, shipping Covid-19 test kits to hospitals, labs and testing centers. See how FedEx is shipping Covid-19 vaccines.
Industries Served
Find solutions for your unique industry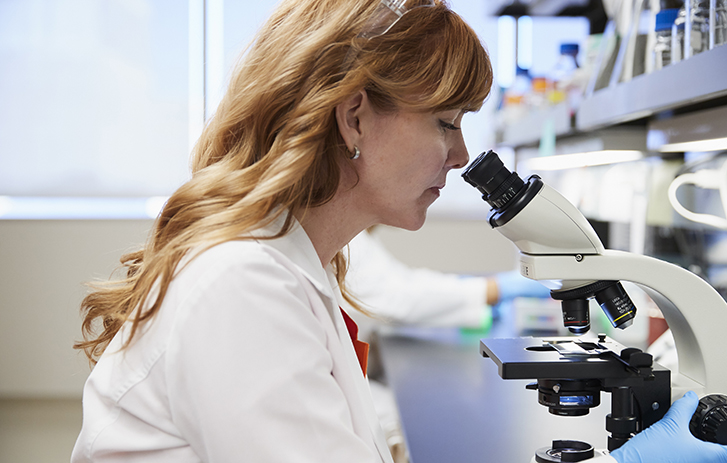 Clinical Research
Clinical trials, movement of Investigational Medicinal Products (IMPs) and medical kits, test samples, biological samples, tissues, stem cells, among others.
Diagnostics
Businesses and laboratories that offer analytical or diagnostic services, including reagents, body fluid analysis, covering pathological samples of blood, urine, tissue, among others.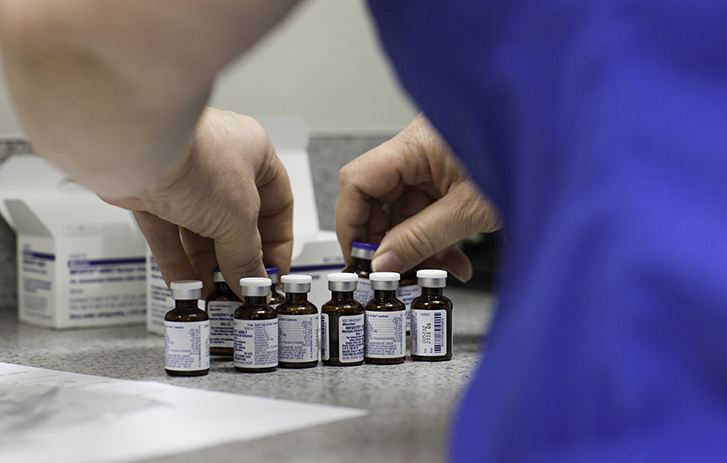 Pharmaceuticals
and Biotech
Chemical materials used as medicines for humans and animals, formulations – branded/generic in tablet/capsule API (Active Pharmaceutical Ingredient)/bulk drugs, as well as vaccines, recombinant insulin, erythropoietin, Hepatitis-B vaccine, research samples, and more.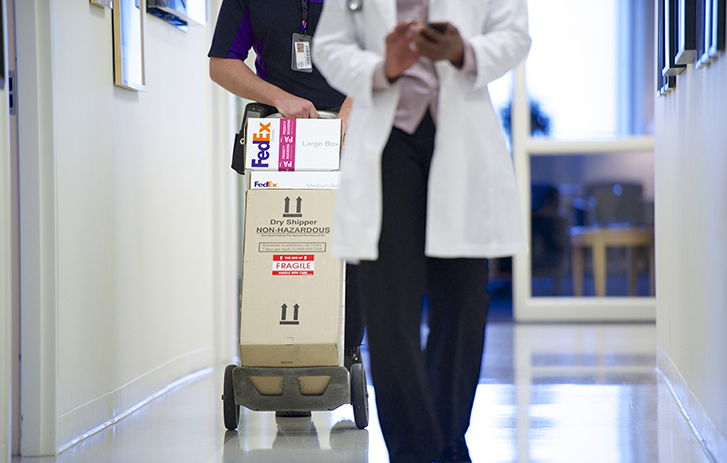 Medical Equipment
and Supplies
Surgical and laboratory instruments, ophthalmic, dental, imaging supplies, low-end medical devices like thermometers, tongue depressors, hypodermic needles and more.
End-to-end solutions for your industry








With more than 680 aircraft, 200,000 vehicles, 5,000 facilities, and nearly 600,000 team members, we provide end-to-end solutions for the healthcare industry. Leveraging our dry ice capacity and cold storage facilities, we swiftly and safely transport vaccines and essential medical supplies to communities in need. Our solutions include:
GPS tracking
Temperature-controlled packaging, vehicles, containers and facilities
24/7 monitoring
High level security
Priority handling and boarding
Customs expertise
Near real-time location
Dry Ice replenishment
Helping you Carry on
Specialized boxes and packaging for healthcare
Cold shipping boxes
Keep medical shipments cold, between 2°C and 8°C, for up to 96 hours and reduce your use of gel packs or dry ice using our convenient cold shipping packages, available in five sizes.
Temperature-controlled solutions
Ensure sensitive medical products and supplies stay at the right temperature with packaging options including deep frozen (-195°C), cold shipping (8°C), and insulated pallets or containers (25°C).