Delivering possibilities, for Africa.
Delivering possibilities, for Africa.
Every day, all across Africa, people are ideating, innovating and creating products, technology, services and solutions that have the ability to change their world and the world at large.
And now, they have access to a dedicated cargo flight that connects them to global possibilities.
Introducing our FedEx 777 aircraft that enables a weekly flight between Johannesburg and Dubai, connecting Africa to the global FedEx network and increased capacity into USA and Europe.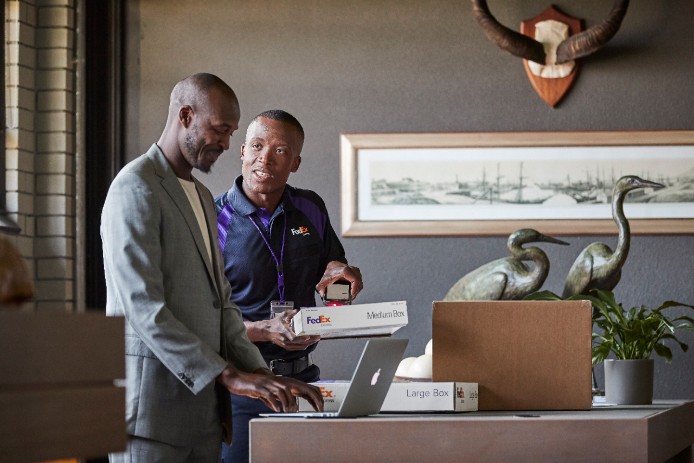 Whether it is inbound or outbound, we have an international solution for you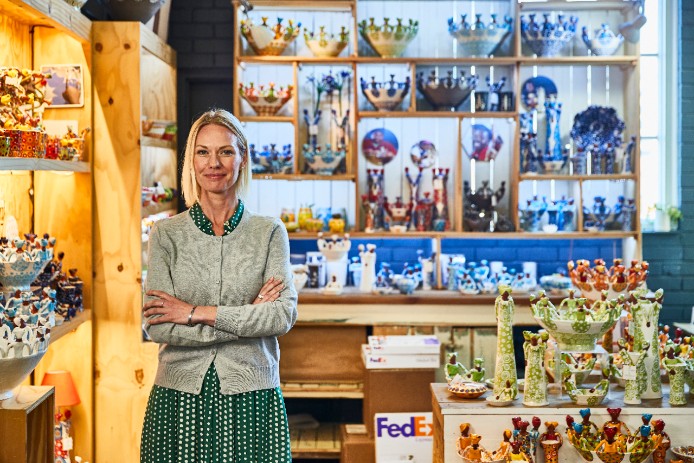 Open a FedEx account and explore more possibilities
International services and solutions for your business
To grow, your business needs new heights, new markets and new possibilities. By bringing our FedEx 777 aircraft to Africa, we're committing to Africa's vast business potential and growth.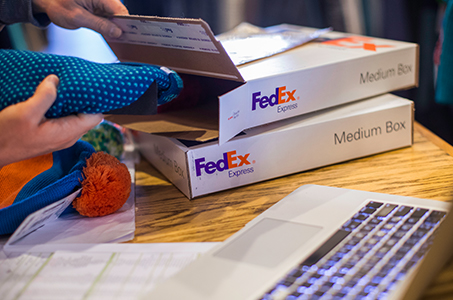 Customs Tools
Learn how FedEx can help move your shipments across borders and into your customer's hands.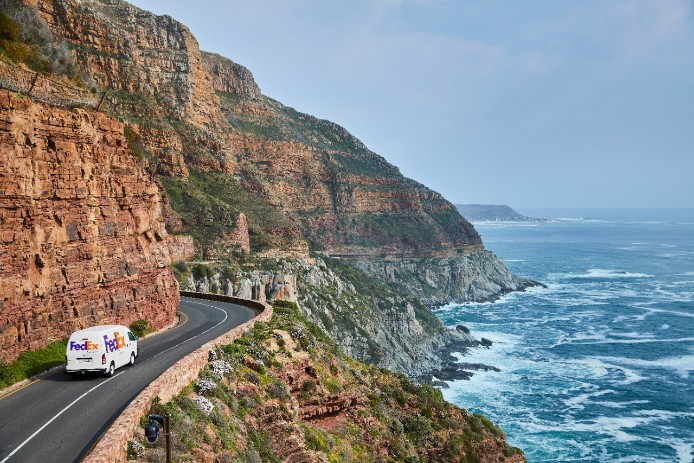 Shipping Services
We have a comprehensive portfolio of shipping services to connect your business to the world.
---