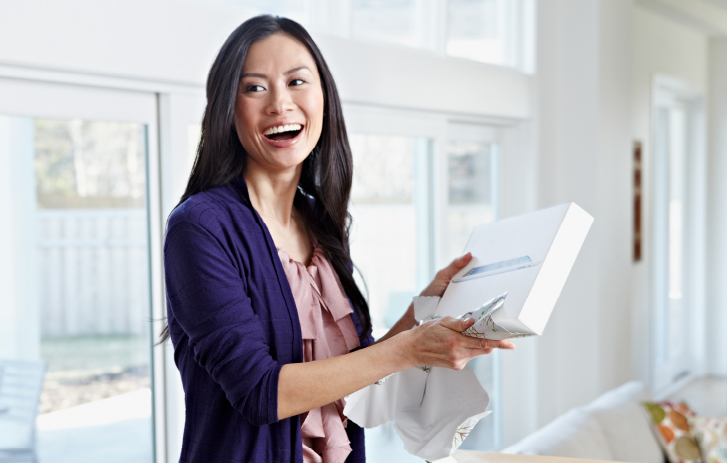 Your ecommerce shipping provider
Your ecommerce shipping provider
From your webshop to the customer's front door – let us handle the logistics, so you can concentrate on building your ecommerce business.
Contact Us
Contact Us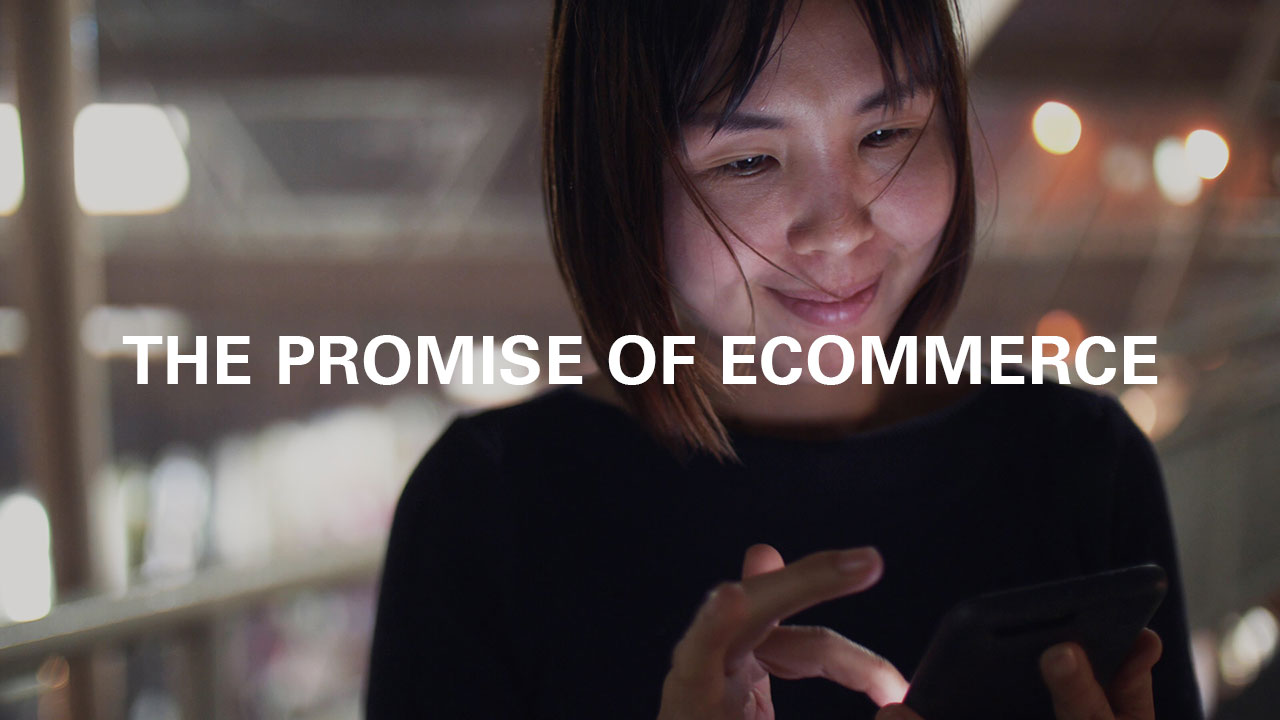 The people behind the promise
In ecommerce, every purchase is a promise to the customer – you need to deliver on time, every time. We understand this promise and are committed to ensuring your goods arrive exactly when they need to. 

Services built for your business
Flexibility, convenience and smooth processes are the driving force behind any ecommerce platform. Explore our services and see how we can help your business thrive. 

Grow your business
Learn how to expand your international business with our expert tips, time-saving tools and entrepreneurial insights.
Get Inspired
Get in touch
Want to learn more about our ecommerce solutions?
Get in touch and see how we can help your business.