Connecting people and possibilities
Connecting people and possibilities
Discover what happens when you connect people and possibilities in the new BBC documentary, Made on Earth, delivered in association with FedEx.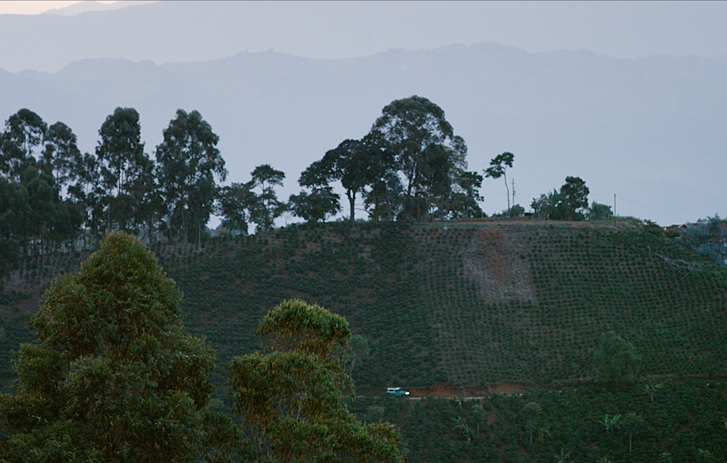 See how a business grows and a community thrives when a Colombian coffee farmer connects with a coffee shop owner in Asia.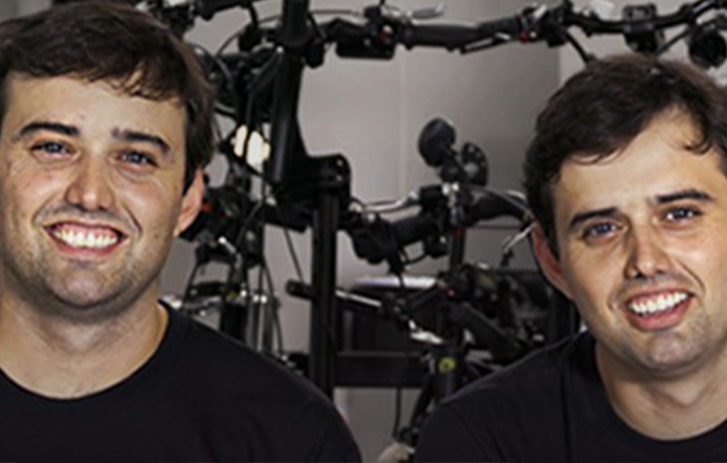 Latin American businesses on the rise
Find out more about our latest FedEx study, which shows SMEs in Latin America continue to flourish.
Meet Café Devocion
From Columbia to New York, discover how FedEx delivers Café Devocion's fresh coffee across the globe without compromising on taste. 
Shipping Services
Find the right shipping solution for you and your business.
Discover how smart technology from around the world is connecting with engineers in Kenya
to keep water flowing and a village flourishing.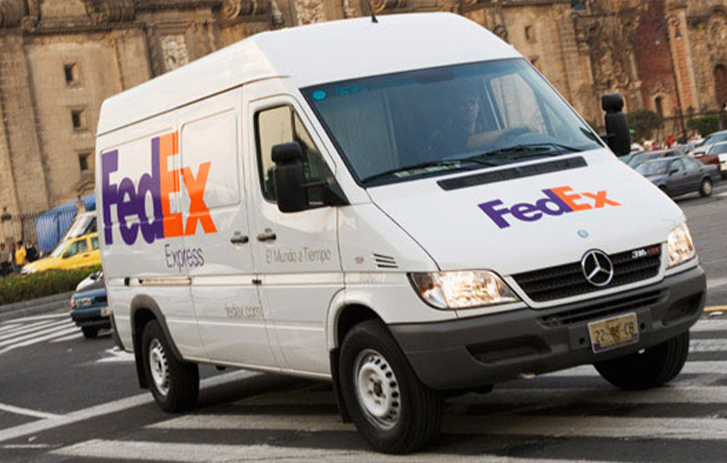 New markets, new opportunities.
Discover how for many emerging markets, the future is looking brighter than ever.
Meet Visual Planet
Explore the possibilities this innovative touch-screen technology company have accessed all over the world.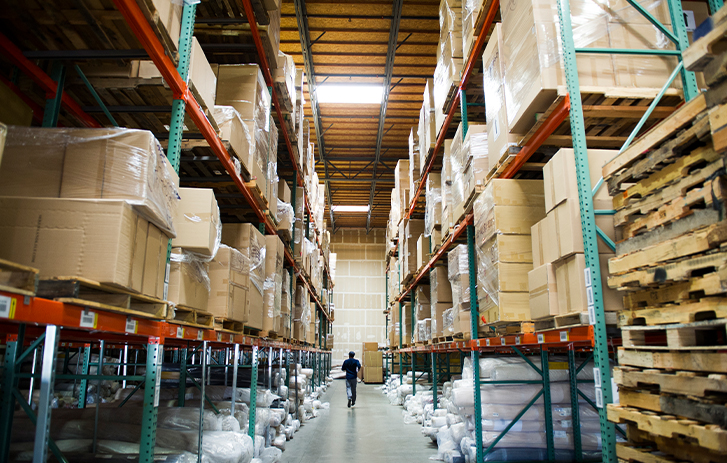 Taking care of your business
Don't let supply chain complexity get in the way of growing your business – find out how we can help.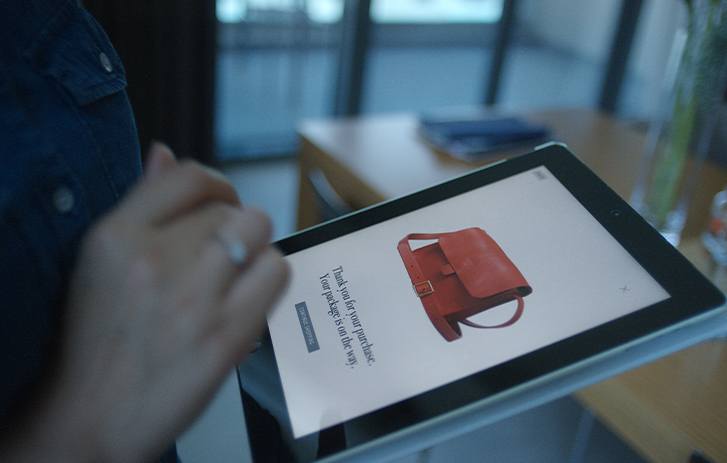 Explore how e-commerce helps a traditional Italian hand-bag maker
find customers in new markets across the globe.
Global trade in a digital economy
Find out tips from SMEs around the world about the greatest factors that can help your business grow. 
Fabiola Molina's Story
Every athlete strives for success. Learn how Brazilian swimming champion Fabiola Molina launched her successful ecommerce business with FedEx.
Ship fashion with confidence
If you're in the fashion and luxury goods business, you need to meet demands. Learn how FedEx can support you with fast shipping and returns.
---