The best quality of service
in the industry of wine,
in sustainable packaging
The best quality of service in the industry of wine, in sustainable packaging
We have a commitment to sustainability,
to adapt to the growing international environmental demands
All wines and bottled beverages will travel in special packaging.


The exterior of each box is made with recyclable material.


The inner part consists of plates of recycled material, to protect your international shipments.


The boxes are designed for transport 3 or 6 bottles, according to the needs of each shipment.


We are the most important express transport company in the world, with the service, reliability and experience you need.


We offer a wide variety of services shipping to more than 220 countries and territories, around the world.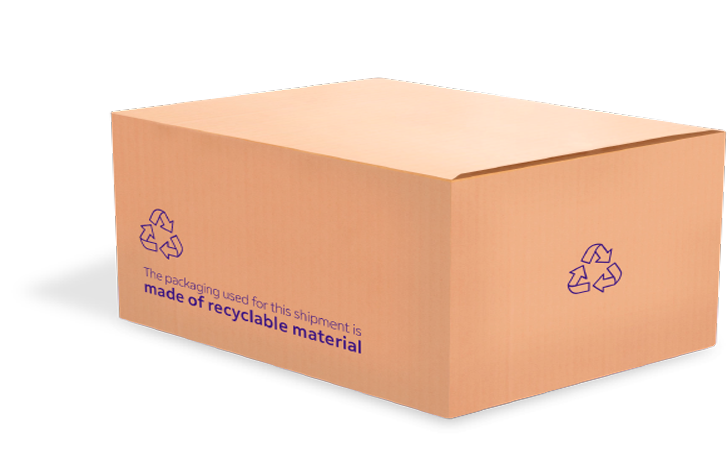 If you have any questions, you can contact your account executive or call our FedEx Customer Service Center at 56.22361.6000 or 800.36.3030 (within Chile)