Welcome to FedEx
Personalize Your Deliveries
Need to customize this delivery?
Learn how FedEx Delivery Manager® can help ensure your deliveries meet your schedule - not the other way.
Get Started
Enter up to 30 FedEx tracking numbers
Want to reach new markets worldwide?
It's time for your business to go global. With our free webinar series, you'll get invaluable insights from our experts into topics like e-commerce, importing and exporting and emerging markets.
Register now
Services built for your e-commerce business
Flexibility, convenience and smooth processes are the driving force for your e-commerce business. See how we can help your online business thrive.
Explore services
More from FedEx
For your import, export, or domestic needs, heavy or lightweight, urgent or less time-sensitive,
FedEx has the solutions and the reliability you can count on.

Shipping Services
FedEx offers a wide range of services to meet your shipping needs to and from over 220 countries and territories worldwide.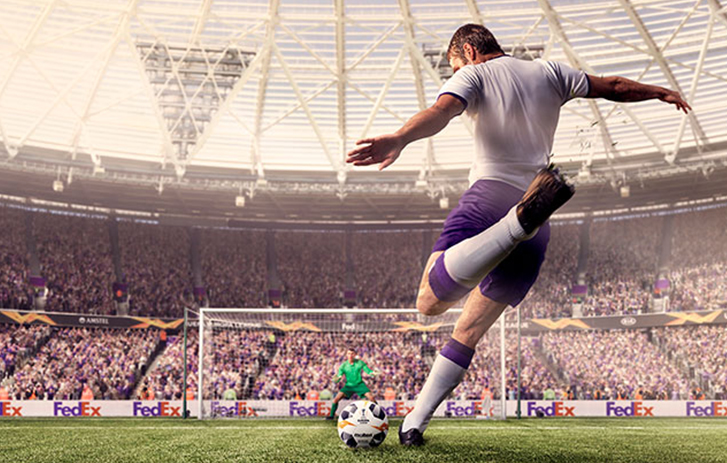 At the heart of the action
In a huge year for European football, FedEx is proud to be the Official Logistics Partner of UEFA EURO 2020 and an Official Sponsor of the 2020 UEFA Europa League.
Possibilities
Something wonderful happens when you connect people and possibilities. Find out how we deliver connections that help businesses prosper, individuals thrive and communities flourish.