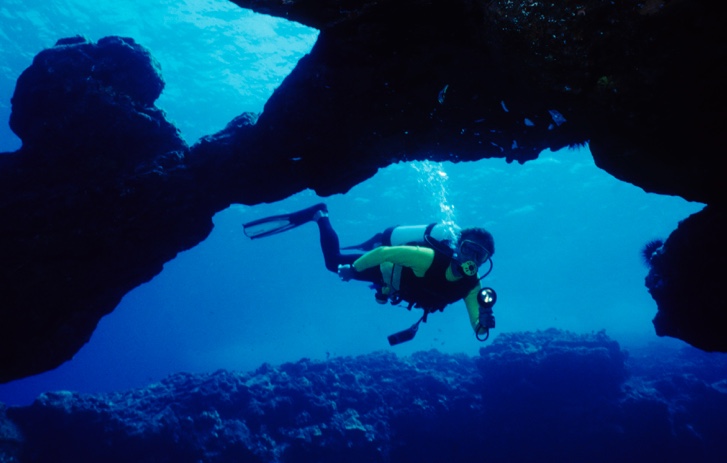 When you need cost-efficiency
When you need cost-efficiency
How we helped a water sports equipment manufacturer ship to retailers all over Europe quickly and within budget through our economy services – which now offer at least one day quoted transit time improvements on 40% of economy parcels lanes.*

How we helped a water sports equipment manufacturer ship to retailers all over Europe quickly and within budget through our economy services – which now offer at least one day quoted transit time improvements on 40% of economy parcels lanes.*
Seeking competitive pricing
Tight margins in the retail industry can put manufacturers in the supply chain under constant pressure. With retailers demanding faster deliveries so they can respond more quickly to consumer demand, identifying new ways to make savings is essential.
Yet with the right logistics partner, it's possible to find valuable cost-efficiencies and remain competitive. As one water sports equipment manufacturer found out with our economy delivery options.
Delivering value
Thanks to our fast, extensive road network, we were able to ship our customer's equipment to retailers on the other side of Europe by the end of a specified day – at a price that suited them.
As well as access to track and trace tools for visibility, we gave the manufacturer the support of a dedicated point of contact throughout the shipping process.
Achieving certainty and control
Reliable, day-definite and cost-effective deliveries gave our customer peace of mind and certainty, and control over their budget. With the chance to benefit from improved coverage and reach almost every postal codes* in the EU, they could also feel more confident about shipping to new European markets.
By reducing shipping costs and meeting their needs for over a decade, we've built a powerful relationship and have proven to be the right logistics partner.
Do you want to ship with the same combination of speed and value?
Enjoy fast door-to-door economy deliveries across the European Union thanks to our improved quoted transit times.*

* Quoted transit times will improve on approximately 40% of the European Union lanes in the countries where the service improvement is implemented. Availability of services and transit times referred to in this article may vary depending on origin and destination. Terms and conditions apply – visit fedex.com for full details of our services.
---
Other Stories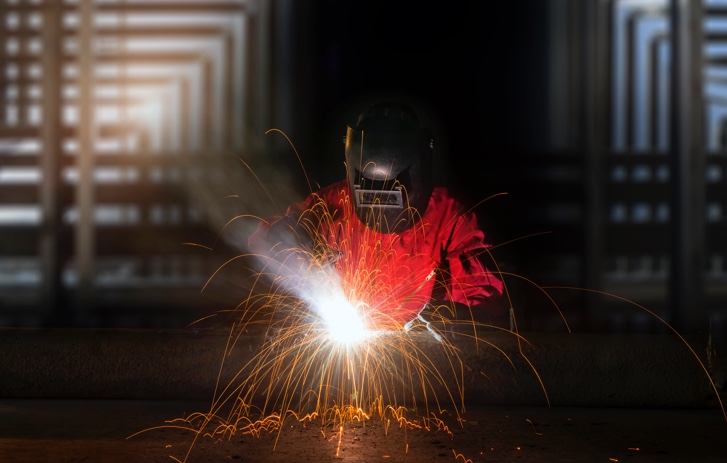 When speed is paramount
How the speed and reliability of our time-definite services helped an automotive parts manufacturer ship across Europe to strict deadlines.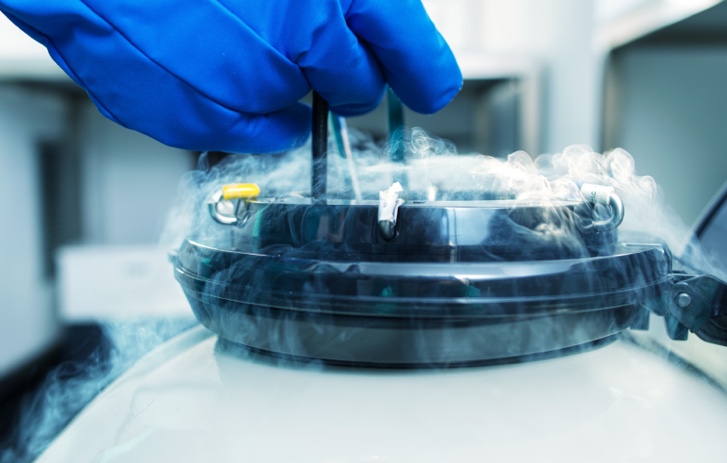 When you need to ship dangerous goods safely
How our decades of dangerous goods expertise helped ship frozen biological samples safely across Europe.

When you need an exclusive, personalised service
With our tailor-made solutions and dedicated TNT Special Services team, we facilitated the fast, temperature-controlled delivery of synthetic hearts in Scandinavia.