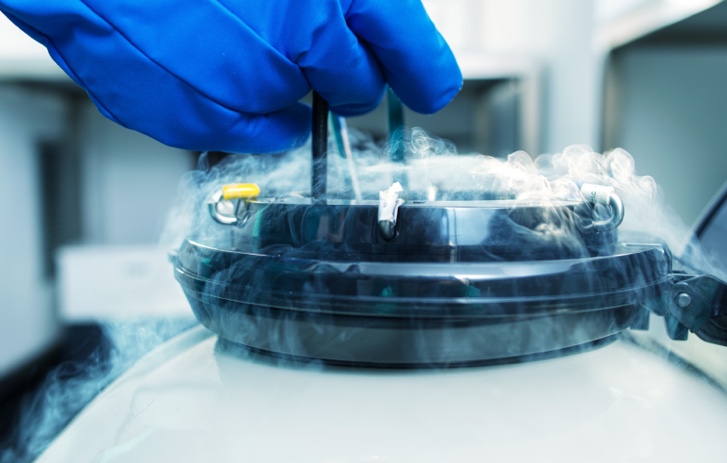 When you need to ship dangerous goods safely
When you need to ship dangerous goods safely
How our decades of dangerous goods expertise helped ship frozen biological samples safely across Europe.

How our decades of dangerous goods expertise helped ship frozen biological samples safely across Europe.

Overcoming complex logistics
When it comes to logistics, the clinical research industry requires more than simply on-time delivery. Organisations also need to ensure their biological samples are shipped safely for analysis. However, on-time analysis and trial completion are often affected by packaging delays at customs and increased shipping costs between sites and laboratories. 

We helped one clinical research organisation that needed to ship frozen samples in dry ice tackle these challenges with a single all-in-one dangerous goods solution.

Delivering with care
To do this, we had to address the critical need to keep biological samples frozen in transit. Thanks to our extensive dangerous goods capabilities, we shipped the samples in dry ice to research sites.Samples could then be picked up by our couriers and returned to the central lab at fixed temperatures.
To avoid delays, we delivered the dry ice in a pre-conditioned box, along with the paperwork needed to send the shipment. Meanwhile, our dedicated customer service team monitored and co-ordinated all shipments to provide additional support.
Minimising delays and cutting costs
As well as designing a process to provide for the safe arrival of samples in the lab within 48 hours, we gave our customer complete transparency over their shipping. This helped them to better plan their budget and cut administrative costs.
We were also able to streamline their supply chain by facilitating the inbound movement of empty packaging through customs. Their day-to-day processes became much simpler as a result, and they had more time to focus on the tasks that mattered.
Looking for a knowledgeable and reliable logistics partner?
Choose our best-in-class services for swift and safe deliveries across Europe.
---
Other Stories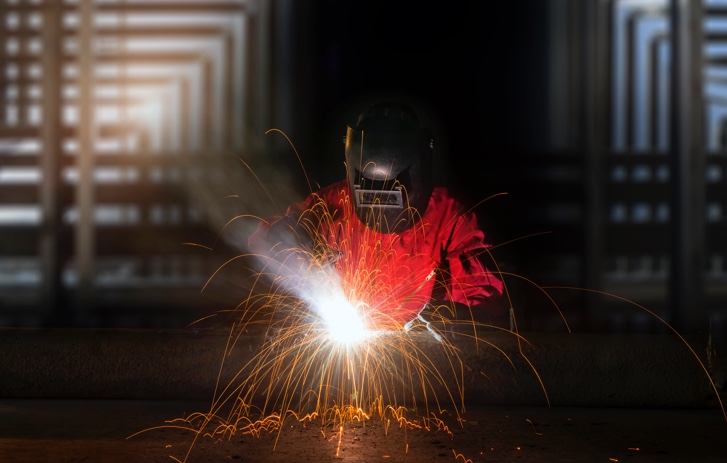 When speed is paramount
How the speed and reliability of our time-definite services helped an automotive parts manufacturer ship across Europe to strict deadlines.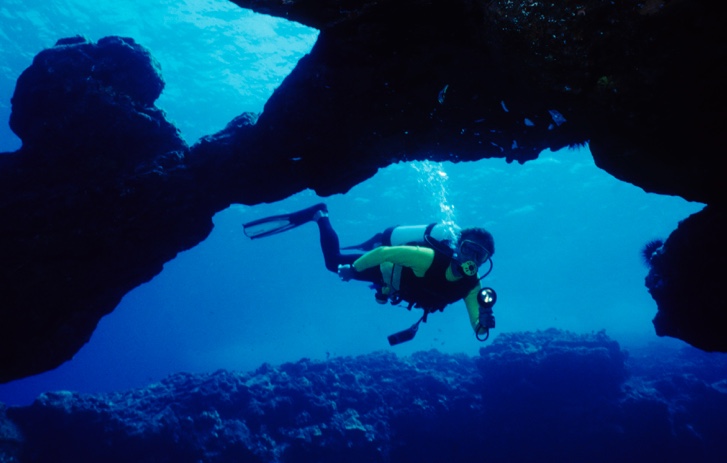 When you need cost-efficiency
How we helped a water sports equipment manufacturer ship to retailers all over Europe quickly and within budget through our economy services – which now offer at least one day quoted transit time improvements on 40% of economy parcels lanes.
When you need an exclusive, personalised service
With our tailor-made solutions and dedicated TNT Special Services team, we facilitated the fast, temperature-controlled delivery of synthetic hearts in Scandinavia.