How defining moments are made
How defining moments are made
We are delighted to be Official Sponsor of the UEFA Champions League, a competition that brings together Europe's most prestigious clubs and many of the world's greatest players. 
During every UEFA Champions League game, there are defining moments that transform the direction of the match. Not always the main talking point, these moments are split-second events that can decide results. 
Stay connected, as we will analyse them throughout the season, looking deeper into the data to gain new insights on how a player or a team created the defining moments of the game.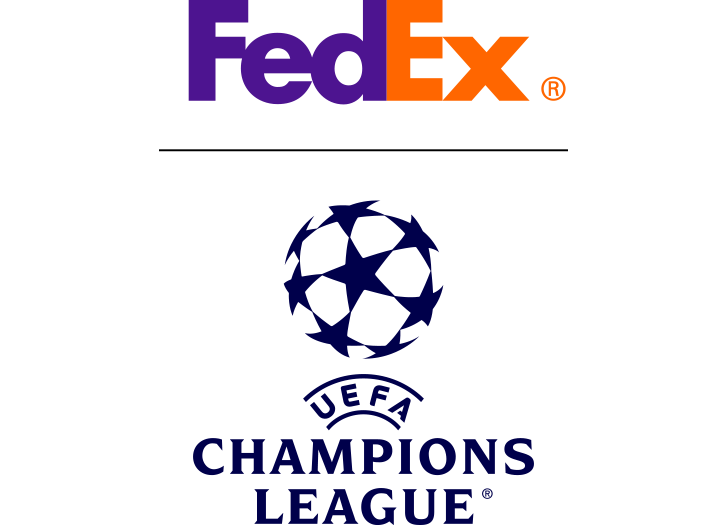 ---
Analyse the UEFA Champions League player ranking
Performance is crucial for both FedEx, as a global logistics provider, and for the biggest stars featured in the UEFA Champions League. The FedEx Performance Zone offers an engaging way for football fans to analyse and compare the top players statistics in the UEFA Champions League.
---
Get closer to the UEFA Champions League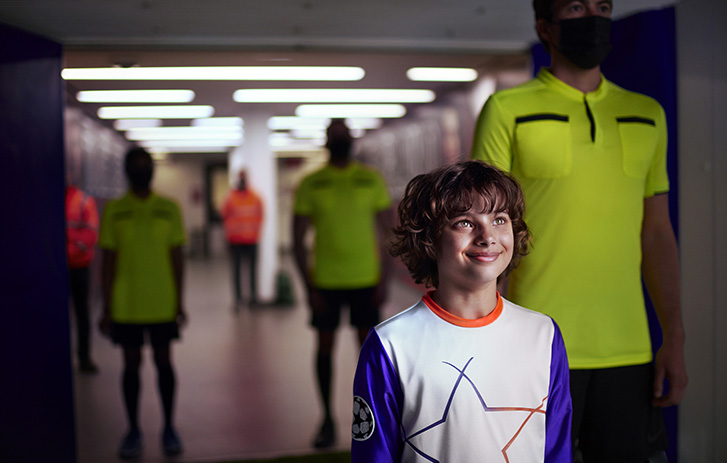 This programme follows all COVID-19 health protocols
It's every young football fan's dream to step out onto the hallowed turf of their beloved club on a UEFA Champions League night. As proud Official Sponsor of the UEFA Champions League, FedEx can make that a reality for children across Europe. 
Exclusively available as an internal programme, the Referee Mascot Children initiative allows young fans to enjoy a once-in-a-lifetime opportunity: stepping onto the pitch together with the referees, in front of the crowd.
---

---
Delivering our passion for sport
FedEx has teamed up with some of the world's greatest sports competitions around the globe including the NFL, PGA tour and Joe Gibbs Racing. Together, we're committed to delivering excellence, both on and off the field.