We are delivering
Enter up to 30 FedEx tracking numbers
Safety above all
We recognize the trust you place in us when we deliver to your doorstep, shipping dock or place of business. That's why we want to keep you informed on the actions we are taking to keep you – and our team members – safe amidst the COVID-19 outbreak.
Learn More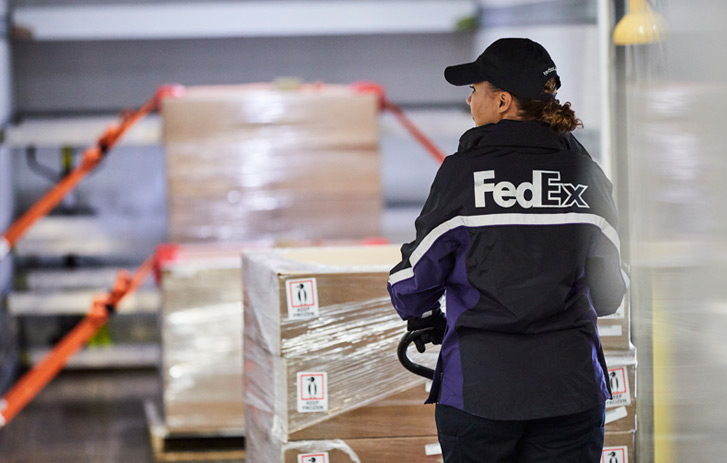 Get 40% off your shipping rate with signing up a new account online.
Take advantage of our many services and solutions designed to meet your shipping needs, when you sign up for a FedEx account today.
Open An Account
Your Business Resource
Explore ways to become more efficient, visit the New Customer Center,
subscribe to our eNews and gain insights from the Business Insight hub.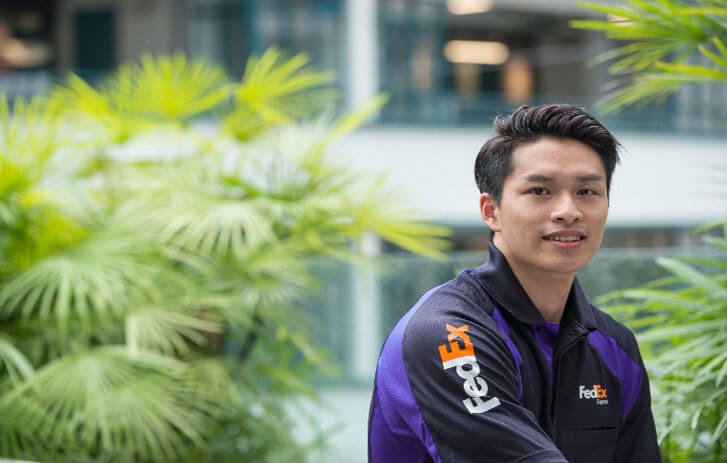 New to FedEx?
Our New Customer Center guides you through all the necessary steps when shipping with FedEx.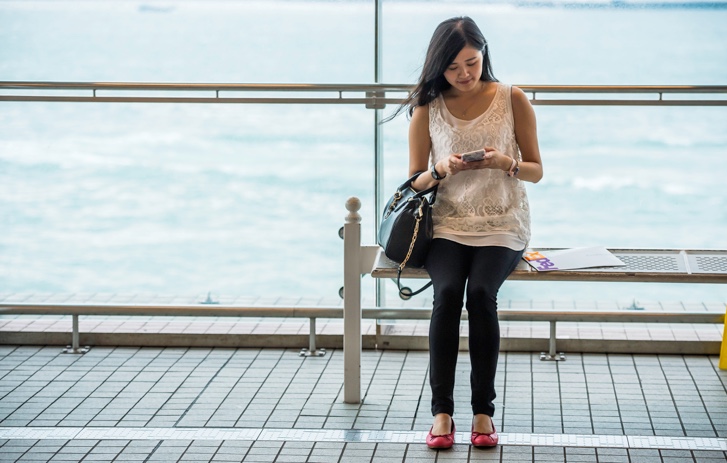 FedEx Mobile Solution
Need a convenient way to check the status of your shipments, get rates or find the nearest FedEx location? With FedEx Mobile, the below features are just a tap away.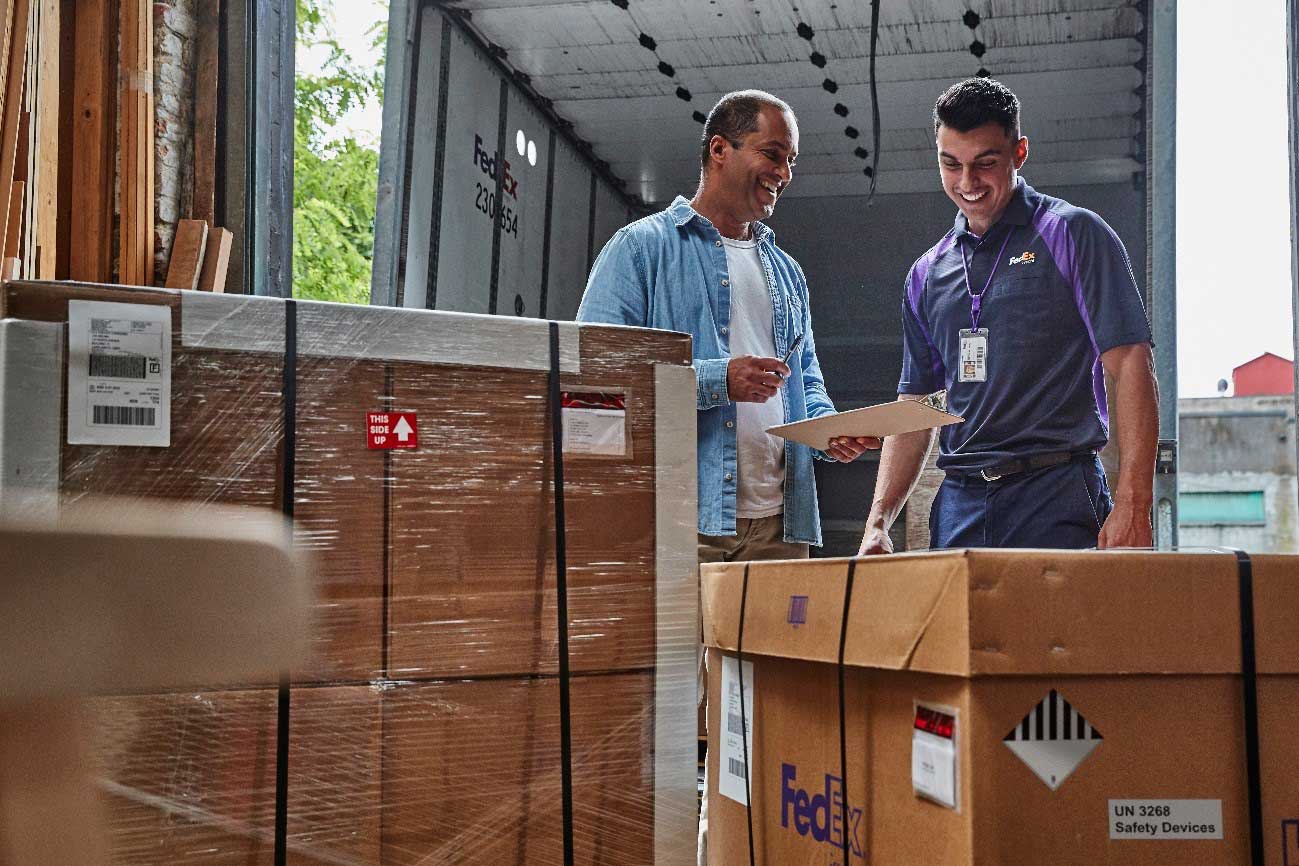 Reliable and Affordable Heavy Shipment Services
Our representative is ready to help you with your heavy shipment enquiries!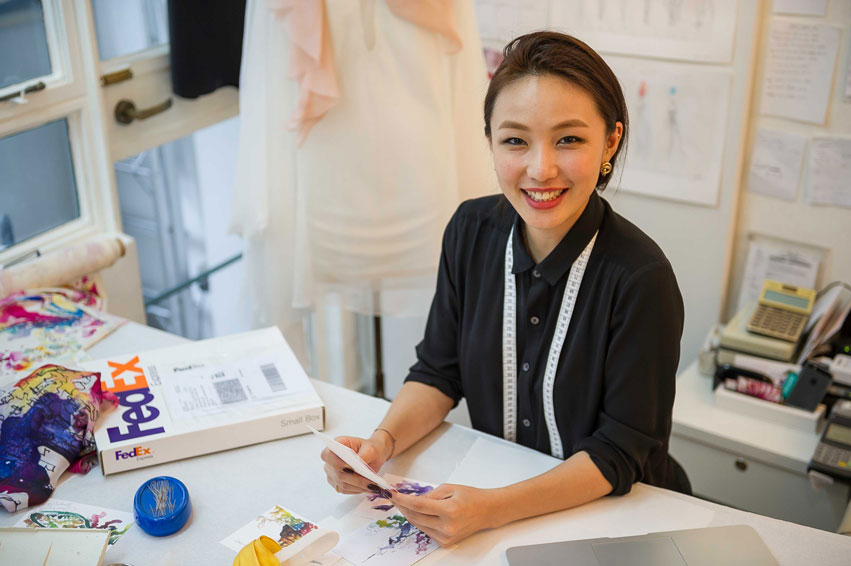 New Customer Service Hotline
Get in touch with our Customer Service team for pick up requests, delivery status, billing enquires or products and services information through our new hotline number
1 500 342.
FedEx Indonesia News
We are monitoring the impact of the COVID-19 outbreak. Stay connected with the service impacts here.
View All News