How is the e-commerce landscape changing?
The global pandemic has transformed e-commerce. Find out how in our latest webinar, and hear expert insights for tapping into new opportunities in this thriving landscape.
Watch now
Post-Brexit business readiness
The United Kingdom and the European Union have negotiated a Trade and Co-operation Agreement, effective from January 1st 2021. Find out how shipping processes will change.
Find out more
Supporting small businesses
Our Small Business Hub provides you with information and insights needed to help you adapt and keep your business moving.
GO TO SMALL BUSINESS HUB
When you and your customers need it most
Global efforts to stop the spread of COVID-19 have changed the world—and the way you do business—overnight. We're here to help your business deliver when you and your customers need it most.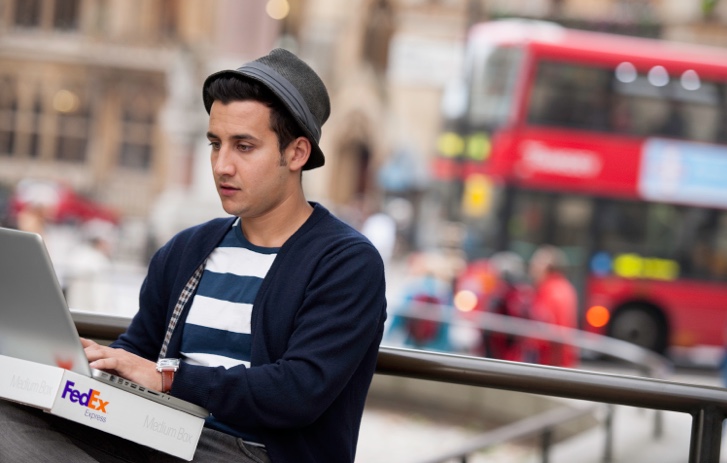 Open a FedEx account
Take advantage of our many services and solutions designed to meet your shipping needs, when you sign up for a FedEx account today.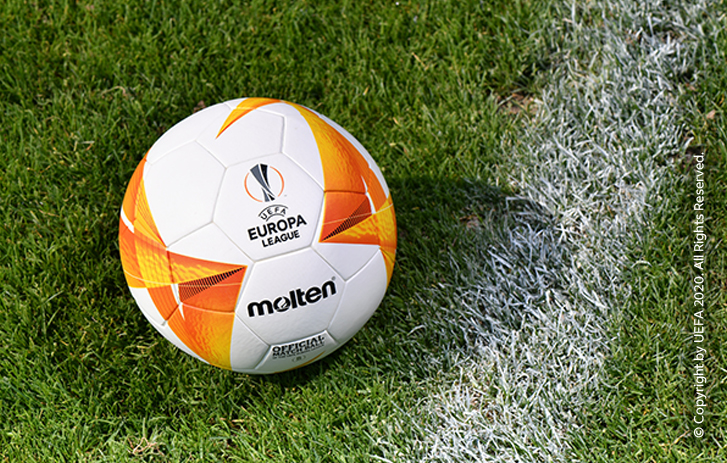 UEFA Europa League
A new season and a new opportunity to see 48 of the best teams in Europe compete for one of the toughest titles in football.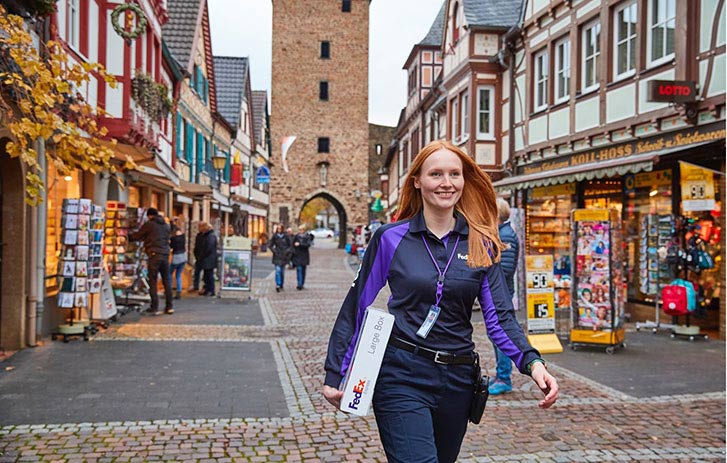 Missed a delivery?
No problem – choose from a variety of delivery options by simply entering your package tracking number.