Learn Centre
Learn Centre
Discover how to grow your business with our expert tips,
time-saving tools and cutting-edge insights.
Learn. Do. Be Inspired.
Exporting how to's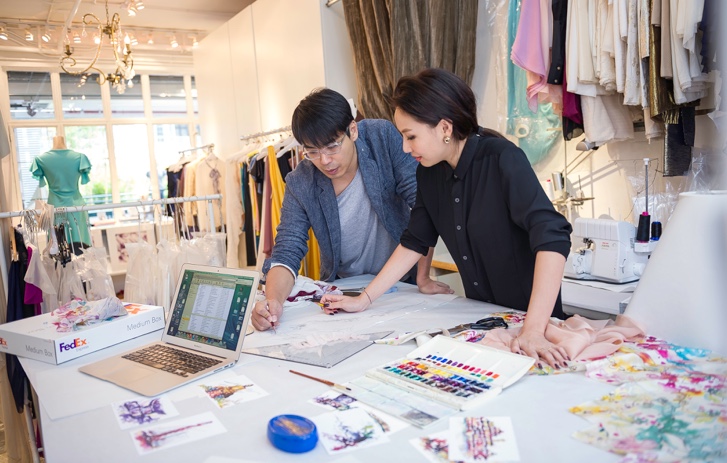 Getting fashion forward on customs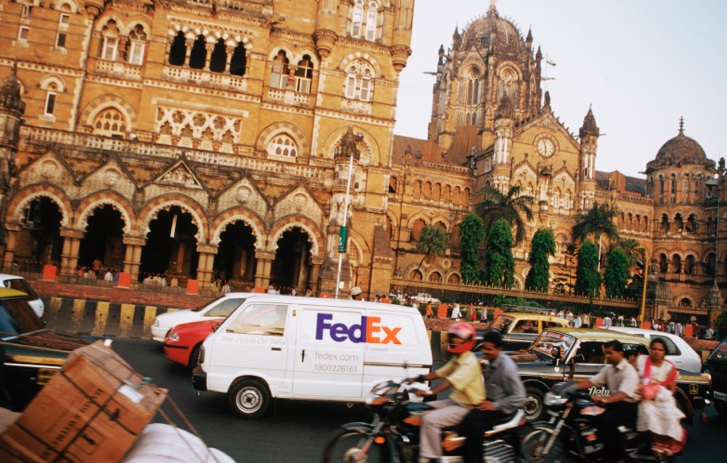 6 tips to boost cross-border trade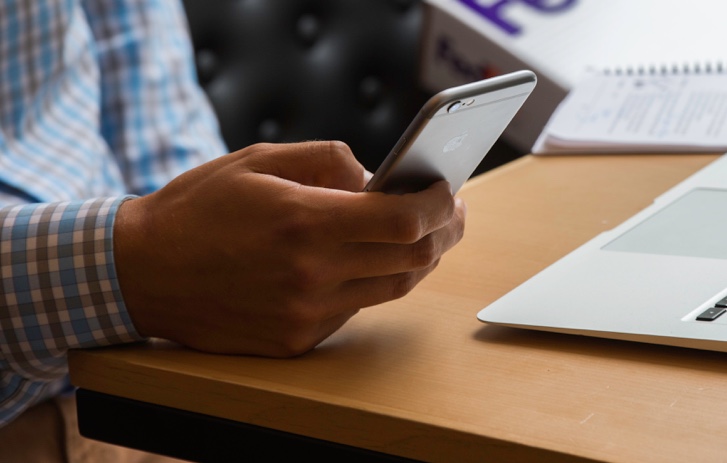 How to ship lithium batteries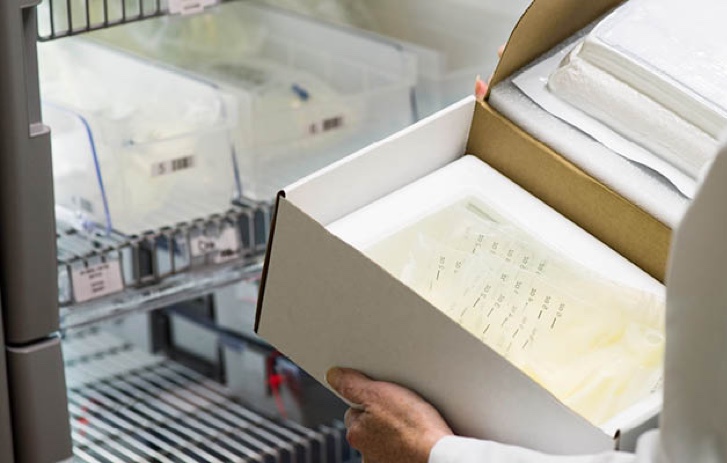 How to export life science products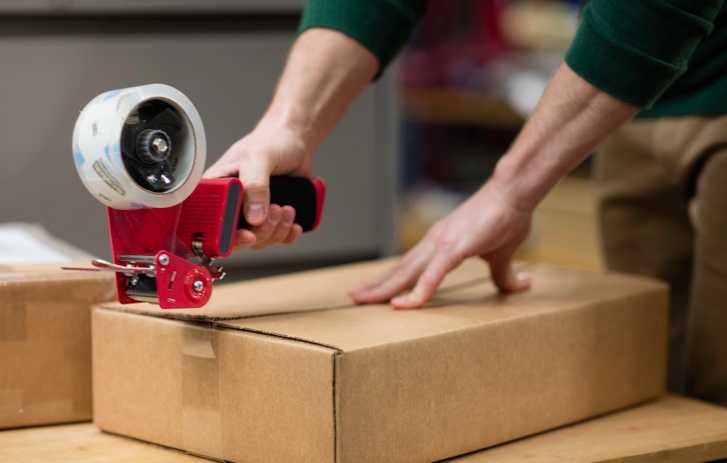 How to pack boxes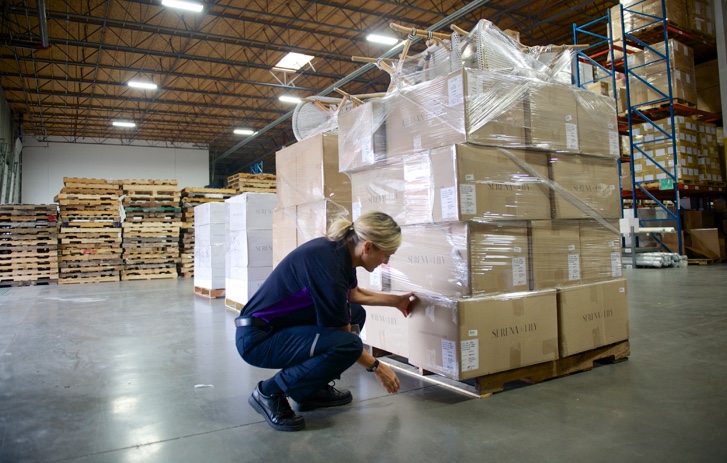 How to pack pallets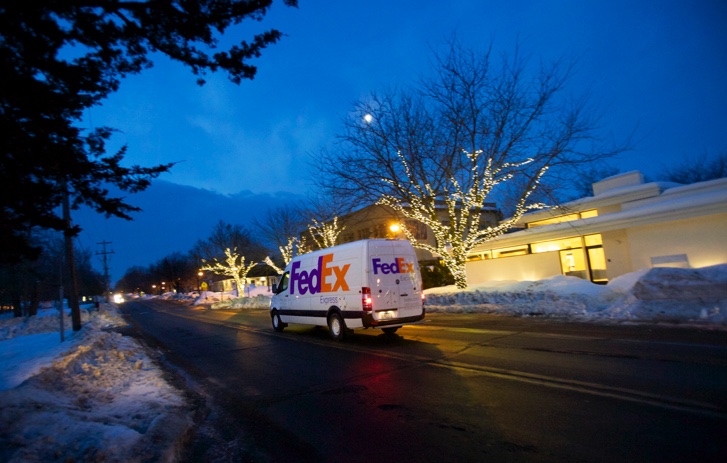 Let there be Lumie!
Visualplanet takes touch sensor tech to the world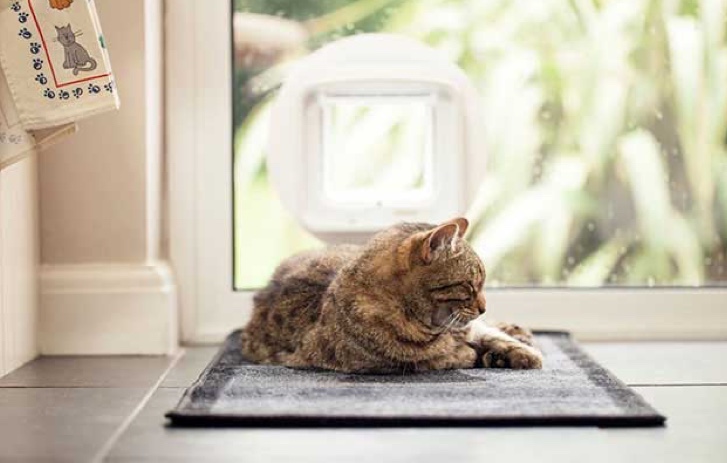 SureFlap: A Purr-fect Solution