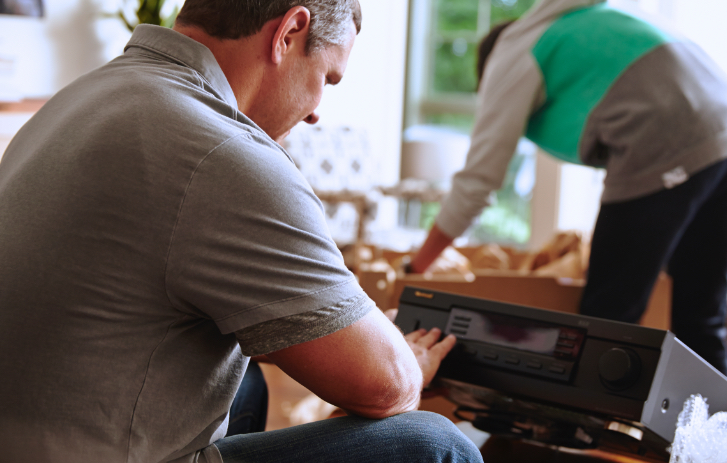 How to accurately describe your goods
How to accurately describe your goods
Help ensure your shipments get through customs efficiently.
Help ensure your shipments get through customs efficiently.
Why are accurate descriptions so important?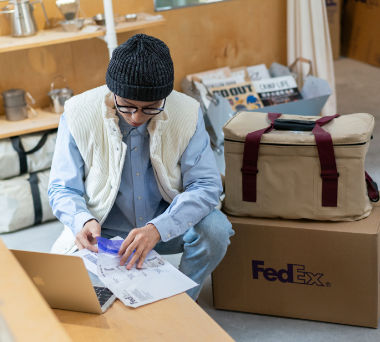 Inaccurate goods descriptions on the commercial invoice are one of the main reasons for shipments being delayed or held by customs authorities.
The description of your goods, along with the country of origin and the Harmonised System (HS) code, helps the authorities to identify exactly what the product is and determine what import controls are needed and the calculation of duties and taxes.
By providing a full and accurate description on your commercial invoice, you can reduce the likelihood your shipment will be held by customs and help ensure that you do not overpay duties and taxes.
What to include in the description
The description must be in English and explain exactly what you are sending, what it is made of and, if applicable, what its purpose is. A single description stating 'gift' or 'sample' is not enough. You should include for each of the items, their individual and total weights and values. It is important that you describe your goods accurately, and remember that everything – even a sample, gift or return shipment – has a value. 
When describing your goods there are three key questions you should ask yourself:
When you answer those questions, it's important to be precise. For example:
---
Don't say 'nuts' it should be '26 hexagonal aluminium bicycle nuts'.
---
Don't say 'shirt' it should be '10 men's shirts, size XL, 100% cotton'.
---
For branded items, include the brand and the model number.
---
Finally, make sure you include a clear goods description on all customs paperwork, such as the commercial invoice, the air waybill and any other additional documents required by the authorities, and check that all the information is the same.