Our solutions connect people and possibilities.
Connecting people with goods, services and ideas creates opportunities and improves lives. At FedEx, we believe that a connected world is a better world, and that belief guides everything we do.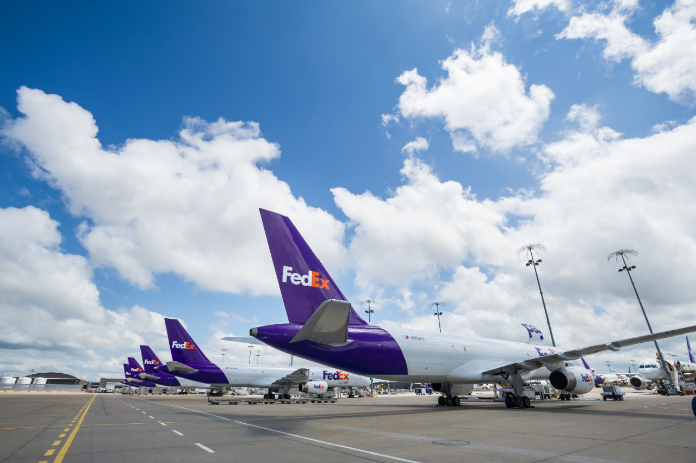 Who is FedEx?
FedEx Express is the world's largest express transportation company, providing fast and reliable delivery to more than 220 countries and territories.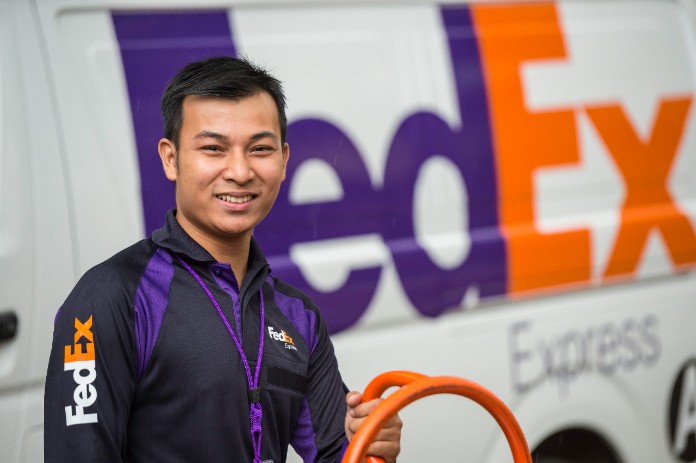 FedEx History in APAC
Find out more about the FedEx Asia Pacific Division.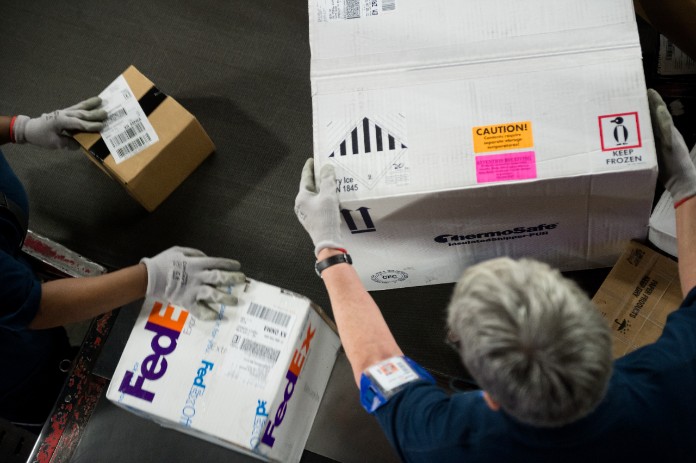 FedEx Facts
Everything you always wanted to know about FedEx - from its aircraft and vehicle fleet to package volume and number of employees.