Safety above all
We recognize the trust you place in us when we deliver to your doorstep, shipping dock or place of business. That's why we want to keep you informed on the actions we are taking to keep you – and our team members – safe amidst the COVID-19 outbreak.
Learn More
Due to the discovery of the new COVID-19 variant (B.1.1.529/Omicrom) and the rapidly evolving situation flights to and from a number of Africa nations are experiencing a disruption.
FedEx Express has contingency plans in place to minimize disruption for cargo moving into and out of Sub Sahara Africa, however customers may see an increase in transit times, depending on the situation and available capacity.
---
When you and your customers need it most
Global efforts to stop the spread of COVID-19 have changed the world—and the way you do business—overnight. We're here to help your business deliver when you and your customers need it most.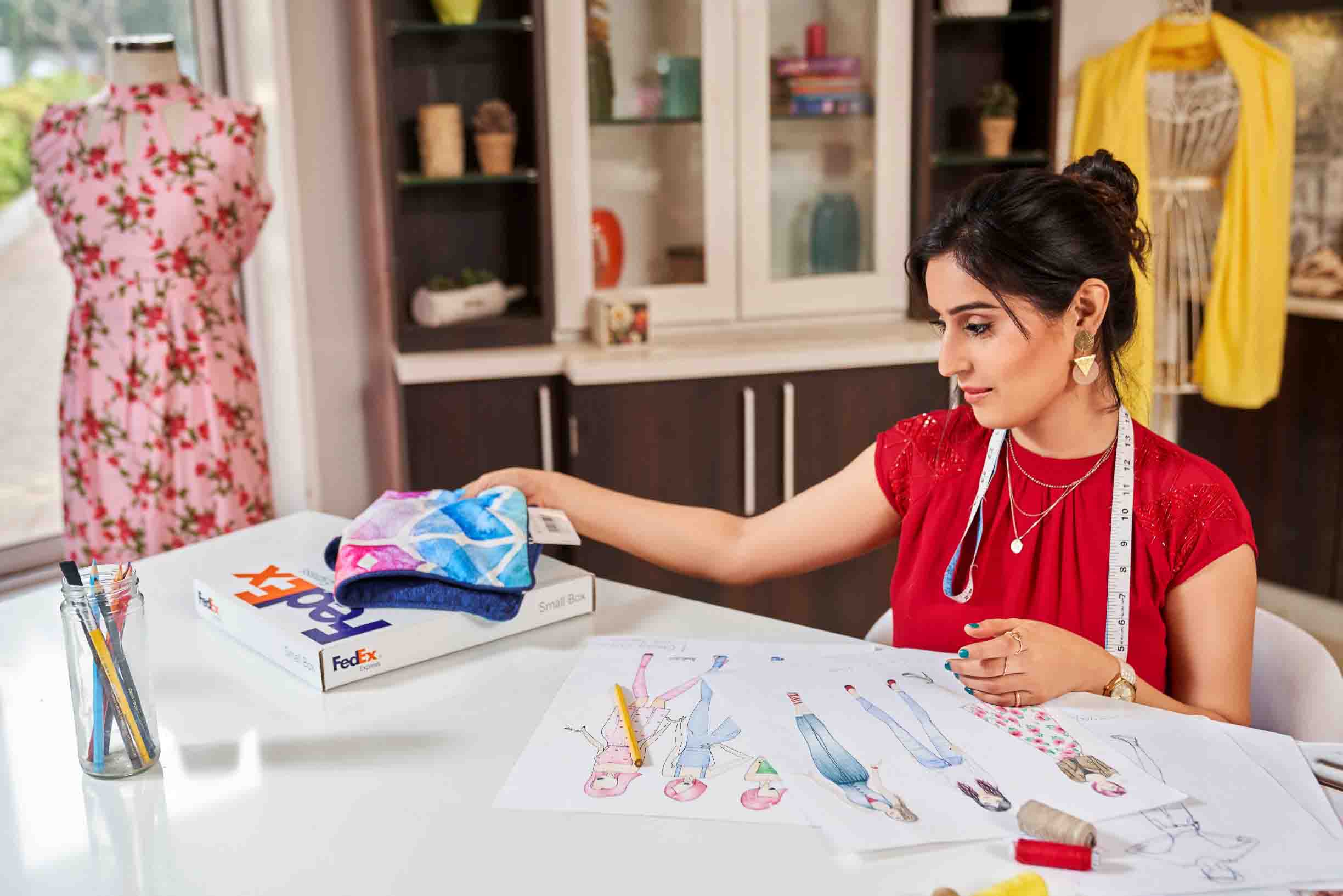 Customs Made Easier
Learn about all the tools FedEx has to offer for shipping across borders. Prepare and find international documents, estimate duties and taxes, search country profiles, harmonized codes and much more.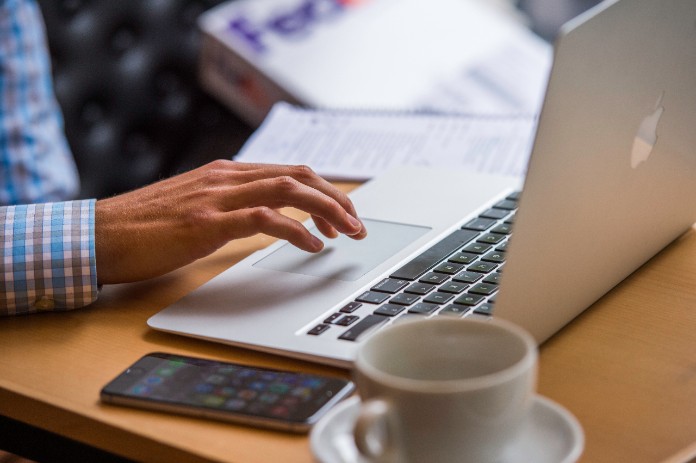 Open a FedEx account
Benefit from our services and solutions designed to meet all of your shipping needs. Sign up for a FedEx shipping account below. 
FedEx International Priority Express®
More delivery time options are available for your international shipments from January 3, 2022.
FedEx Namibia News
COVID-19 News
See our Peak Surcharge here.
Stay connected with our latest service updates, regulatory changes and other important notifications.
View All News