Environmental, Social, & Governance Reporting
Environmental, Social, & Governance Reporting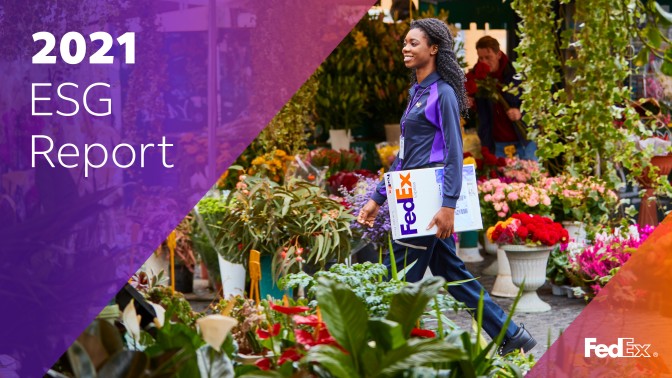 2021 ESG Report
Read our latest Environment, Social, Governance (ESG) Report for progress and performance on material ESG topics in our 2020 fiscal year, which ended May 31, 2020. The report references indicators from the Global Reporting Initiative (GRI) Standards, the Sustainability Accounting Standards Board (SASB), and the Task Force on Climate-related Financial Disclosures (TCFD).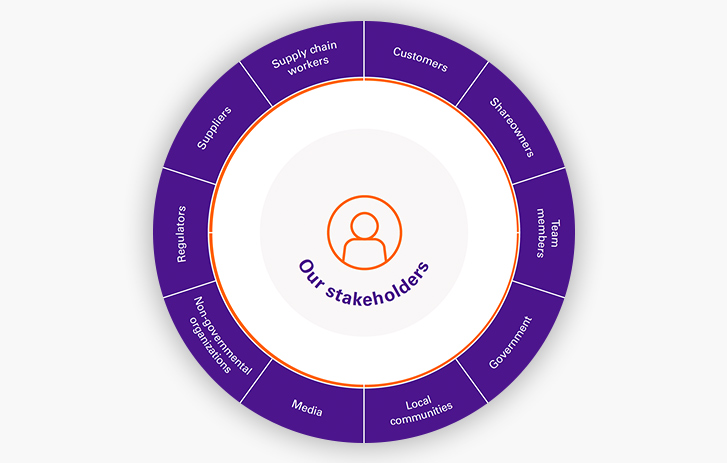 Material ESG Topics
Our materiality assessment outlines our environmental, social, and governance (ESG) priorities for our customers, team members, shareowners, business, and other stakeholders. Our most recent assessment in 2019 re-evaluated the topics previously identified as most important from the business, stakeholder, and societal perspectives, and identified new and emerging topics.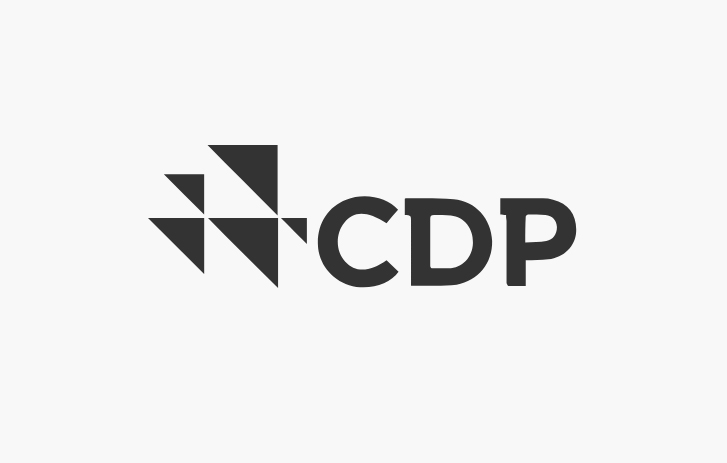 2020 CDP Response
CDP is the global disclosure platform for environmental impact that we report to annually. In 2020, we earned a B (management level) score on the CDP Climate Change Disclosure Ranking for sustainability and emissions management efforts.
---
Report archive