Small Business Hub
Small Business Hub
Find out about how FedEx can help you adapt and keep your business moving.
Find out about how FedEx can help you adapt and keep your business moving.
International trade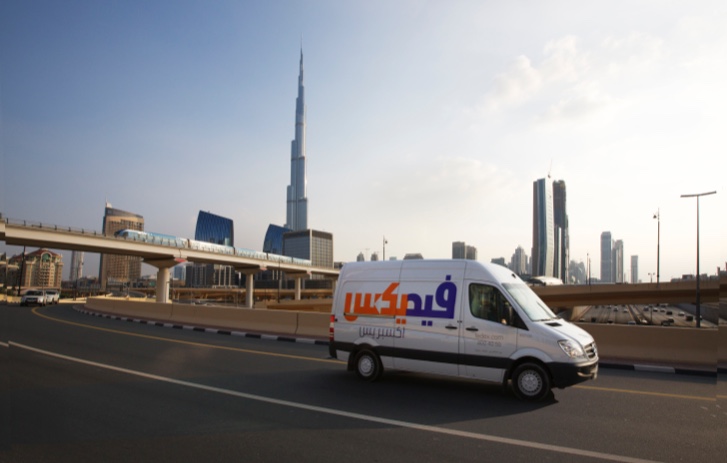 Become an expert in cross border shipping
Expand your customs knowledge and get tips for effectively managing your cross-border logistics with our ultimate guide.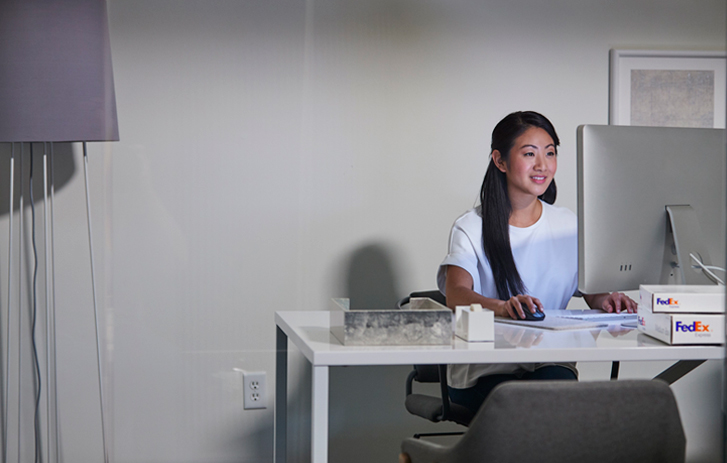 Go global with our exclusive guide
Take your e‑commerce business to the world with top tips on how to break into international markets.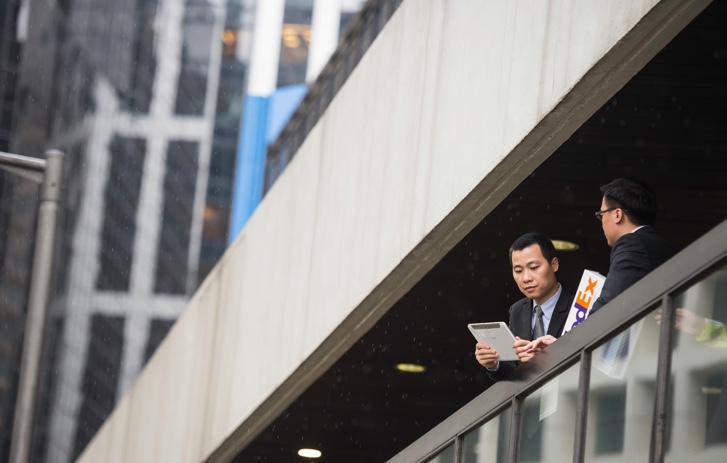 Explore e‑commerce opportunities in China
As a world e‑commerce leader, China is full of possibilities for your business. Here's how to make the most of them.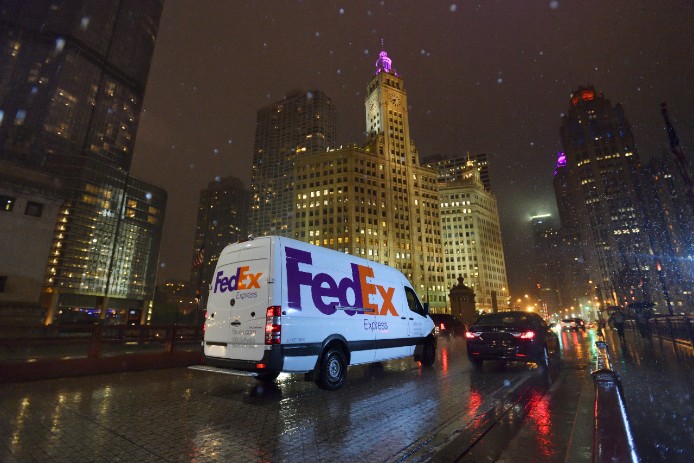 Discover exciting possibilities in the U.S.
Looking to sell online in the world's largest economy? Grow your business with our detailed look at the U.S. e‑commerce market.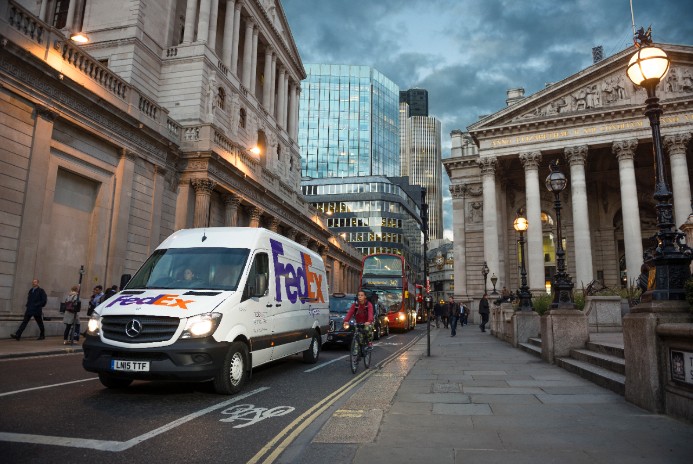 Brexit update
The United Kingdom and the European Union have negotiated a Trade and Co-operation Agreement. Find out how shipping processes will change.
---
Shipping tips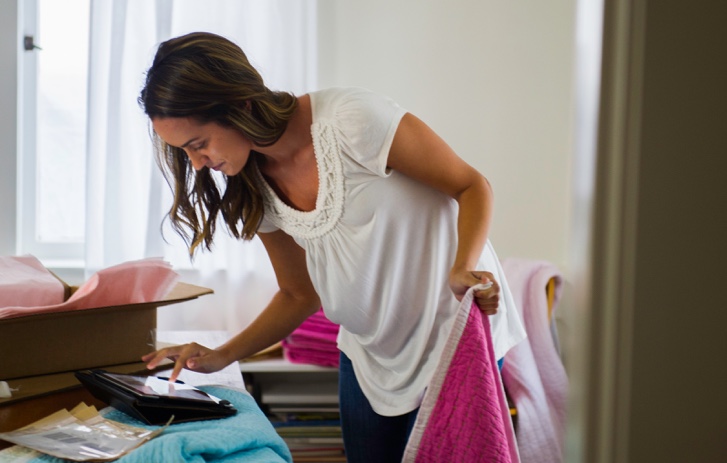 Give your deliveries a competitive edge
Meet your e‑commerce customers' delivery expectations without harming your operations with five tips on getting the 'last mile' right.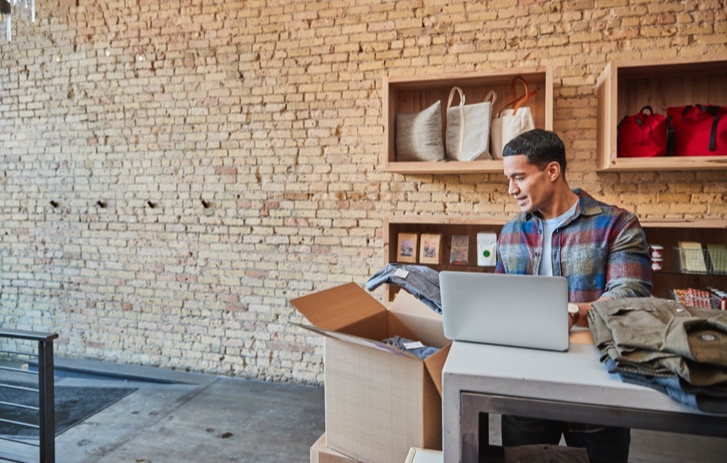 Integrate, ship and manage global logistics with ease
Discover how integrating shipping solutions into your business software can drive efficiency and cut costs.
---
Market trends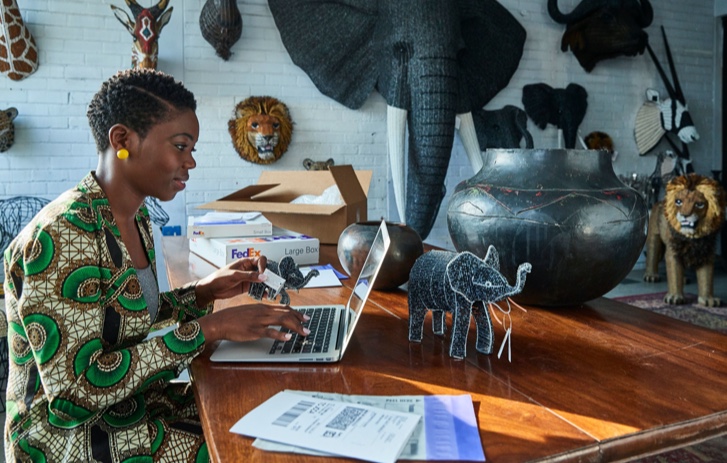 How is the e‑commerce landscape changing?
What does the future of e‑commerce look like? Find out in our new webinar and learn about the opportunities that exist for your business.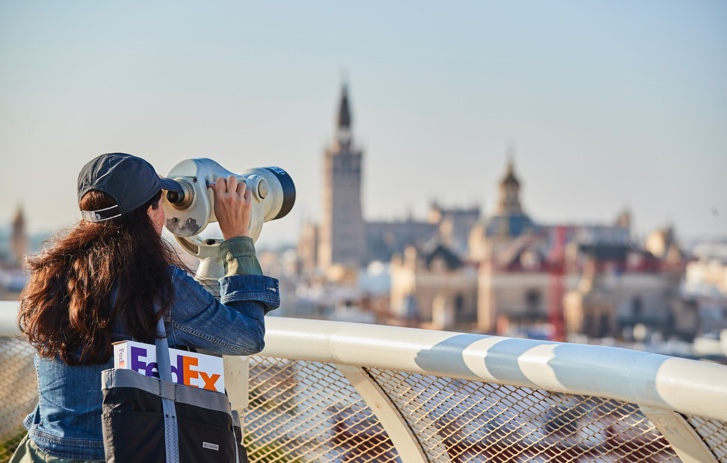 Uncovering growth opportunities
How optimistic are you about the future? Find out how businesses like yours see new opportunities for expansion by reading our exclusive report.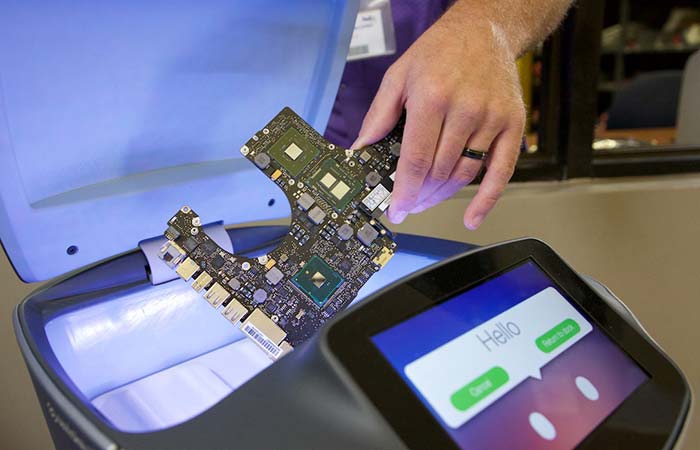 The future tech trends set to revolutionise logistics
Robots, driverless vehicles and artificial intelligence are just some of the innovations set to revolutionise the way we ship. Here's a glimpse of what lies ahead.
Register now for 30% off
Let's keep your business moving. Sign up for a FedEx account now and save 30% off standard list rates.