FedEx Cold Chain Solutions
FedEx Cold Chain Solutions
Safeguard the integrity of your cold chain shipments
Even a slight change in temperature can compromise your shipment's integrity. From keeping specimens cold to protecting pallets from freezing, FedEx has a temperature control solution for your specific healthcare shipping needs.
Packaging Options
Benefits and Features
Maintain the required temperature in payload compartments indefinitely regardless of outside temperatures as long as there is an adequate power source and/or dry ice refill


Active containers can be plugged in to continue to protect your payload in the event of flight delays or other unforeseen circumstances


Onboard temperature monitoring and datalogging available for most models


Thermostat-controlled air conditioning system with compressor cooling and electrical heating ("Dry ice-free"):



Envirotainer e2/e1 containers (±0°C to +25°C) RKN/RAP


CSafe containers (+4°C to +25°C)



Dry ice-based system:



Envirotainer t2 containers (-20°C to +20°C) for IMP, high value API and critical medication launch for pharma customers and vaccine cold chain movements
---
Passive Packaging Solutions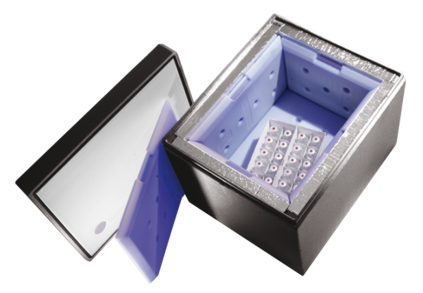 Maintain a temperature-controlled environment inside an insulated packaging using pre-conditioned coolant such as chilled or frozen gel packs, phase change materials and dry ice


Pre-qualified to hold a particular temperature for a certain amount of payload volume for a specified period of time: 24, 72 or 96 hours, and more*


Options range from a very small box to pallet size and even containers:



Cold Shipping Package (+2°C to +8°C, +15°C to +25°C, -20°C)



Cater to your smaller payload deliveries


Choose from various parcel sizes – small, medium and large



Standard duration unit (all three sizes) offers up to 96 hours of temperature control, depending on the external temperature*
 

Va-Q-tainer (-60°C ~ +25°C)



Advanced passive alternative for temperature-controlled shipments of pharmaceutical and biotechnological goods


Able to accommodate larger payload volumes


Dry ice-free for temperatures down to as low as -40°C



Types: va-Q-Case Half Euro, va-Q-tainer Eurox, va-Q-tainer USx, va-Q-tainer Twinx and va-Q-tainer XLx
---
FedEx® Thermal Blanket Solution (15°C to 25°C)
End-to-end solution – customers can lease it no blankets to buy or training required


Covers perishable cargo during transportation


Stabilizes the cargo's temperature and shields it from weather fluctuation


Provides priority uplift and monitoring during transit for bulk/ generic products
---
FedEx® Deep Frozen Shipping Solution (-150°C to -195°C )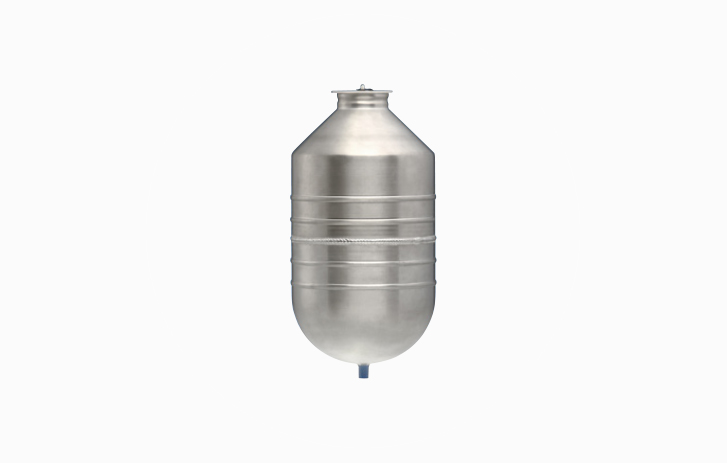 Choose from standard and large-volume sizes


Dry vapor technology enables up to 10 days of holding time


Includes FedEx Priority Alert™ for enhanced tracking and visibility*


Eliminates the need for insulated boxes and dry ice


Meets requirements to handle infectious substances
---
The FedEx UN 3373 Pak can only be used to ship Biological Substance, Category B (UN 3373) shipments. If you need an overwrap for exempt clinical and environmental test sample shipments, use the FedEx® Clinical Pak.
---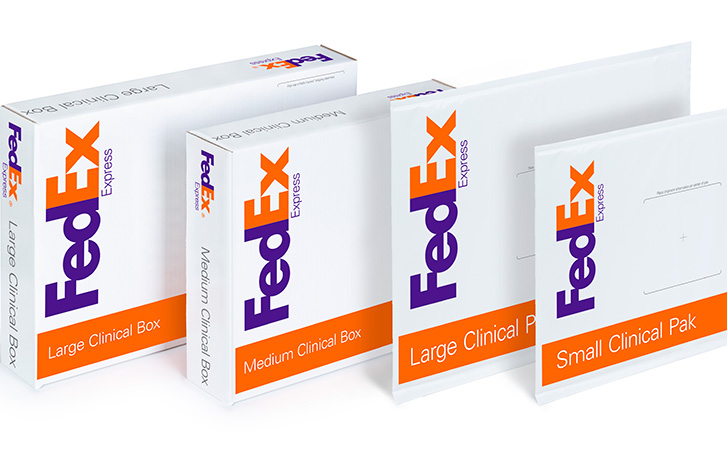 Include a marking on package that properly identifies the shipment as "exempt human specimen" or "exempt animal specimen" as appropriate to comply with current IATA and ICAO regulations.
---
FedEx Cold Shipping Solution
(2°C - 8°C)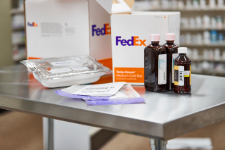 Nanocool (Small, Medium, Large boxes) with no pre-conditioning requirements and VIP based packaging solutions are available (5kg,10kg) for 48-96hrs
* Service features are subject to change at any time. Contact our sales representatives for more details.