Connecting Europe to greater possibilities
Let FedEx and TNT help you unlock exciting opportunities for your business in Europe. We've invested in our combined network to help you make powerful new connections and bring you a broader choice of services.
Explore new possibilities
More from FedEx
For your import, export, or domestic needs, heavy or lightweight, urgent or less time-sensitive,
FedEx has the solutions and the reliability you can count on.

Open a FedEx Account
FedEx offers a wide range of services to meet your shipping needs to and from over 220 countries and territories worldwide.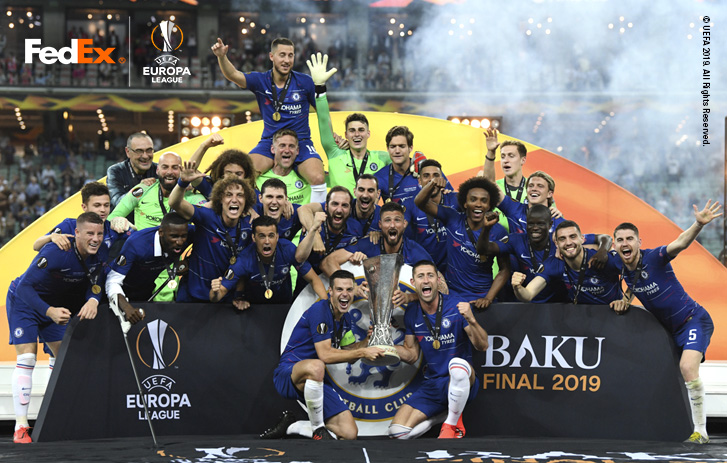 What a night it was for Chelsea FC
Congrats to the winners who raised the UEFA Europa League trophy after the fantastic Final in Baku on May 29th, 2019.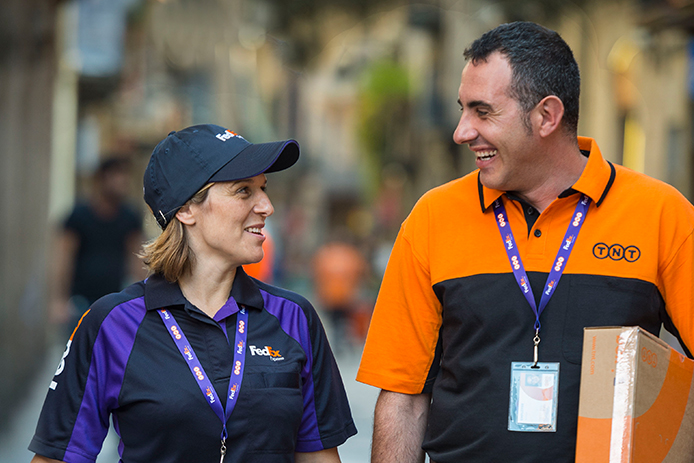 FedEx Express and TNT
FedEx Express and TNT are making progress in coming together to offer you new opportunities, a better service and stronger support. Integrating the world's largest air express network and an unparalleled European road network will take time, but we've already made significant progress.