Believe in possibilities
Wherever you wish to take your business next, believe in the power of FedEx and TNT to help you grow. Our fast services and decades of expertise connect you to people and possibilities across the globe.
Explore more possibilities
Services built for your e-commerce business
Flexibility, convenience and smooth processes are the driving force for your e-commerce business. See how we can help your online business thrive.
Explore services
More from FedEx
For your import, export, or domestic needs, heavy or lightweight, urgent or less time-sensitive,
FedEx has the solutions and the reliability you can count on.

Open a FedEx Account
FedEx offers a wide range of services to meet your shipping needs to and from over 220 countries and territories worldwide.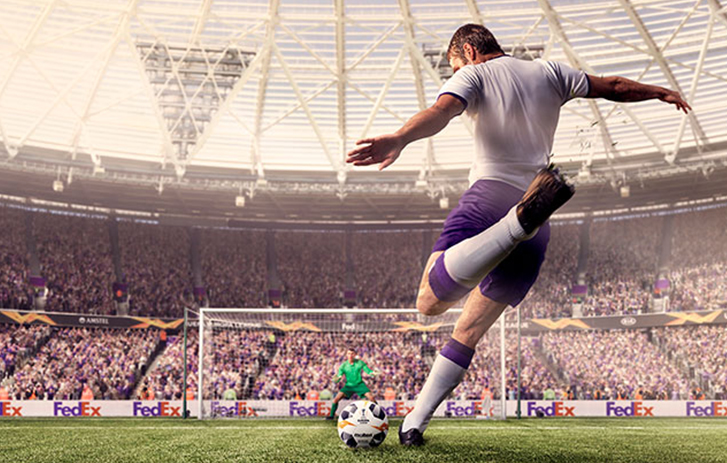 At the heart of the action
In a huge year for European football, FedEx is proud to be the Official Logistics Partner of UEFA EURO 2020 and an Official Sponsor of the 2020 UEFA Europa League.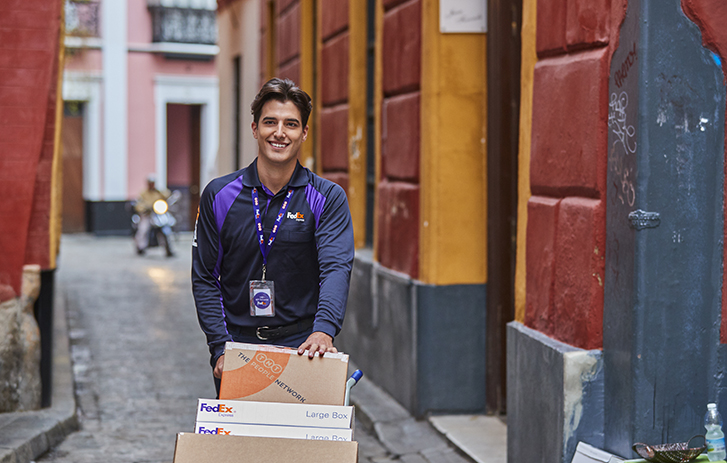 FedEx Express and TNT
FedEx Express and TNT are making progress in coming together to offer you new opportunities, a better service and stronger support. Integrating the world's largest air express network and an unparalleled European road network will take time, but we've already made significant progress.