Unlock new opportunities for your business
Discover what's possible for your business with exclusive insights into which regions and sectors are experiencing growth, and get services tailored to your needs with a personalised offer.
Get your offer
When you and your customers need it most
Global efforts to stop the spread of COVID-19 have changed the world—and the way you do business—overnight. We're here to help your business deliver when you and your customers need it most.
Shipping services
FedEx offers a wide range of services to meet your shipping needs to and from over 220 countries and territories worldwide.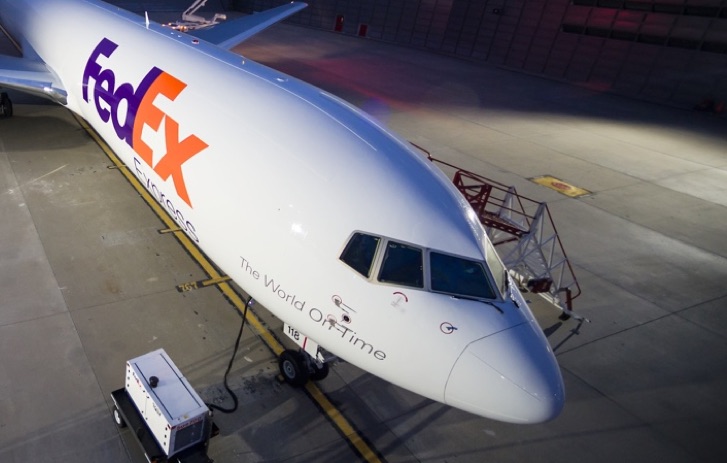 Service news related to COVID-19
Stay connected with all the latest service impact information related to coronavirus.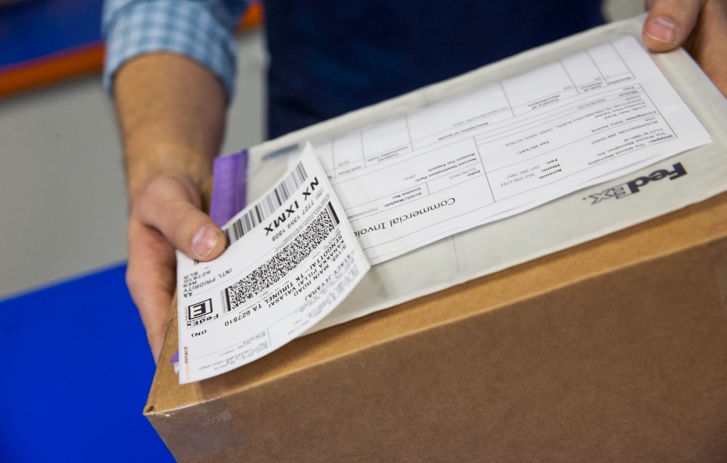 Customs made easier
Learn about all the tools FedEx has to offer for shipping across borders. Prepare international documents, estimate duties and taxes, harmonised codes and much more.