Smooth shipping over the holidays
We're here to make shipping easy during the holiday period. Check out our seasonal operating schedule, shipping tips and other useful resources to plan your shipments ready for peak season shipping.
Read More
Meet the Small Business Grant Finalists
Find out who's in with a chance of winning our €50,000 Grand Prize – and don't forget to cast your vote for the People's Choice Awards.
Find out more
When you and your customers need it most
Global efforts to stop the spread of COVID-19 have changed the world—and the way you do business—overnight. We're here to help your business deliver when you and your customers need it most.
Shipping services
FedEx offers a wide range of services to meet your shipping needs to and from over 220 countries and territories worldwide.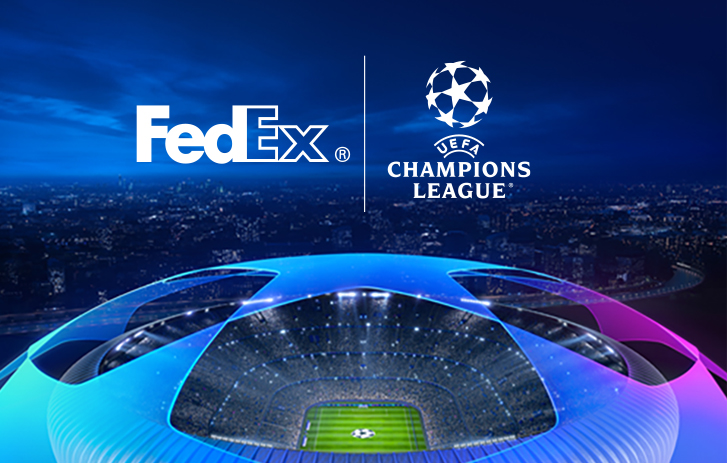 UEFA Champions League
Find out more about the defining moments of the matches and how we, as Official Sponsor of the UEFA Champions League, analyse them.
Open an Account
Let's keep your business moving. Whether you're importing or exporting, sign up for a FedEx account now.