FedEx. Where now meets next.
Personalize Your Deliveries
Need to customize this delivery?
Learn how FedEx Delivery Manager® can help ensure your deliveries meet your schedule - not the other way.
Get Started
Enter up to 30 FedEx tracking numbers
All the excitement of UEFA EURO 2020™
What a fantastic celebration of football leading to a glittering Final on 11th July 2021, and FedEx is proud to be the Official Logistics Partner. Read more about how we deliver for UEFA EURO 2020™.
Find Out More
Changes to EU VAT rules
The EU is making important changes to its VAT rules on July 1, 2021. Learn more about them and how your business could be affected.
Find out more
When you and your customers need it most
Global efforts to stop the spread of COVID-19 have changed the world—and the way you do business—overnight. We're here to help your business deliver when you and your customers need it most.
Shipping services
FedEx offers a wide range of services to meet your shipping needs to and from over 220 countries and territories worldwide.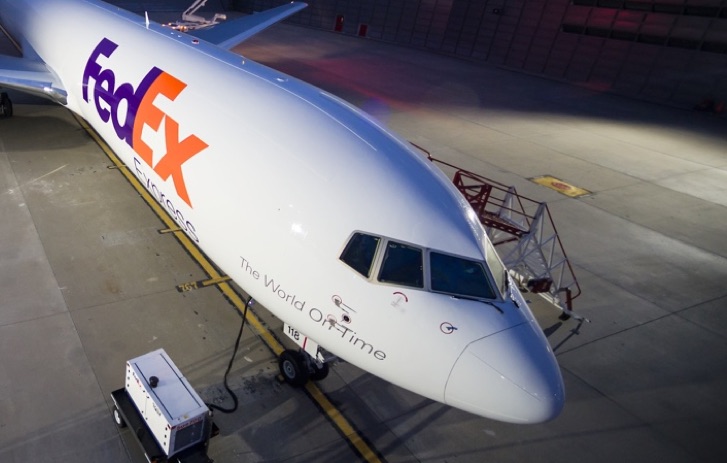 Service news related to COVID-19
Stay connected with all the latest service impact information related to coronavirus.
Open an Account
Let's keep your business moving. Whether you're importing or exporting, sign up for a FedEx account now.