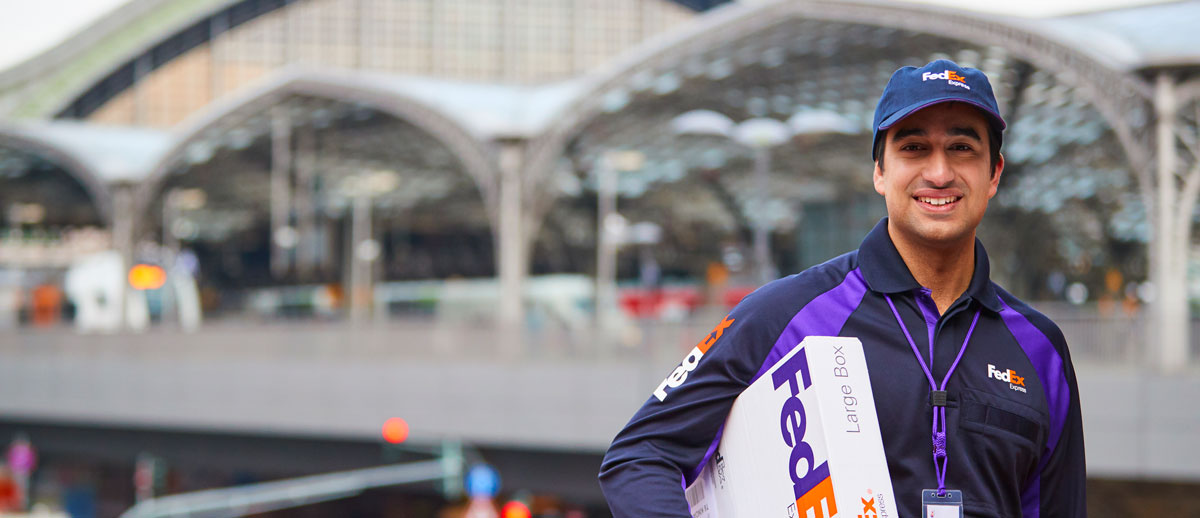 Preparing your business for 2021
Preparing your business for 2021
Brexit update
The Brexit Transition period has now ended and the United Kingdom and European Union have negotiated a Trade and Cooperation Agreement which came into effect on January 1st, 2021.
The start of 2021 also marks a new era for trade between Turkey and the United Kingdom, after the two parties negotiated a trade agreement which also came into effect on January 1st, 2021. At the same time, the Turkey-EU Customs Union arrangements no longer apply to trade between Turkey and the UK, now that the UK has left the EU.
The ATR or A.TR (Admission Temporaire Roulette) certificate, which facilitates Turkey-EU trade, is no longer required for shipments between Turkey and the UK. Instead, customers need to provide proof of origin for their goods in order to benefit from preferential rates of duty.
---
2021 toolkit
Our 2021 toolkit is being regularly updated and contains all you need to know to ship successfully following the implementation of the UK and EU Trade and Co-operation Agreement.
Shipping FAQs
We answer your questions on clearance and paperwork requirements, customs, duties and VAT, costs and shipping to Northern Ireland.
Read FAQs

Brexit: your 2021 checklist
Are you ready for 2021? Here's what your business needs to do to prepare.

Trading with Northern Ireland
Understand more about shipping to and from Northern Ireland after the transition.
Securing your supply chain
The essential steps to making sure your supply chain operates smoothly post-transition.
Cross-border shipping in 2021
Watch our webinar to find out how to ship successfully after the end of the transition period.
---
Additional resources
---
Get in touch
We're keen to hear from businesses of any size and sector, especially if you have any concerns or questions you'd like us to answer.