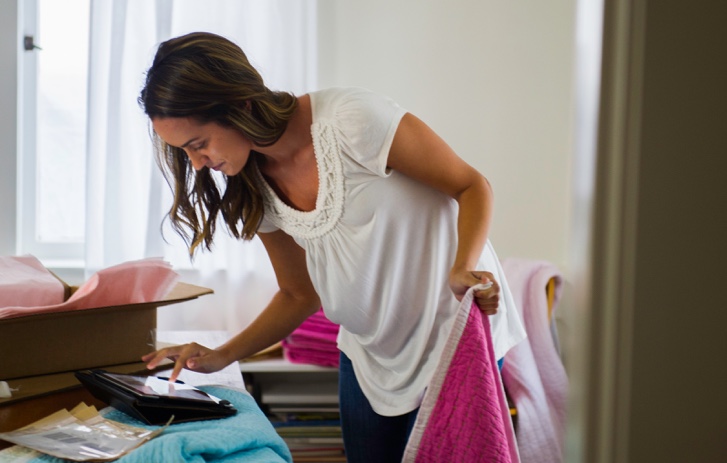 Give your deliveries a competitive edge
Give your deliveries a competitive edge
Get last mile delivery right with five top tips.
Get last mile delivery right with five top tips.
With online shoppers' delivery expectations growing all the time, we look at how you can keep them happy and keep your e-commerce operations running smoothly.
---
1. Offer flexible delivery options
Consumers have different needs when it comes to delivery. Some prioritise speed, while for others cost-efficiency is the most important aspect. Show your commitment to customers' individual requirements by offering express services alongside standard deferred delivery options.
KPMG research reveals that 43% of European consumers see enhanced delivery options as the most important factor when deciding where to buy.1 Give them a reason to shop with you by offering the option to select their delivery time, date and location. For instance, they could choose to have their package delivered either to their home, to a neighbour's home, or to a local retailer.
Notify your residential customers and let them choose delivery options on their terms with our easy-to-use FedEx® Delivery Manager tool.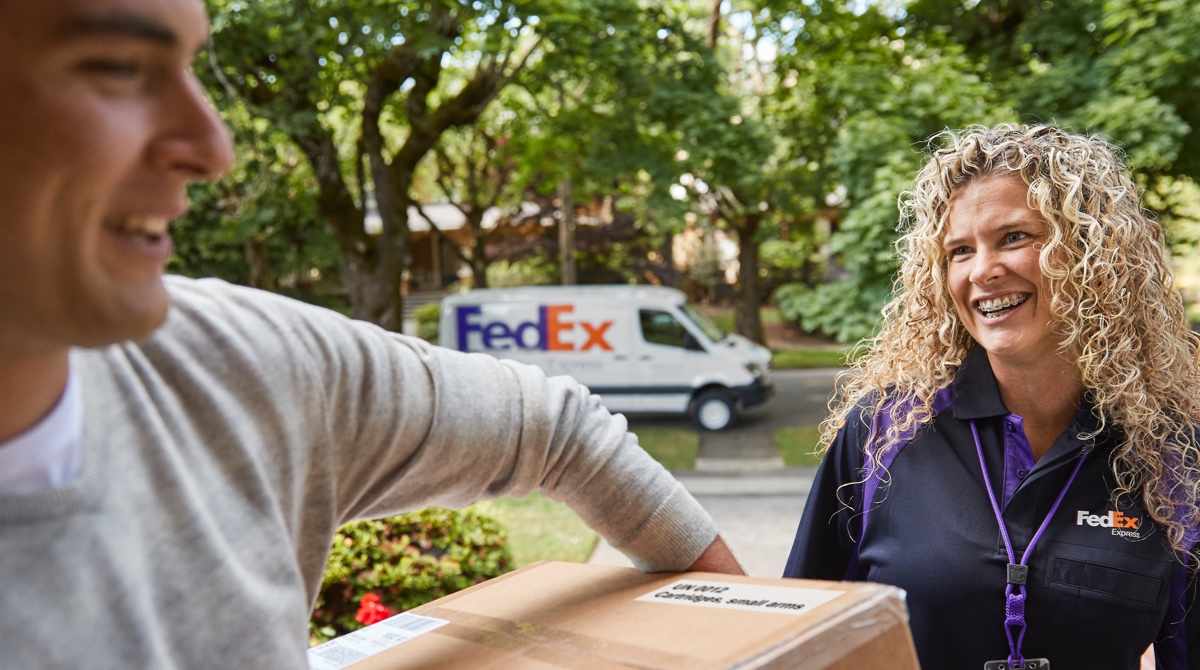 ---
2. Be transparent about costs
43% of shoppers in France, and 38% in Germany and the Netherlands, say they would cancel an online purchase if faced with unexpected costs at checkout.2 So make shipping costs clearly visible on your product pages, or as early in the checkout process as possible to minimise abandoned carts. 
Knowing delivery costs upfront won't necessarily turn customers away – 70% of shoppers say they expect to pay more for one-hour, same-day, next-day or Sunday delivery. 2 Nevertheless, make sure any costs you charge are fair, and if possible offer free shipping on orders above a certain value. Competitive pricing is a great way to stand out from your rivals, and 75% of consumers have even purchased more items to take advantage of a minimum spend for free delivery.2
"43% of consumers think enhanced delivery options are the most important factor when deciding where to buy."
---
3. Keep customers informed at every step
49% of shoppers expect online retailers to communicate the status of their order, and say being informed is very important to them.3 So, keep them in the know by sending them regular updates. Not only does this offer customers peace of mind, it'll also help to give them greater confidence in your brand. This could then make them more likely to shop with you again.
It just takes a few quick steps on to set up timely notifications for your customers. These can be sent via SMS or email – whatever their preference – and across various devices.
Set up timely notifications for your customers in just a few clicks with FedEx Delivery Manager. Send alerts across various devices and via SMS and/or email.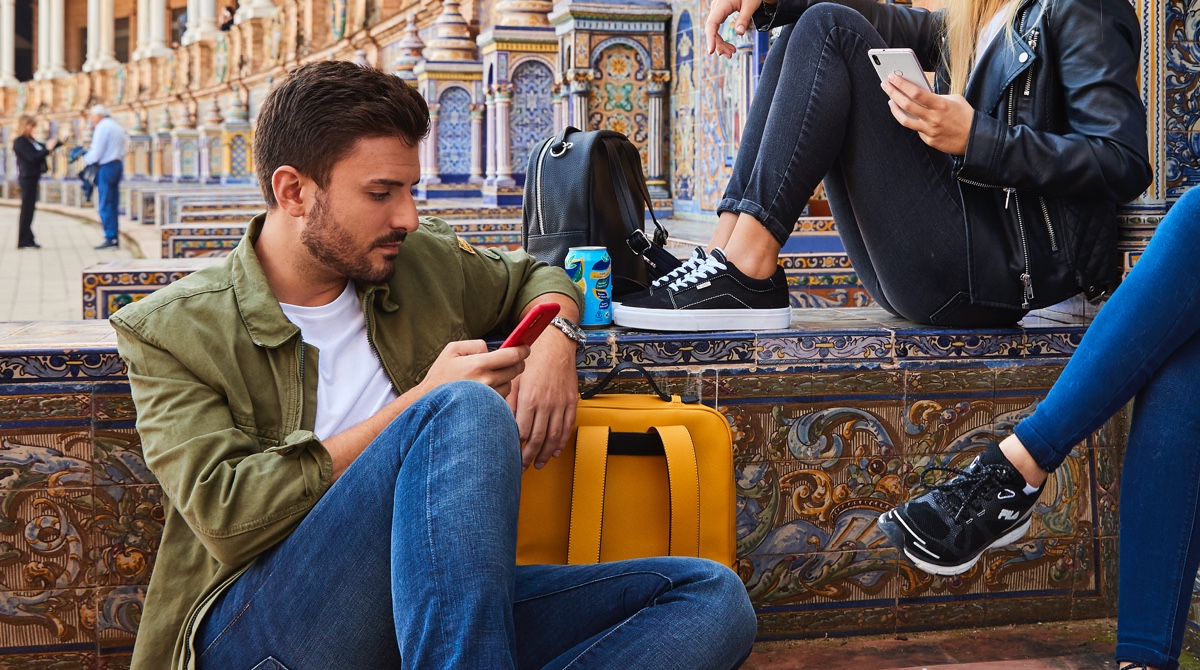 ---
4. Minimise missed deliveries
Busy lifestyles and changing schedules make missed deliveries a common occurrence. But giving customers the ability to change a delivery time and location after dispatch can reduce the chances of this happening. It's also what consumers themselves want, with nearly half (48%) claiming that if they'd had the option to change a delivery, they would have taken it.2
This all ties into making deliveries more sustainable as well as convenient. Over half (51%) of consumers feel conscious about the environmental impact their online shopping is having.2 By allowing your buyers to customise a delivery time/location on FedEx Delivery Manager – at no extra cost to you or them – you can both better align your business to their values and reduce your carbon footprint.
At FedEx, we're minimising our own environmental impact with more sustainable practices. So you can rest assured that by sending your goods with us, you're working with a company that's committed to shipping responsibly.
"51% of consumers feel conscious of the impact their online shopping has on the environment."
---
5. Make returns simple
Customers want fast and easy returns. An absence of a simple returns process can affect whether or not they commit to a purchase. Nearly 1 in 5 consumers (17%) has abandoned their shopping cart because they did not like the retailer's returns policy.1
Increase customer loyalty with a partner that can quickly turn around returned items and refunds.

If you're concerned about the costs that come with offering free returns, there are ways to minimise the chances of goods coming back. For example, by making your product descriptions more detailed and accurate, and by checking all products leave your business in perfect condition.4
Ready to take your delivery experience to the next level? Get set up with FedEx Delivery Manager to give your customers greater flexibility and control over their deliveries.