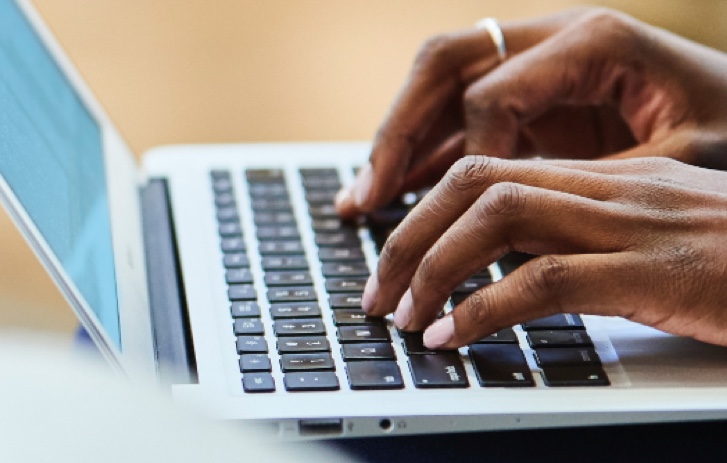 How to prepare customs documentation
How to prepare customs documentation
Why are customs documents important?
When goods cross borders, you're responsible for preparing the customs documentation.
The type of documentation required depends on the type of goods you are exporting, their commercial value and the country/territory of destination. The most commonly required export documents are the international air waybill and the commercial invoice, but others can be needed too.
Completing all documentation correctly will help you to avoid customs delays.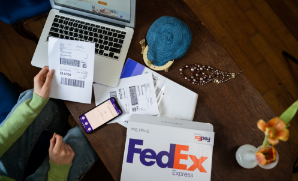 How to complete a commercial invoice
Learn what's required on this essential document for clearing customs, and download our commercial invoice template to make completing one even easier.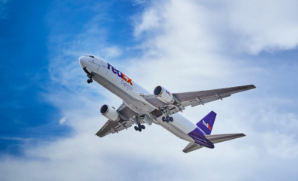 What is an air waybill?
See how an air waybill plays a vital role in understanding and tracking your shipment, and learn to fill one in correctly.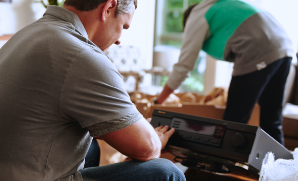 How to accurately describe your goods
Find out how to describe your goods accurately so that it satisfies customs authorities and prevents unnecessary delays.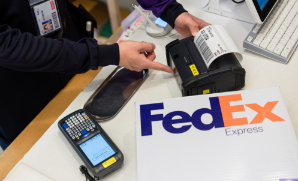 Other important documents
Understand what additional supporting documentation could be required so that your cross-border shipment travels smoothly.