That moment!
That moment!
Nominate your child to be a UEFA Champions League Referee Mascot
Is there a child in your family who loves football? As Official Sponsor of the UEFA Champions League (UCL), we're giving an amazing opportunity that every young football fan will cherish.
Enter our competition below and you could be on the way to a UCL match! 
There, your child will have the chance to step onto the pitch and spend a few moments to take in the electric atmosphere of the stadium as the excitement builds towards kick-off. 
And when conditions allow, we'll be offering competition winners the chance to lead out the teams onto the pitch with the referees ahead of the match. These will be moments of pure, unforgettable joy for any young footballing fan.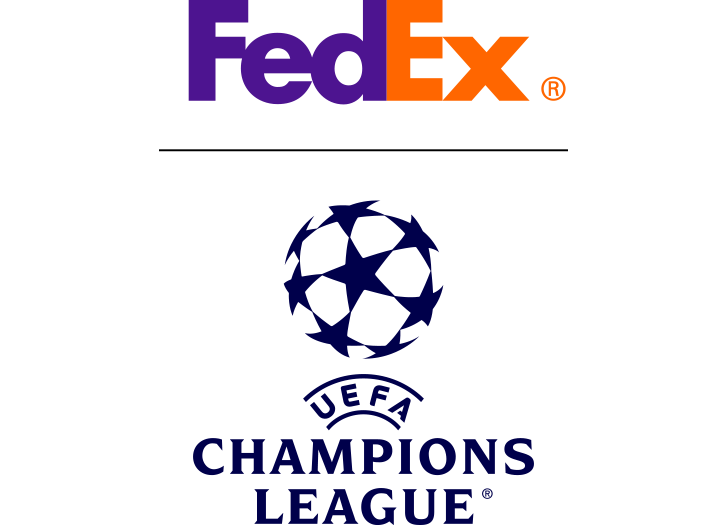 To enter, all you need to do is fill out our competition form and we'll draw the winners at random for matches taking place in your country throughout the tournament.  

An experience of a lifetime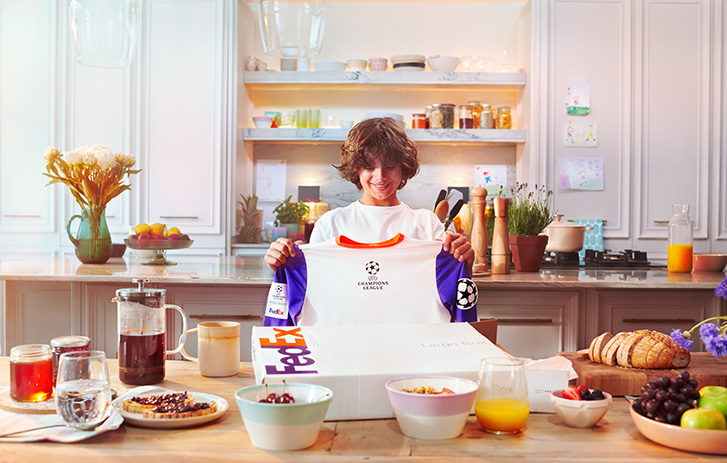 If you're a winner, your nominated child will be invited to a UEFA Champions League match of the team you select. At the stadium the child will change into their official UCL Referee Mascot kit and step onto the pitch to spend a couple of cherished minutes sampling the electric atmosphere under the lights as the excitement builds towards kick off. They'll then be safely returned to you at your seats to enjoy the action. Once conditions allow, the prize experience will switch, with the winning children leading out the teams at the start of the match. 
In both cases, we'll provide tickets for you and a guest, so you can enjoy watching the thrilling match together! And the children will be able to keep their kits as a souvenir. 
---