10 tips to avoid customs delays
10 tips to avoid customs delays
Your guide to ensuring your shipment arrives promptly
Your guide to ensuring your shipment arrives promptly
Clearing customs quickly
Customs hold-ups can be frustrating for both the shipper and receiver, but there are things you can do to minimise them. Check out these 10 tips on how to reduce delays and get your goods to customers on time.
---
Take care of the paperwork
Your commercial invoice provides all the information required to allow customs clearance to take place — so it's essential that it is completed correctly. Remember, goods descriptions must be accurate and in English, values must be realistic, quantities must be given and the specifics for each item need to be included. Providing the Harmonised System (HS) code will help ensure the description of the goods is understood in all countries.
Respond quickly to requests for more information
Ideally we will have all the details we need up front, but if we do need to ask for more information then the faster we receive it the more likely it is we can avoid customs delays. It's worth talking to your customers about this too – sometimes we need to contact them for information and getting what we need quickly can be necessary for a successful delivery.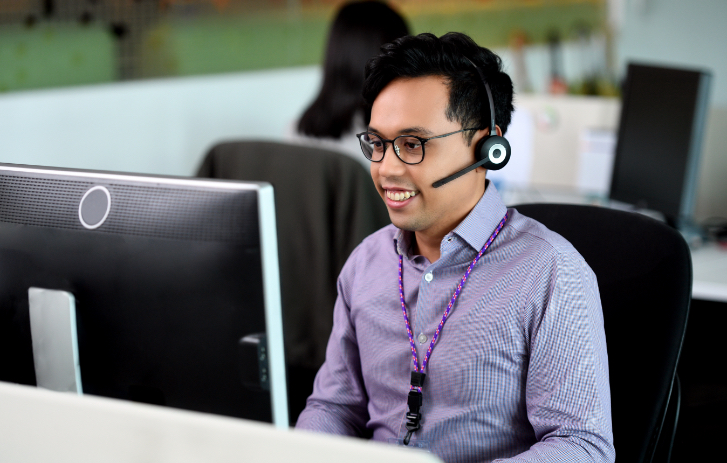 Remember that everything has a value
Even if your goods are samples, prototypes, gifts or not for sale, customs authorities still need to know their value. If this information is missed off, or no value is stated on the paperwork it can cause delays. The value you provide should be either:
The transaction value (paid by the end-buyer).
The commercial value of the goods if the transaction value is not known.
The amount it costs to produce the goods if the commercial value is not known.
Don't assume all countries have the same rules and regulations
Make sure your goods can comply in advance. Things to check include whether your products meet the required standards in the destination country and that imports of the items you are sending are not prohibited there.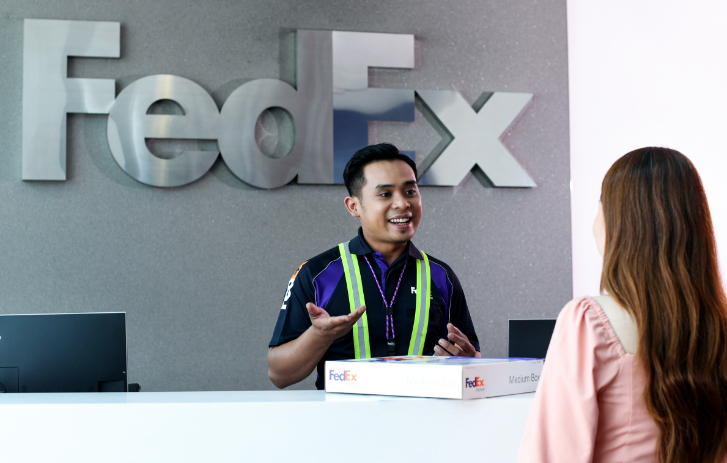 Have honest conversations with your customers
They may need to pay import duties when the package arrives or provide further documentation or information. Making sure they are aware of this in advance – including what charges may be due – is key. Incoterms are used to summarise what has been agreed between the sender and receiver and should be included on your commercial invoice.
State the reason for shipping
This can help to reduce the risk of customs hold-ups and delays, but that's not all. Some goods may be eligible for special customs procedures or even lower customs charges. This includes shipments that are sent as gifts, returns, repairs, samples or goods for testing. If the reason for shipping is not included, the receiver could pay higher customs charges than is necessary.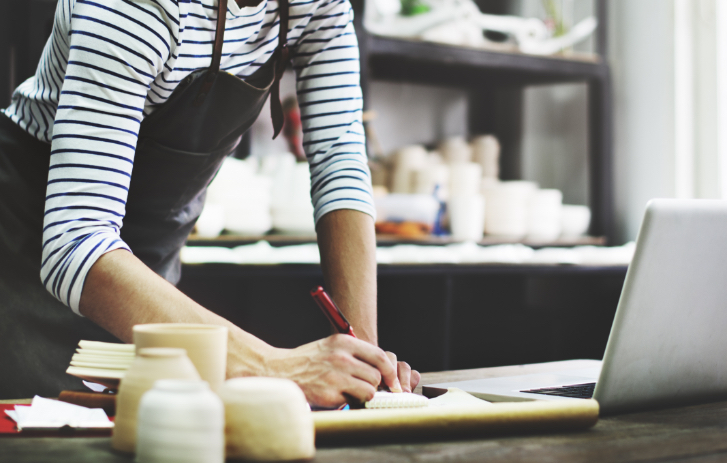 Check if you need any additional documentation
Some shipments require special documentation in order to allow the export from their country of origin or import into their destination country (e.g. a Certificate of Origin, a CITES licence for goods that may originate from endangered species, or a Kimberley certificate for unworked diamonds). In some cases, the goods being shipped might be restricted or prohibited, so it's important that you do your research ahead of shipping.
Provide consistent information
It's important that the details you give on the commercial invoice, air waybill and any other shipping documentation are consistent. Discrepancies – even if they seem minor – could lead to customs delays. For example, make sure the items and total values match on the commercial invoice and air waybill.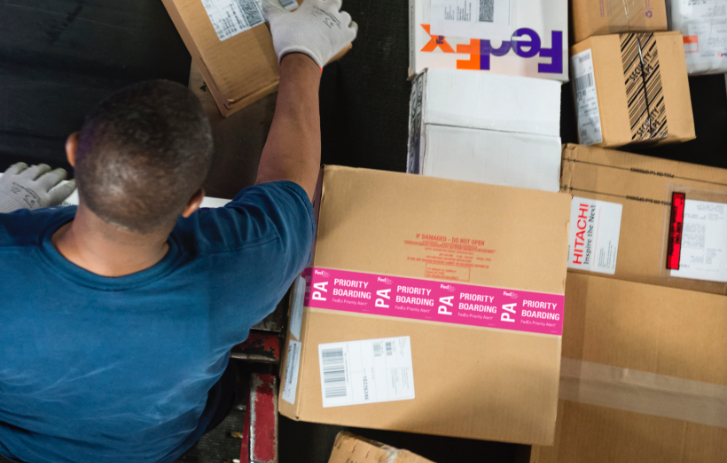 Make sure you use the right packaging for the goods
Shipping your goods in unsuitable packaging can be a cause of delays. For example, if the packaging breaks, parts of the shipment can get lost or damaged causing customs issues. Also, if the paperwork is not correctly attached to the shipment then crucial documents can go missing, again potentially causing delays. Always make sure you use the right packaging for the goods being shipped.
Use FedEx® Electronic Trade Documents
Transmitting your customs documentation electronically enables a smoother customs clearance process. Our simple, efficient, and reliable solution helps you avoid customs delays, ensures timely delivery of your international packages, and reduces the paperwork you need to print.

How FedEx can help you
For more information on preparing your shipment for successful customs clearance, explore our customs clearance section or visit our Shipping Channel.