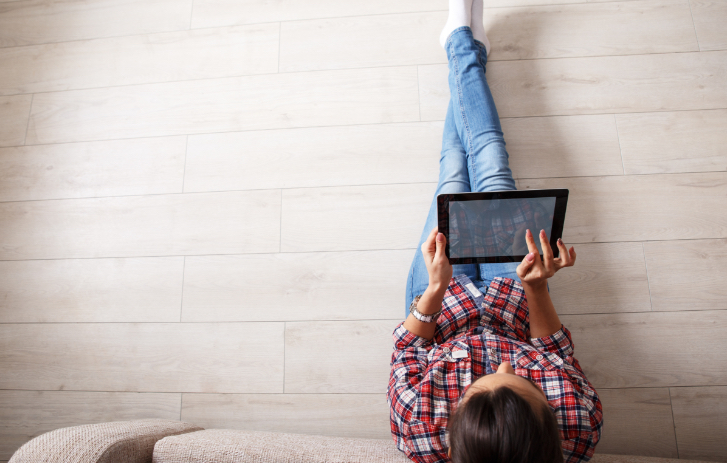 Do I need any other documents?
Do I need any other documents?
Cross borders seamlessly with our guide to additional customs documentation.
Cross borders seamlessly with our guide to additional customs documentation.
Why might you need additional documentation?
When shipping goods, you may need to provide additional documentation to supplement the information contained on your commercial invoice and air waybill.
These documents can sometimes be needed to satisfy the requirements of the customs authorities or other government bodies and agencies that have a vested interest in what leaves and enters their country.
The documentation you may need to provide will depend on the goods you are shipping, their origin and their value.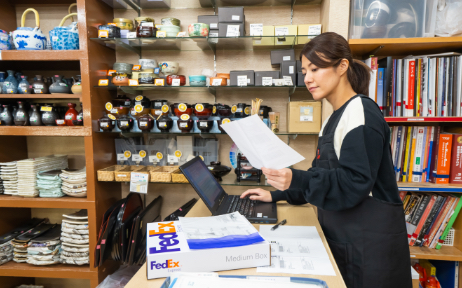 Understanding which shipping documents you require
In order to confirm that goods can enter a country and potentially be eligible for relief or reduction of duty rates, you may need evidence of where they were manufactured or produced. It is normally sufficient for the shipper to state this on the commercial invoice. However, some countries require a specific certificate that confirms the origin of the goods issued or that's signed by the relevant government department, chamber of commerce or embassy of the exporting country.
Most products do not need a licence. However, you may need to obtain one or follow special rules in order to export restricted goods or sell certain services abroad. Products most likely to need a licence include:
animals, plants, agricultural and food products
goods originating from endangered species
chemicals and waste
medicines
controlled goods (generally, military items, firearms and items that may have a dual-purpose military and civil use)
goods with a cultural or historic value
diamonds
goods subject to sanctions or trade defence measures
To find out if you need an export licence, you should check the export control lists on your country's government website. You will also need to include the licence number on your commercial invoice and pre-alert the FedEx clearance team by contacting FedEx customer services.
A Power of Attorney (PoA) is a written authorisation to represent or act on another's behalf. We may ask you to supply your PoA to us so that we can perform customs authorisations for you, generally only needed when you first start shipping with FedEx. This is a legal requirement in the majority of countries and the customs authorities may ask us to show evidence that we have been granted PoA.
Many countries require a product evaluation certificate to ensure that goods meet certain health, safety and environmental standards. For example, you may need a CE certificate to export goods to the European Union. A CE mark does not mean that the product was made in the EU but that it conforms with EU standards.
Other countries have different terminology and standards, so this should be checked before shipping to a country. For example, the UK has the UK Conformity Assessed (UKCA) certificate, while China has the China Compulsory Certification (CCC).
In the UK and many other countries, Port Health is the name of the authority tasked with protecting public, environmental and animal health. This authority carries out various health controls at the borders. You may need to provide extra documents if your goods are edible or used in food and drink. This is to ensure that your goods can be cleared by Port Health or the equivalent in the country you're shipping to. Any goods that could pose a health threat are likely to need a certificate. Examples of the certificates you may need include:
organic certification
phytosanitary certificate
sanitary certificate
Certain products (such as some electricals) may be stopped by authorities to check for their safety. To help streamline their journey through customs, you should be able to prove the goods have been officially tested and provide the required certificate, including:
certificates of conformity
electrical/chemical test reports
report for safe transport of goods
Material Safety Data Sheets must accompany hazardous shipments as they identify and classify the potential hazard/risk to people or the environment. They also provide information about handling and storage, along with instructions about how to respond in the event of an emergency, such as what first aid to administer or how to extinguish a fire.
It is a requirement in some countries to provide a packing list as well as a commercial invoice. A packing list is a document provided by the shipper with details of the goods contained within the shipment and how they are packed. It includes carton numbers, the number of items within the cartons and the weight and dimensions of the cartons. This allows everyone involved in the process at different stages to check what they are shipping. The packing list is used by customs for clearance and entry into some countries to provide evidence that the goods packed match the commercial invoice.
Some customers choose the bill of lading as a payment guarantee of goods. When this method of payment is used, the bill of lading is the official shipping document to obtain payment, transfer of ownership and release of funds by the bank to the shipper once the goods have been received by the recipient.

How FedEx can help you
For more information on the documents you may require when you ship across borders, including tips on how to complete them, visit our Shipping Channel.
Always make sure to check the rules and regulations of the country you're shipping from and to prior to shipping. You can find this information on government websites.