Estamos realizando entregas
Personaliza tus entregas
Need to customize this delivery?
Learn how FedEx Delivery Manager® can help ensure your deliveries meet your schedule - not the other way.
Comenzar
Ingresa hasta 30 números de rastreo.
Estamos aquí para entregar a usted y a sus clientes
We recognize the trust you place in us when we deliver to your doorstep, shipping dock or place of business. That's why we want to keep you informed on the actions we are taking to keep you – and our team members – safe amidst the COVID-19 outbreak. To continue providing our customers with the best possible service during this time, we are implementing a temporary surcharge  on all FedEx Express international parcel and freight shipments, from April 6th until further notice.
Cambios en las reglas de IVA de la U.E.
The EU is making important changes to its VAT rules on July 1, 2021. Learn more about them and how your business could be affected.
Obtenga más información
Estamos realizando entregas.
At FedEx, we are more than 475,000 team members around the world working for you.
We Connect Possibilities.
MÁS DETALLES
Más de FedEx
For your import, export, or domestic needs, heavy or lightweight, urgent or less time-sensitive,
FedEx has the solutions and the reliability you can count on.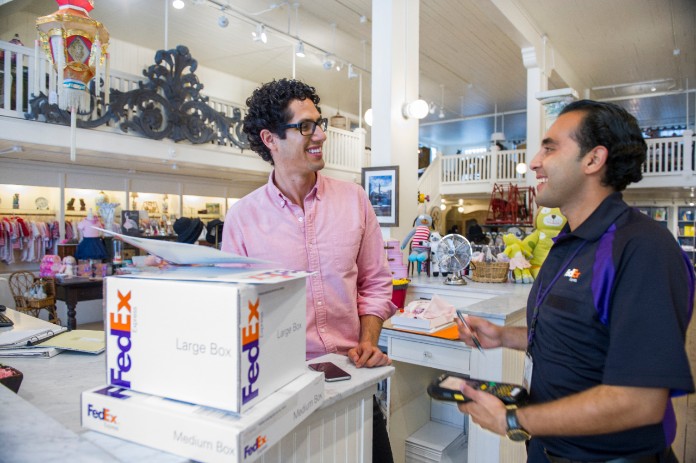 ¿Eres nuevo en FedEx?
Our New Customer Center guides you through all the necessary steps when shipping with FedEx.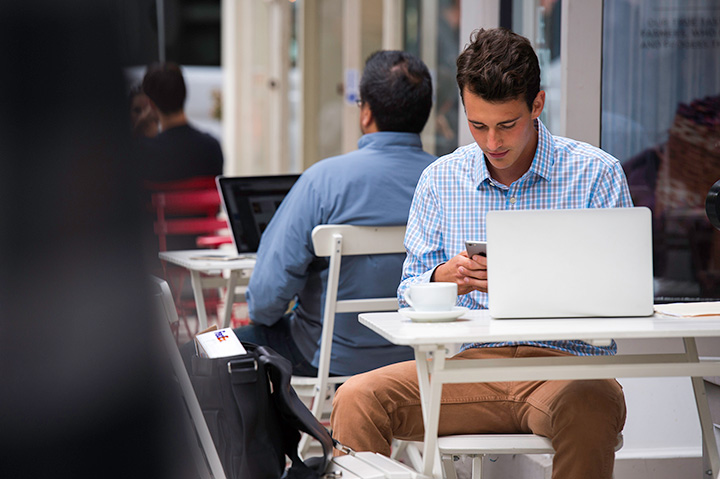 Abrir una cuenta
Take advantage of our services and solutions designed to meet all of your shipping requirements. Sign up for a FedEx shipping account below. Let's get started!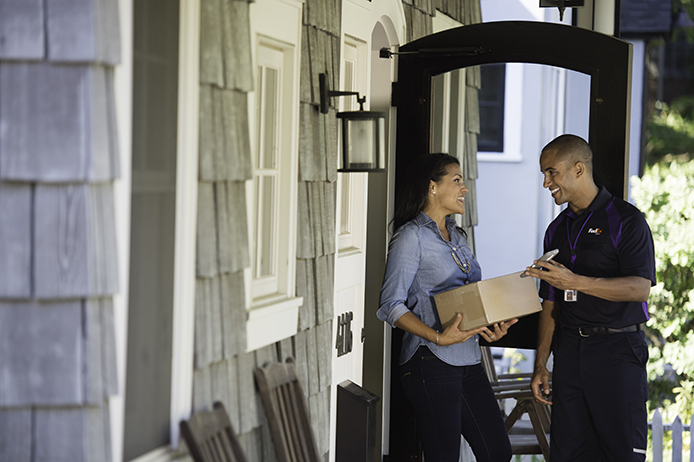 Servicios de envío
Choose FedEx to deliver your time-sensitive, important shipments to and from over 220 countries and territories world-wide. Import or export, express or less urgent, small packages or heavyweight, FedEx has the service you need.

Noticias recientes
Read all the latest updates for FedEx in Latin America and globally.

Más noticias