Save Big with FedEx and ShipStation
FedEx and ShipStation have joined together to help you grow your business online
and your product in customers' hands — FAST!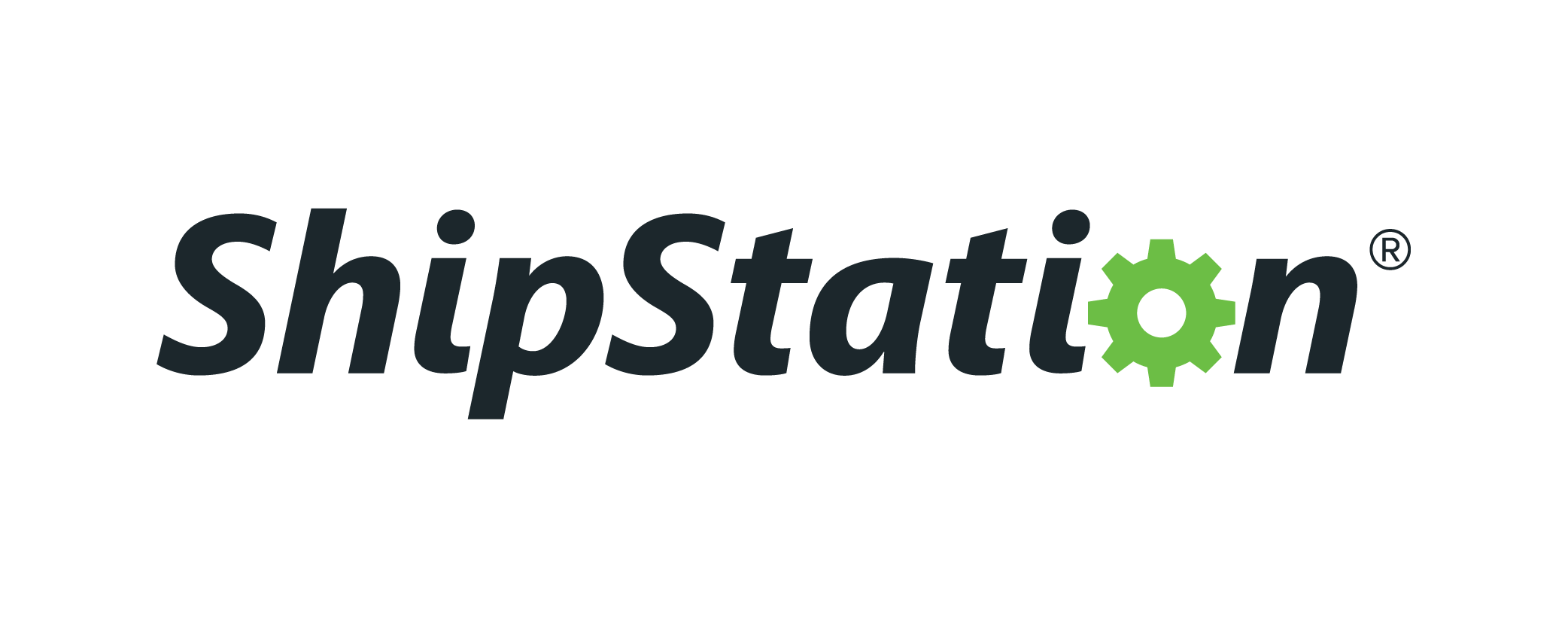 ShipStation customers can benefit from exclusive discounts up to 80% off our FedEx Express services. 
Plus, you'll save 25% on the residential surcharge for all your FedEx Express shipments.
To take advantage of this exclusive offer, all you have to do is enroll. Once you've successfully enrolled, the ShipStation customer pricing will be automatically applied to all eligible shipments made using your FedEx account number.
By clicking the "Apply Now" button below, you acknowledge that you have read and agree to be bound by the Program Agreement
Why FedEx?

Enjoy a variety of reliable service options to fit your shipping needs.

Give your customers more flexibility and control over their deliveries.

Provide your customers with convenient return options and an extensive network of drop-off locations.
Frequently Asked Questions
Program Qualifications
The ShipStation pricing applies to the following FedEx Express Services:
You will receive confirmation that you have successfully enrolled in the ShipStation pricing program on the enrolment confirmation screen. Shortly thereafter you will receive a confirmation email from FedEx. FedEx reserves the right to approve or reject your enrolment. Please see the Program Agreement.
This program is available in some markets only. For details, please contact FedEx Customer Service near you.
Application Process
Please refer to the overview on the top of this page, or click the Apply Now button at the top of the page. Enrolment is only available online.
If you already have a FedEx account, please refer to the Program Agreement for more details.
However, if you do not currently have a FedEx account number, you must first register for a FedEx account during the ShipStation Pricing enrolment process. A valid credit card is required to open a FedEx account and take advantage of ShipStation pricing. Your new ShipStation pricing will be immediately available for use on your account after FedEx approves your enrolment following your completion of your enrolment process.