We are delivering for healthcare
We are delivering for healthcare
Medical shipping supplies and logistics services
Medical shipping supplies and logistics services
Shipping in healthcare
Every day patients, families, doctors and hospitals depend on your products and services to improve and save lives. We understand the importance of what you do, and we're proud to play a part. That's why our services are specifically designed to ensure your shipments are treated with the utmost care and meet all regulatory requirements. Count on us for end-to-end services covering specialized packaging, proactive monitoring, real time intervention and customer-specific shipping solutions to get your vital goods to the right place at the right time.

Global Network and Expertise
For global reach, you can count on our world's largest air fleet and one of the fastest ground transportation networks together with our extensive experience and knowledge of the healthcare industry.

Temperature Integrity
To help maintain the integrity of your cold chain shipments, you can rely on our portfolio of solutions.

End-to-end Security & Visibility
From pickup to final delivery, your high-value or temperature-sensitive packages are monitored and visible through near real time monitoring capabilities.

Quality Assurance
We achieve consistent results for your shipments through our dedicated FedEx Quality Management system, to make sure shipments remain in compliance with international quality standards.
---
Industries Served
Find solutions for your industries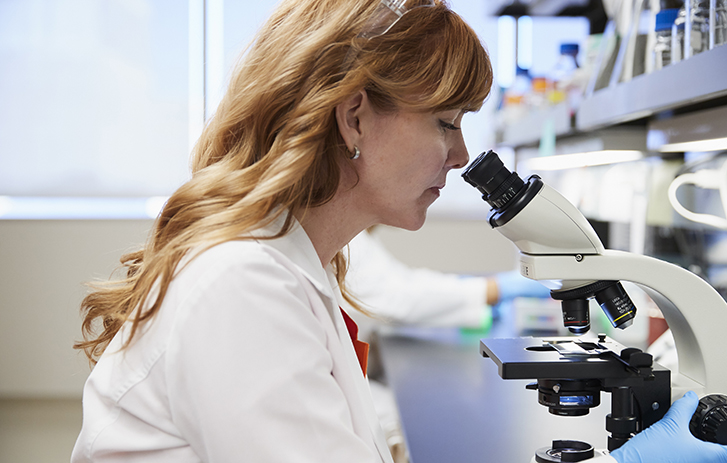 Clinical Research
With FedEx Clinical Care, we manage the movement of your clinical trials including Investigational Medicinal Products (IMPs), medical kits, biological samples, tissues and stem cells. Learn more about how FedEx® Clinical Care can help you.
Med devices and In Vitro Diagnostics
We support businesses and laboratories that offer analytical or diagnostic services, including reagents, calibration and control materials, test kits and body fluid analysis. Learn from an inspiring case study here.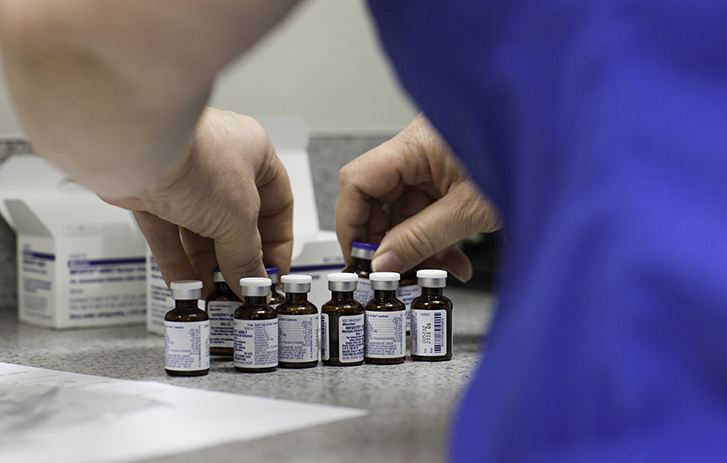 Pharmaceuticals and Vaccines
We help with the movement of materials used as medicines for humans and animals; formulations – branded/generic in various dosage forms; API (Active Pharmaceutical Ingredient)/bulk drugs; vaccines; hormones; and much more.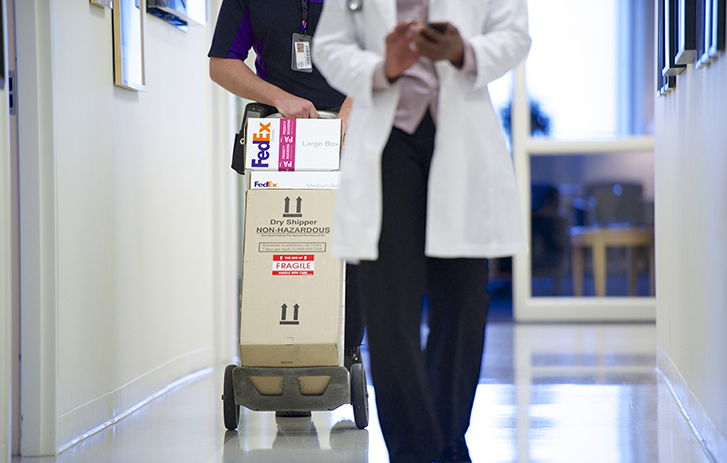 Medical Equipment and Supplies
We handle the transportation of complex equipment such as ultrasound, MRI machines and spare parts; PET and CT scanners; and X-ray machines as well as simpler supplies such as thermometers, tongue depressors, surgical masks and hypodermic needles. Check out our special services for your unique shipments.
End-to-end solutions for vaccine shipping
With more than 680 aircraft, 200,000 vehicles, 5,000 facilities and nearly 600,000 team members, we're moving raw materials and semi-finished materials used to make vaccines from the countries where they are produced to manufacturing facilities around the world. Our network is well-positioned to handle global vaccine shipments with temperature-control solutions, real-time monitoring capabilities and a dedicated healthcare team to support the express transportation of vaccines and bioscience shipments.
We have what it takes to deliver healthcare shipments safely — from securing and transporting medical supplies to delivering the vaccines from manufacturing and distribution sites to dosing centers throughout the U.S. and around the world.
Our solutions include:
Temperature-controlled packaging and container solutions


Visibility and secure precision tracking with sensor-based devices


24/7 monitoring and intervention


Priority handling and boarding


Quality management to ensure regulatory compliance


Contingency management, such as Dry Ice replenishment

Our healthcare shipping services experts are here to help your business deliver. Please don't hesitate to reach out to us.