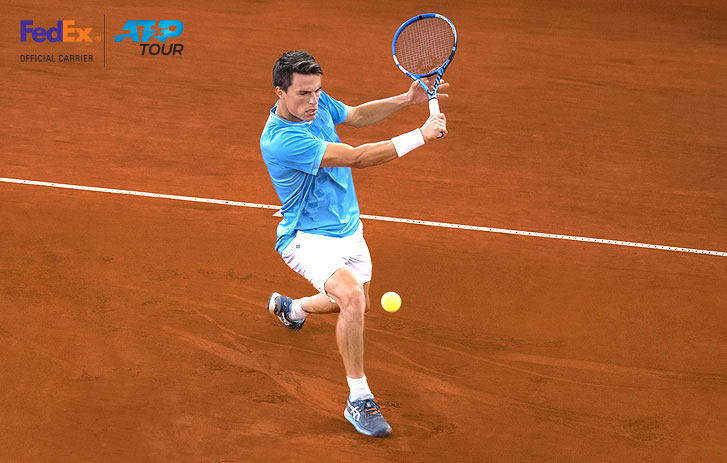 FedEx and Tennis
FedEx and Tennis
FedEx and ATP
World-class performance can only come from world-class service and deliveries. That's exactly what FedEx provides for businesses all around the globe, opening up a world of possibilities every single day. And it's our winning performance on the world stage that makes us proud to be the Official Carrier and Global Sponsor of the ATP Tour.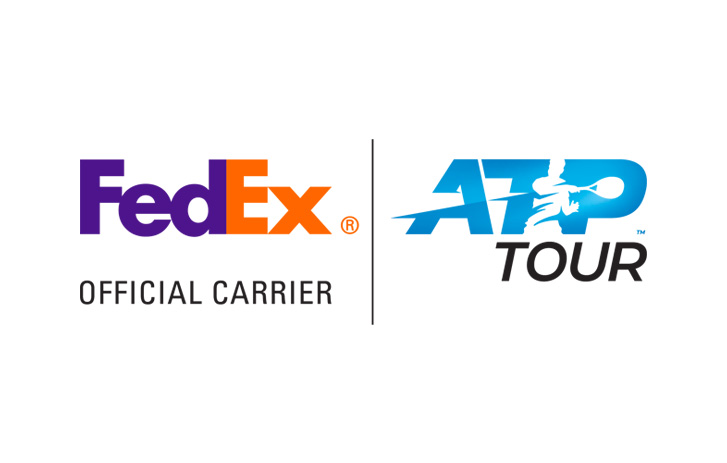 ---
FedEx ATP Rankings
Since 2020, FedEx is the title sponsor of the FedEx ATP rankings. With 64 tournaments in 31 countries, the finest male athletes will be competing in the world's most exciting venues; from Australia to Europe and the Americas to Asia. They will battle for prestigious titles and ATP Rankings points at ATP World Tour Masters 1000, 500 and 250 events, as well as Grand Slams (non ATP events).  Only the world's top 8 qualified singles players and doubles teams will qualify to compete for the last title of the season at the Nitto ATP Finals, which will take place in Turin this year.
Find out more about the FedEx ATP Rankings milestones or accomplishments, such as new No. 1 singles or doubles players, record number of weeks at No. 1, entries into Top 10, and the Race to Turin by exploring the FedEx ATP Rankings on atptour.com
You can also catch the latest fixtures, updates and competitions by following us on Twitter@FedExEurope.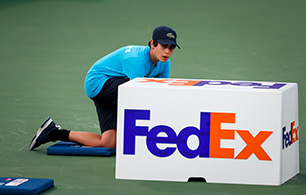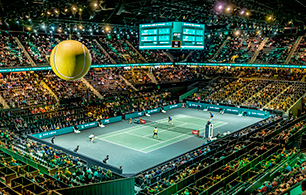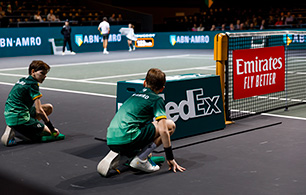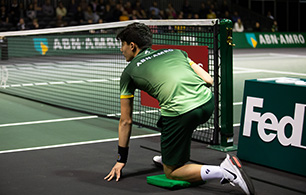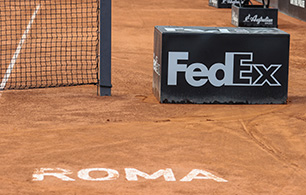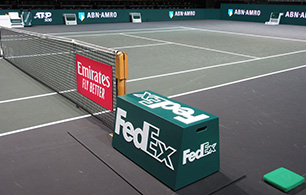 ---
FedEx and Sport
At FedEx, we commit ourselves to being the very best at what we do, which is why we proudly sponsor some of the world's greatest sporting events including the UEFA Champions League, the ATP Tour, PGA TOUR, NFL and Joe Gibbs Racing.