Connecting people and possibilities
Connecting people and possibilities
Discover what happens when you connect people and possibilities in the new BBC documentary, Made on Earth, delivered in association with FedEx.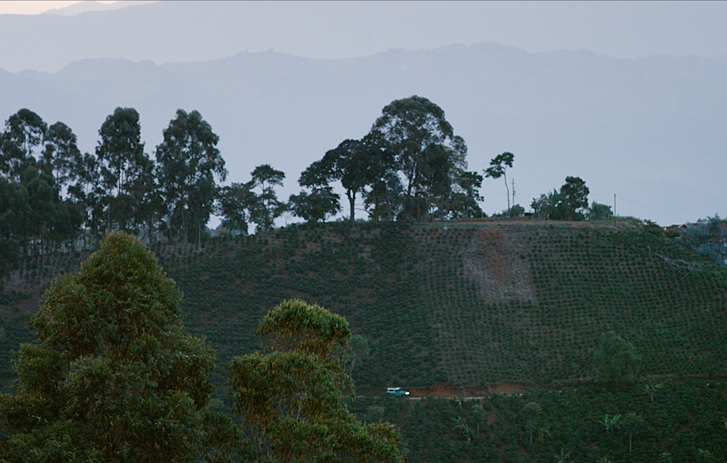 See how a business grows and a community thrives when a Colombian coffee farmer connects with a coffee shop owner in Asia.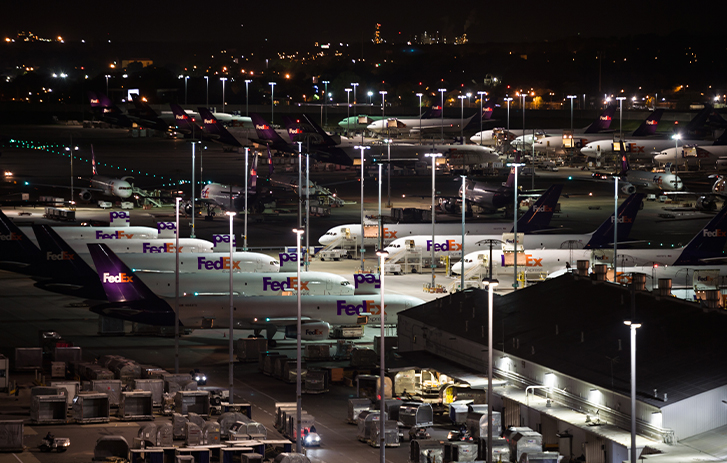 Gaining global growth
As a small business, expanding worldwide can seem daunting. But when you have the right support, the possibilities are endless.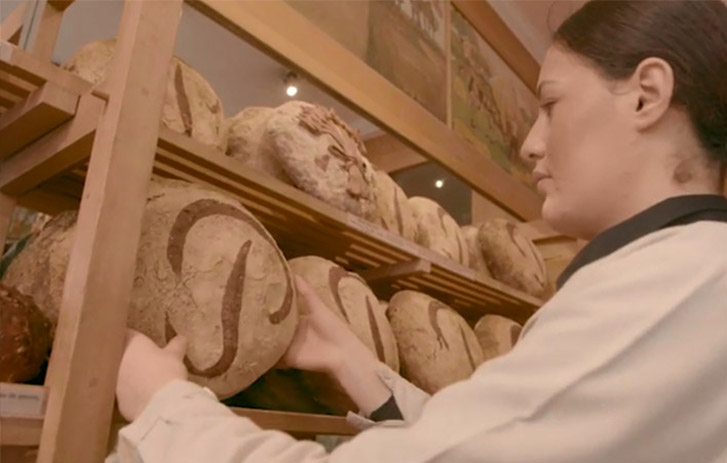 Meet Poilâne
Discover how a beautiful French bakery delivers its fresh bread all over the world.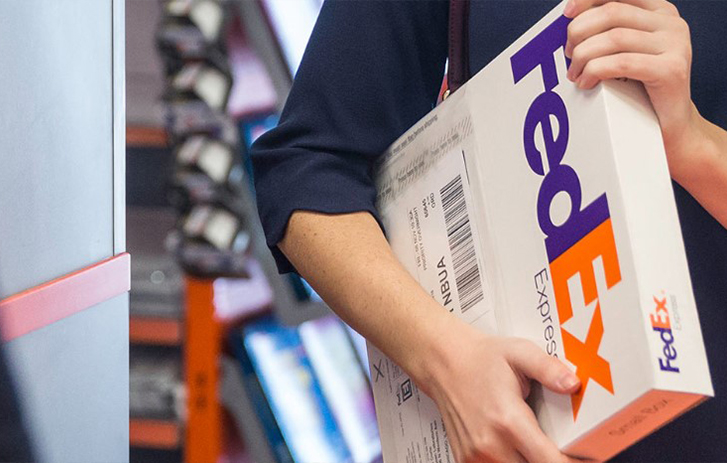 Shipping Services
Find the right shipping solution for you and your business.
Discover how smart technology from around the world is connecting with engineers in Kenya
to keep water flowing and a village flourishing.
Greenlight success
When you ship crucial parts with FedEx Aerospace Solutions, we provide flexibility and multiple service options to keep your supply chain moving – helping you get the green light to put your planes in the air.
Meet Visual Planet
Explore the possibilities this innovative touch-screen technology company have accessed all over the world.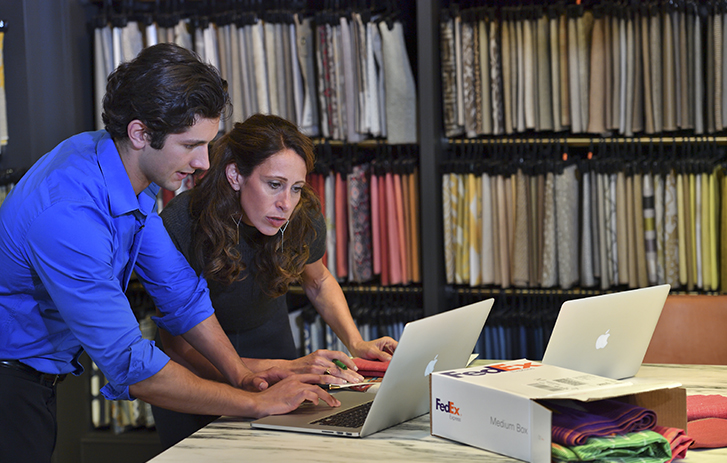 Straightforward importing
This simple, efficient, and reliable solution helps you avoid customs delays and ensures timely delivery of your international packages.
---
---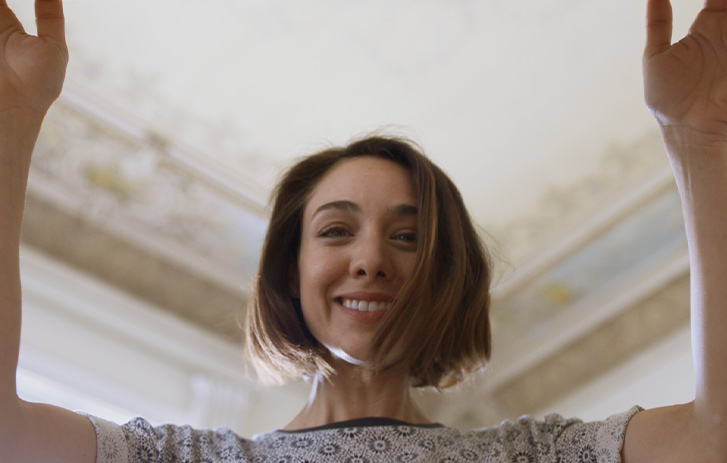 What's Inside?
At FedEx we deliver more than just packages. We deliver possibilities.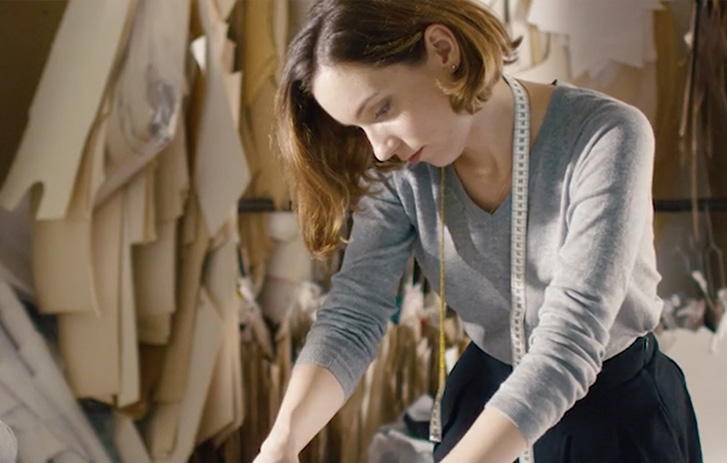 People Thrive
From entrepreneurs that create powerful ideas to women leaders breaking down boundaries, watch how we connect people and possibilities.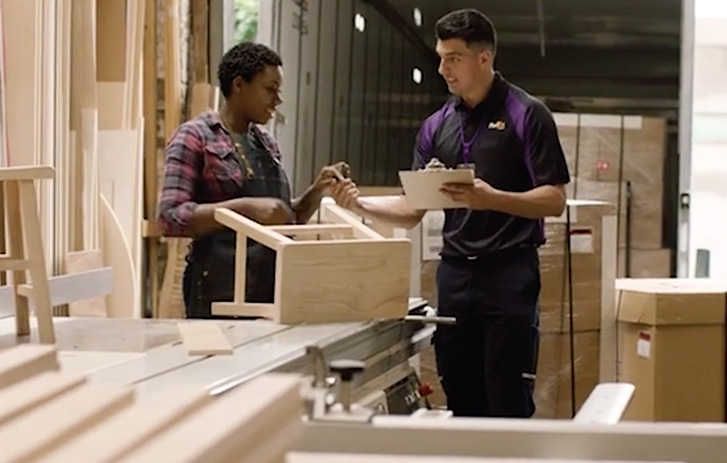 Businesses Prosper
From e-commerce to high-tech manufacturing and healthcare, find out how we connect businesses and possibilities.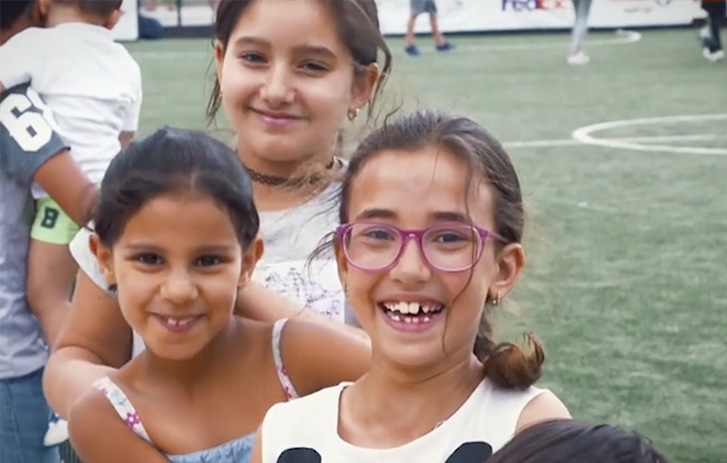 Communities Flourish
From football fields in boxes to flying hospitals, see how we are creating new and innovative ways for communities to flourish.
---
Our services and solutions can make it easy for your business to access new markets.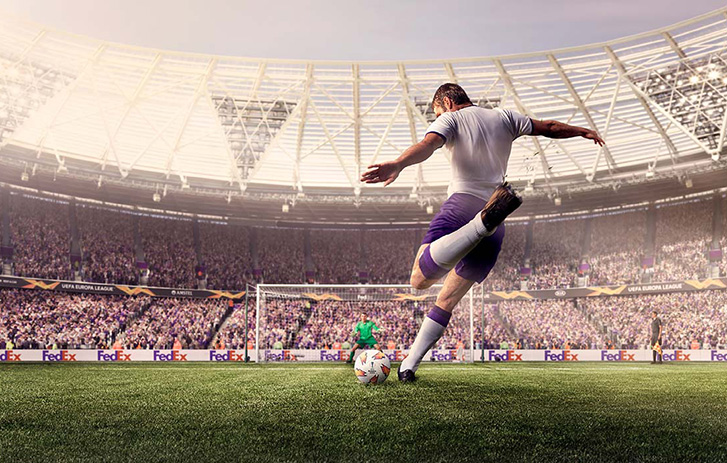 UEFA Europa League
At FedEx, we believe that a connected world is a better world, and that belief guides everything we do, connecting even more people and possibilities, one game changing delivery at a time.
FedEx Services and Solutions
Our services and solutions can open up new possibilities every single day.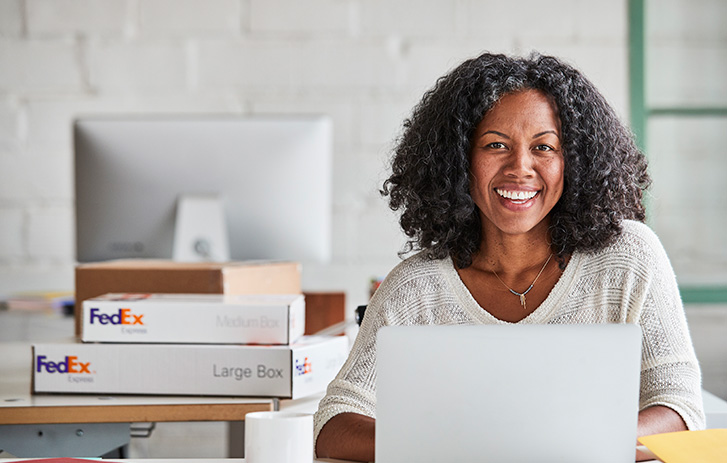 Connect to possibilities
Find out how three quick steps can connect your business and possibilities around the world.