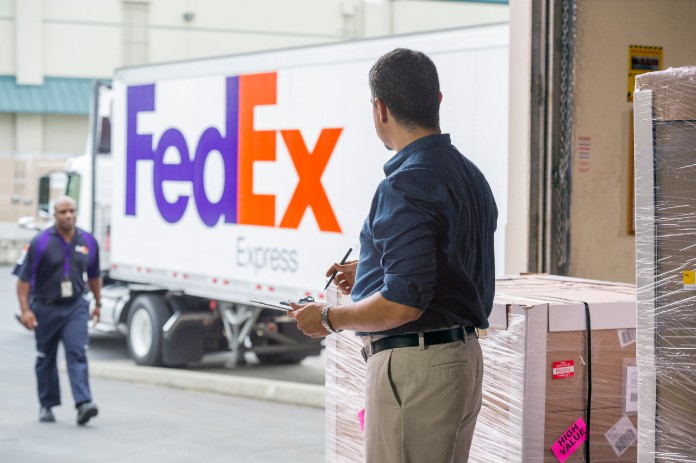 Middle East and Africa Set for Truck Freight Boom
The rapid adoption of e-commerce solutions coupled with accelerated demand in the logistics market has positioned truck freight for a period of significant growth in emerging markets.
Recent research into the global logistics industry points to the potential for large scale advancement year-on-year in the road freight sector in the Middle East and Africa.
Road freight still represents the bulk of freighting globally and according the leading freight procurement intelligence company, Beroe, it will present strong opportunities for growth for current and new logistics players in the future.
Beroe expects global road freight to grow at rate of 4 to 5% annually, but notes that fuel prices, trade tensions and other headwinds could have an impact to its forecasted demand.
Asia-Pacific, Latin America, Middle East and Africa are expected to undergo rapid growth in the truck market due to the rising incidences of needs in such developing regions.
The expectation is for the Asia-Pacific road freight market (which serves the retail, agricultural products, oil and gas and automotive industries) to grow between 6% and 8% and for the Middle East-Africa market to experience 4% to 5 percent growth, outstripping growth in Europe (2% to 3%) North America (3% to 4%) and Latin America (4% to 5%). 
These markets are becoming more developed but are less likely to see headwinds from driver shortages and regulation and the rapid growth in truck freight can be attributed to intense growth of the logistics industry with the rapid adoption of e-commerce platforms.
Beroe identified FedEx as one of the key players who will play a role in driving this growth in emerging markets.