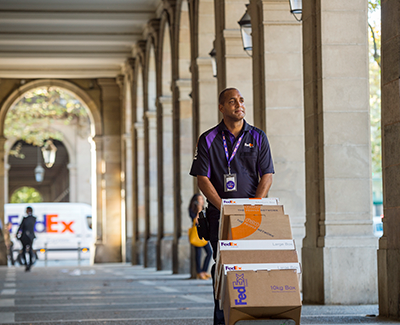 New regulations for imports in Saudi Arabia
Saudi Arabia local authorities have introduced new customs requirements for clearance of certain commodities. Some of the commodities impacted by this new regulatory change are electrical and electromechanical equipment, medications and pharmaceuticals, laboratory chemicals and solutions, cosmetics and perfumes, food, electronic cigarettes and tobacco, among others. 


IECEE Certification
Customers importing electrical and electromechanical equipment into Saudi Arabia require a Conformity Testing and Certification of Electro-Technical Equipment and Components (IECEE certificate), both issued by the Saudi Standards, Metrology and Quality Organization (SASO).
The electrical and electromechanical equipment include, but are not limited to:
Batteries (including mobile phone batteries)

Lighting equipment

Water pumps

Laptops and tablets

Washing machines and dishwashers

Televisions
Consignees in Saudi Arabia must apply for an IECEE certificate through jeem1.saso.gov.sa, before the shipment is sent to Saudi Arabia.


Saudi Food and Drug Authority (SFDA)
All consumable items require the Saudi Food and Drug Authority (SFDA) approval before the shipment is sent to Saudi Arabia. These items include, but are not limited to:
Medications and pharmaceuticals (prescription and non-prescription)

Laboratory chemicals and solutions

Reagents and diagnostics

Dietary supplements including vitamins

Cosmetics and perfumes

Surgical equipment

Food
Consignees in Saudi Arabia must create an account on the SFDA website https://srs.sfda.gov.sa/ and register their product for approval. Once the SFDA has approved the product for entry into Saudi Arabia, the following documents must be attached with each individual shipment at the country of origin:
copy of the SFDA approval

copy of the consignee's commercial registration (trade license)

original invoice certified by a competent authority in the country of origin
 
Prohibited Items Update
Saudi Customs Authority has recently imposed restrictions on the import of electronic cigarettes and tobacco products for both personal and commercial shipments. Metal detectors for personal use are also restricted. Any such shipment sent to Saudi Arabia will be returned to origin, discarded or detained, based on the discretion of the Customs Authority.