FedEx pickup options
FedEx pickup options
To ensure that your shipping experience is prompt and convenient, we offer multiple ways to get your shipments to us.
Save time and effort by
scheduling a convenient
pickup online.

1. Create an account or log in
2. Create your shipping labels
3. Complete your pickup request in the FedEx shipping system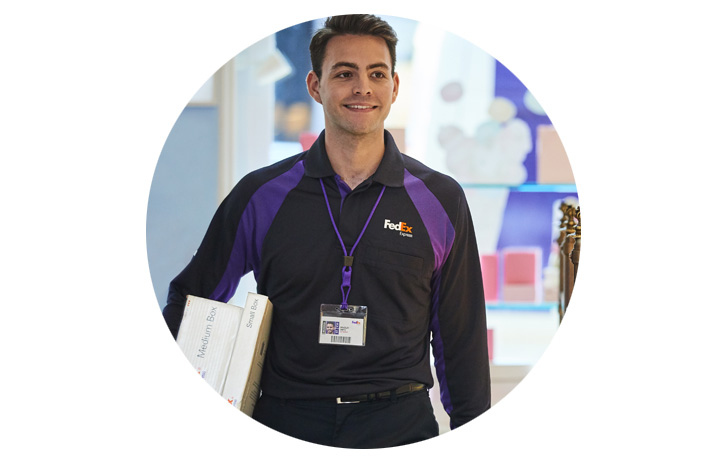 Plan ahead for recurring
delivery needs with a
scheduled backup plan.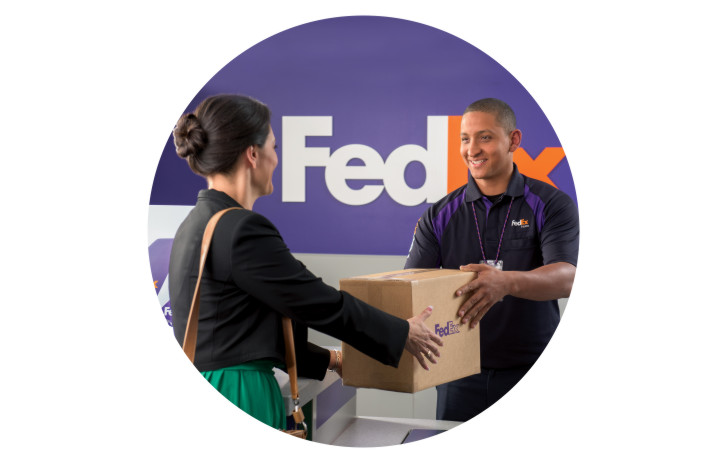 Get your international shipment via hundreds of conveniently located FedEx Authorized Ship Centers and FedEx stations.