Possibilities
Something wonderful happens when you connect people and possibilities. Find out how we deliver connections that help businesses prosper, individuals thrive and communities flourish.

Discover what's possible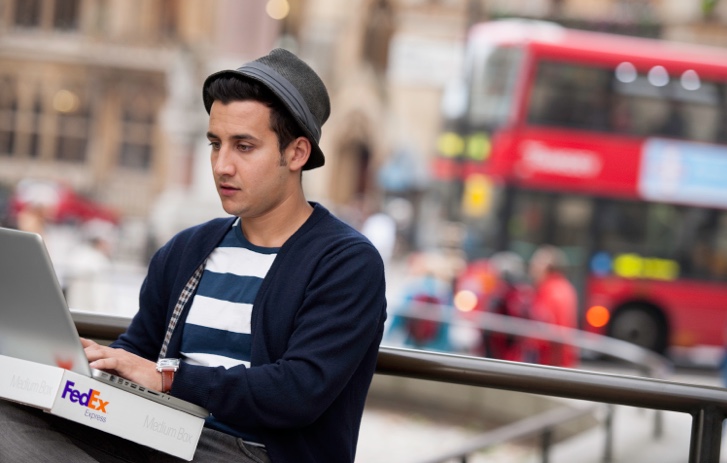 Open a FedEx account and enjoy more benefits.
Take advantage of our services and solutions designed to meet all of your shipping requirements. Sign up for a FedEx shipping account below. Let's get started!

Open an Account
More from FedEx
For your import, export, or domestic needs, heavy or lightweight, urgent or less time-sensitive,
FedEx has the solutions and the reliability you can count on.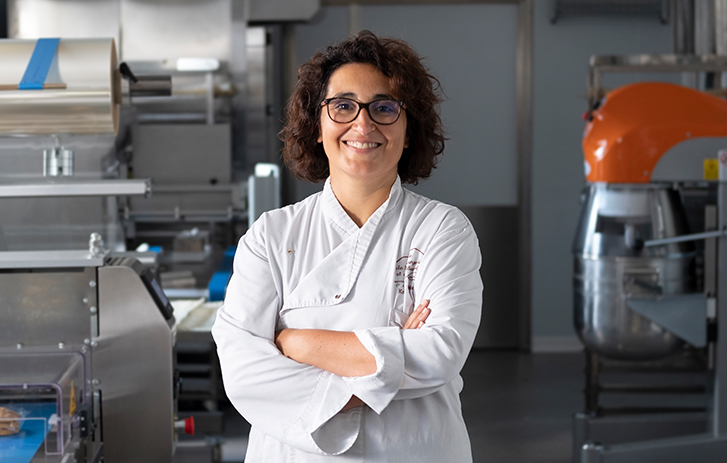 FedEx Small Business Grant
We asked small businesses across France to enter the FedEx Small Business Grant. They showed us what inspired them to start their business and how the grant would help them achieve new global possibilities.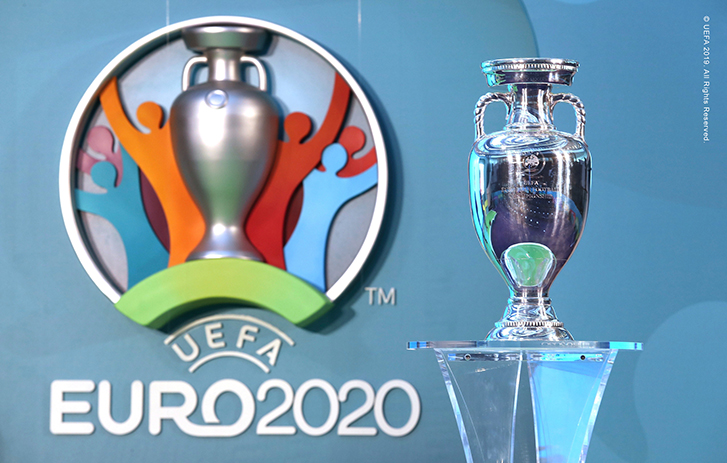 UEFA Europa League


At FedEx, we believe that a connected world is a better world, and that belief guides everything we do, connecting even more people and possibilities, one game changing delivery at a time.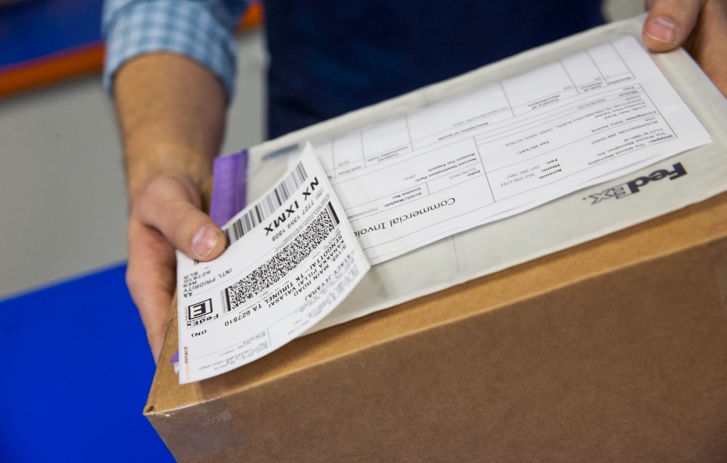 Customs Made Easier


Learn about all the tools FedEx has to offer for shipping across borders. Prepare and find international documents, estimate duties and taxes, search country or territory profiles, harmonised codes and much more.