We are delivering
Enjoy A Customizable Tracking Experience On FedEx® Tracking
Schedule shipment notifications, export tracking report and share a particular shipment with others.
Learn more
Enter up to 30 FedEx tracking numbers
Safety above all
We recognize the trust you place in us when we deliver to your doorstep, shipping dock or place of business. That's why we want to keep you informed on the actions we are taking to keep you – and our team members – safe amidst the COVID-19 outbreak.
Learn More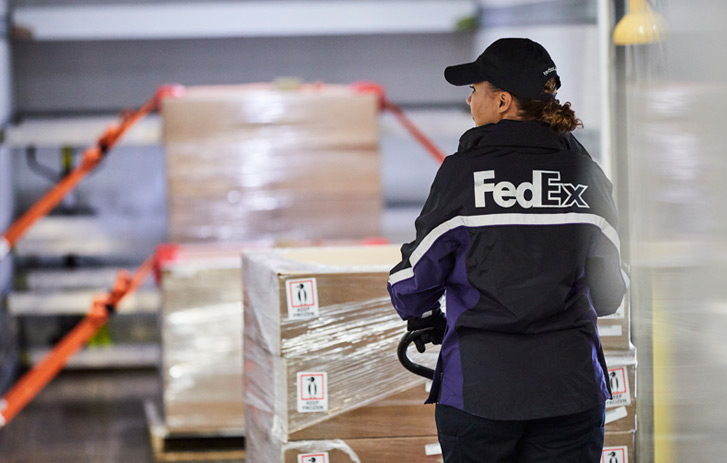 Open a FedEx account and enjoy more benefits.
Take advantage of our many services and solutions designed to meet your shipping needs, when you sign up for a FedEx account today.
Open An Account
Your Business Resource
Explore ways to become more efficient, visit the New Customer Center.

New to FedEx?
Our New Customer Center guides you through all necessary steps when shipping with FedEx.
Let Us Help
More efficient for your business with FedEx Billing Online
Does your business still rely on paper invoices? You can now check your invoices online anytime, anywhere. No hassle. No clutter!
GET STARTED